Media Rating Council denies accreditation for Pinterest's video ad measurements
June 23, 2021 • 4 min read
•
•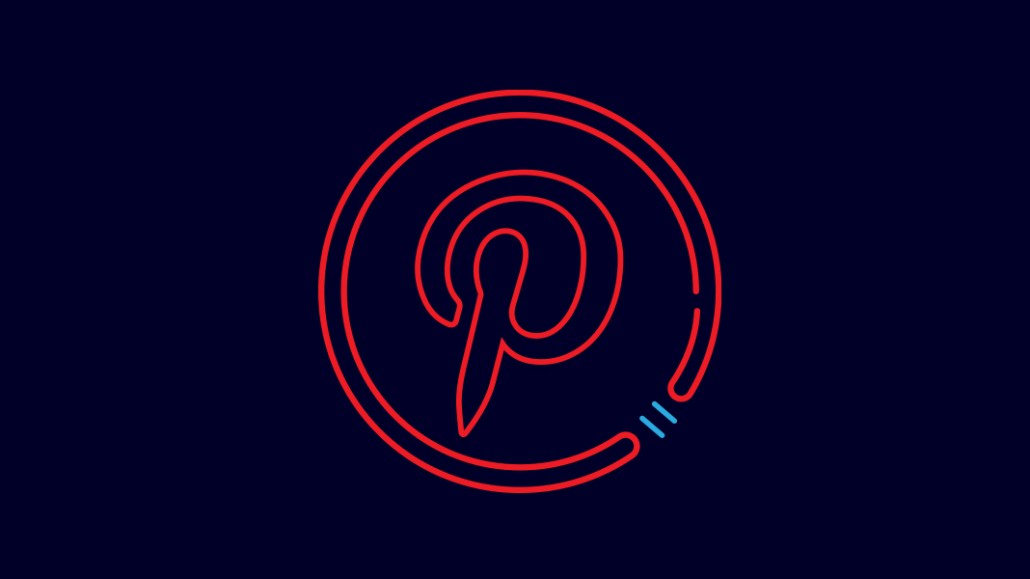 Brands like Ocean Spray and Royal Caribbean International have video ads up on Pinterest. But as of April, metrics the platform supplies to advertisers to measure video ad impressions were denied a stamp-of-approval from the Media Rating Council, the industry body relied on for decades to audit the processes employed by media firms for advertising measurement.
The MRC denied accreditation for Pinterest's self-provided video metrics, including video ad impressions, viewable video ad impressions and related viewability metrics as well as for video clicks in mobile in-application environments. The MRC told Digiday its audit determined that Pinterest's method for counting video ad impressions and ad delivery did not meet industry standard minimum requirements. The MRC said it does not reveal audit details.
Pinterest had the choice to start the auditing process over in the hopes of garnering certification in the future, but instead, the company decided to withdraw from the audit of its self-reported video ad impressions metrics, also referred to by the MRC as "first-party" metrics. "Based on our video product roadmap, we made the decision to withdraw this metric from accreditation," a Pinterest spokesperson told Digiday for this exclusive.
While it's unclear how the denial of MRC accreditation may hurt Pinterest's advertising business, MRC approval would have helped the platform's pitch to advertisers. MRC accreditation for standardized ad metrics is important for Pinterest because without them video advertisers can only compare their Pinterest campaigns against other Pinterest data, rather than seeing how ads on the platform perform in relation to ads placed on other platforms, said an agency executive who spoke on condition of anonymity.
"Pinterest's biggest challenge is they get caught in the middle," said the agency executive. This person said that Pinterest attracts people while they're in the middle of the sales funnel, not at the top when brands want to reach people to create awareness and not at the bottom where people click and make a purchase.
MRC certification matters because it enables advertisers to compare ad impressions in a standardized way across platforms, according to Nancy Smith, president and CEO of Analytic Partners, which helps advertisers measure and optimize marketing campaigns and partners to receive ad measurement data from digital platforms including Pinterest, Facebook, Google, Amazon and Snap. "Advertisers want to understand that they're looking [at] a common metric," she said.
The meaning of an impression

The accreditation denial appears to be based on a discrepancy over impression criteria and at which moment Pinterest registers or logs a video ad impression. Currently, the platform measures both display and video impressions using the same methodology, counting an impression if at least one pixel of an ad is on screen for at least one second, even if the video has not actually played. The MRC, on the other hand, logs a video ad impression only when a video begins to play.

The Pinterest denial showed up in a list posted to the MRC website alongside approvals for various metrics from media firms and third-party measurement companies. The council, which oversees audits conducted by outside firms including Deloitte and Ernst & Young (EY), typically doesn't broadcast its ad measurement audit decisions.
Pinterest remains in regular discussion with MRC regarding potential certification for ad metrics including its self-provided display impressions, clicks on organic posts (called "pin clicks") and metrics provided by third parties for display and video viewability reporting. The Pinterest spokesperson said, "We will continue to evaluate resourcing for future video impression accreditation and align with the standards across feed-based platforms." The company also stressed that it measures views for videos using the MRC's standard which only counts a video view if 50% of it has appeared on screen and it has played for at least two seconds.
Pinterest is not alone in being denied MRC verification. For instance, in April 2019, the MRC announced it had revoked accreditation for Hulu's mobile web display, video and rich media ad impressions. According to the MRC site, the company's display, video and rich media rendered impressions for desktop, in-app and streaming currently have the OK from MRC.
Pinterest argues most other social sites — other than YouTube — also do not have MRC certification for various self-reported video metrics. However, MRC representatives said that, while that's true among social media platforms, the auditing body has approved video ad impression metrics for "at least a dozen" ad servers and third-party verification services. 
This story originally incorrectly reported that the MRC logs a video ad impression only when a video is viewable and begins to play, but the viewable condition is not required by MRC for a video ad impression.
https://digiday.com/?p=418780
September 28, 2023 • 4 min read
•
•
Some content creators are using generative AI tools to spark new levels of creativity and innovation and are sharing their experiences online in how they're using these tools to streamline their workflows and boost productivity.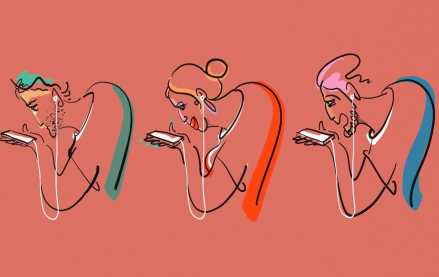 September 28, 2023 • 6 min read
•
•
In this edition of the weekly Digiday+ Research Briefing, we share focal points from Digiday's recently released reports on marketers' evolving social media tactics, including how they're using Facebook less and diving into YouTube Shorts more.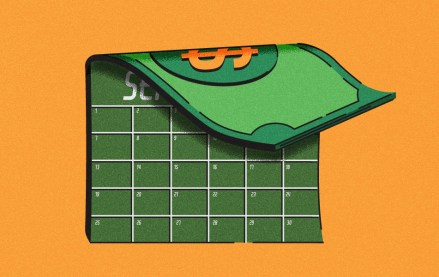 September 28, 2023 • 4 min read
•
•
In 2023, some brands' executive boardrooms are still insulated from the chill of crypto winter, for better or worse. But the rising pressure of crypto skepticism has made it more urgent than ever for companies to figure out how to use blockchain technology to support their core offerings and customer base rather than simply dropping branded NFTs and hoping for the best.