Master mechanics: Marketing leaders modernizing the industry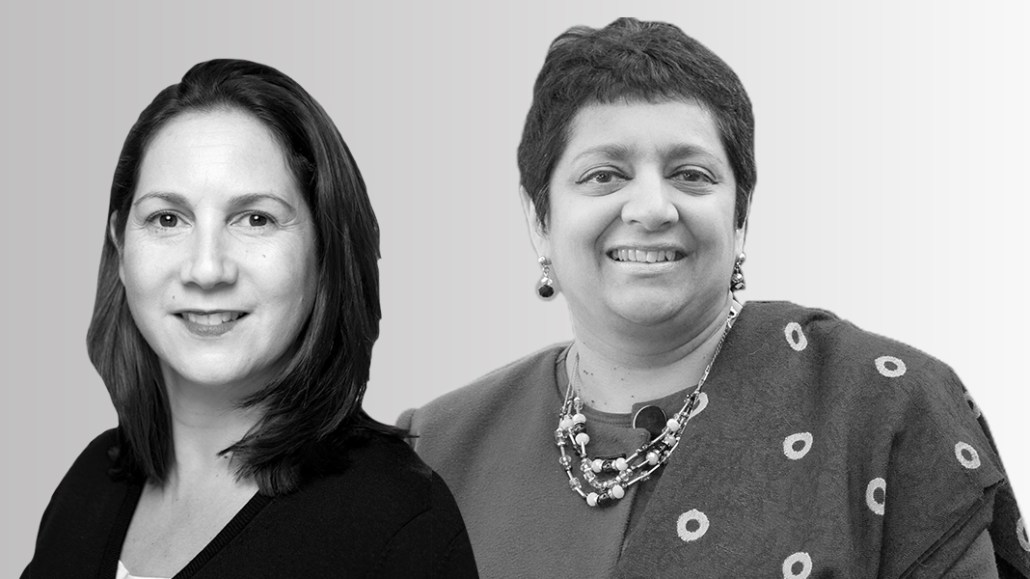 Modern media is not just having the right strategy. It's about execution. We profiled people who are doing the hard work of modernizing media, whether it's in forward-thinking data policies, killer newsletters, commerce strategies or staying focused on a passionate niche. See the media master mechanics here.
Getting control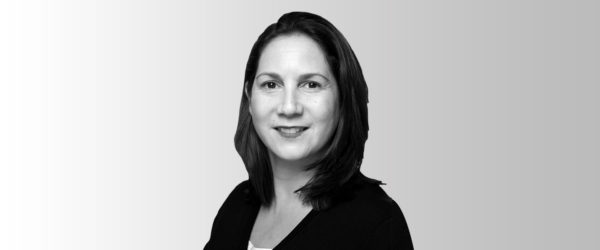 Gayle Noah is a new type of marketer — focused just as much on making sure L'Oréal's ad dollars are spent the right way as on what's going to be the next big media plan.
Noah is L'Oréal's media director in the U.K. and Ireland, charged with policing transparency to ensure media accountability. Noah and her team act more like internal consultants to L'Oréal's marketers, advising them on how best to spend budgets and what technologies to use.
In her first five years at L'Oréal, Noah engineered most of the changes to the company's contracts, agency relationships and media reviews by herself. It was only in 2016 that two more media experts joined her team, as the advertiser committed to producing smaller, cheaper campaigns more often.
"We still need our marketers to focus on audience, message and placement," Noah says. But the emphasis is on "having the right creative for the right platform by being sensitive to how people use their different devices."
Noah worked at Mindshare from 1999 to 2004. Noah has a "great ability to be across the full scope of L'Oréal's media spend and works diligently to ensure the media activity is right for each and every brand," says Ailsa Buckley, gm at the advertiser's agency, Wavemaker.
It hasn't always been smooth sailing for Noah as a media director at L'Oréal. The advertiser buys media on an industrial scale, after all. But she doesn't regret the move. "I decided to go brand-side, as I wanted to be able to make a difference from within a business," she says, "and as a specialist, I feel I can add tangible value to [L'Oréal's] brands." — Seb Joseph
Keeping it personal
For many people, the word "data" makes their eyes glaze over. As the chief data protector at Sky Group, Nina Barakzai considers it part of her job to communicate why it matters.
"The best way to explain privacy to folks who don't do privacy every day is to think of situations where they might handle personal data in their working or family lives," she says.
With the General Data Protection Regulation looming and the amount of data that companies handle exploding, data protection officers like Barakzai are becoming a new key role at media companies.
Barakzai heads a team of seven in the U.K. and oversees privacy teams in Germany, Italy and Ireland in looking after the data of Sky's 23 million European subscribers. She uses her in-depth understanding of the law and knowledge of the company to provide legal advice and prepare the company for the coming GDPR. As in her former positions at companies including BT, Reuters and British Gas, having the support from the company to make privacy part of the business, not an add-on, has been crucial.
Customer information can easily become out of date or inaccurate. Sky customers often forget to check the privacy settings on their phones when installing apps or forget to let their cable providers know when they move.
Data protection wasn't the initial goal. Barakzai's 30-year career has been a varied one. After graduating with a degree in Arabic and economics and with a keen interest in business, she moved to BT to qualify as an accountant, along the way realizing that by doing a law degree concurrently, she'd be exempt from certain exams in the accountancy stream. After a stint in the news industry at Thomson Reuters, Barakzai deepened her legal qualifications by negotiating oil and gas contracts for British Gas, then setting up the compliance team at what is now Virgin Media, before heading back to the media industry as group head of data protection at Sky in 2013.
Not every company needs a DPO to comply with the GDPR. Companies need to hire a DPO if their core activities require regular and systematic monitoring of data subjects, like online behavior tracking, on a large scale. And with a DPO costing a six-figure salary, it's something companies would like to avoid having if they can.
"It's fairly clear that most broadcasters and newspapers would probably qualify due to scale, but it's much less clear-cut for magazine publishers," says Paul Lomax, an independent publishing consultant and former chief technology officer at Dennis Publishing.
People in Barakzai's role also face the tricky business of navigating regulatory obligations that can be in conflict with or have a costly impact on the business. For Barakzai, who just won the Legal 500 UK Award for Data Protection Individual of the Year, it helps to have a genuine interest in her work.
"I find privacy really absorbing," she says. "I guess that curiosity is what keeps me engaged." — Lucinda Southern
https://digiday.com/?p=280440