Marketers like what they see in Snapchat Spectacles
November 21, 2016 • 4 min read
•
•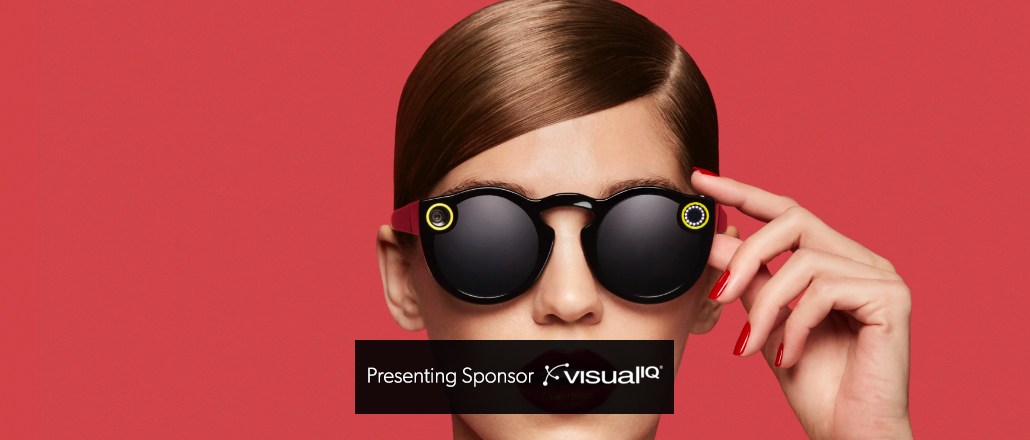 Snapchat's Spectacles have been making the rounds. The company's latest offering, which hit the streets just over a week ago, is a hit among marketers, with brands and agencies like Sour Patch Kids, Mountain Dew, VaynerMedia and Space150 already trying them out.
The pair of sunglasses can take 10-second videos from the point of view of the wearer, which the wearer can then upload to Snapchat. When played on Snapchat, the videos can be viewed both horizontally and vertically capturing the full range of the circular lens. And when the videos are shared to other platforms, they show up in a new circular format.
"It's an extremely engaging experience to watch circular video on your phone as you can view different parts of the video vertically versus horizontally," said Ben Benrubi, associate director of global partnerships at VaynerMedia. "Not only are Spectacles fun, but they are functional — they give us the opportunity to tell stories in a completely new and unique format, especially in first-person point of view."
VaynerMedia picked up five pairs of Spectacles in Venice Beach, California, on Nov. 10, and helped Sour Patch Kids and Esquire Network post videos to their Snapchat accounts. The agency filmed a 90-second video of a motorcycle ride to promote the network's show "Wrench Against the Machine." VaynerMedia also created its own version of the "mannequin challenge" video using the glasses.
Ned Lampert, creative director at Space150, said that Snapchat Spectacles are a big opportunity for brands is natively bringing a new perspective and first-person narrative to the fore.
"While you can say similar things about Facebook Live, this first-person view into your world is something we've never seen," he said. "It will make an immediate impact on how we plan and produce our storytelling — the opportunity to share a POV perspective when skydiving, firefighting, skateboarding or baking a pizza is now just $130 away."
Snapchat reps have been pushing the spectacles aggressively, bringing them to agencies, including BBDO and Big Spaceship, to demo them for planners and technologists.
"Our clients have always been interested in Snapchat in general and have got great returns, so this is another thing they're excited about," said Michael Gentile, head of internal production at BBDO. "We're excited to unleash our technologists on Spectacles to see what lies below the surface."
From virtual reality to chatbots, it's not uncommon for agencies and brands to leap into a new technology in order to get the edge of early expertise. Still, not everyone is convinced. For Stephen Boidock, director of social media at Drumroll, Snap Spectacles seem more like a novelty than an opportunity for brands.
"If the goal is to make it easier for people to take snaps and use the platform more often, then it would definitely raise the daily audience size to help attract advertisers," he said. "But because the spectacles don't add any additional layer of filtering or lens yet, there doesn't appear to be an immediate opportunity for brands to integrate with user content."
Uploading videos from Spectacles also isn't an entirely frictionless process, pointed out Jenny Marder, director of social media at Red Tettemer O'Connell and Partners. "The initial downside is that there is no way to directly upload Spectacles video to your Snapchat, without going through your phone first," she said. "There is still a need to open the app, and use your phone, to edit, save or post content."
But considering that Snapchat is responsible for popularizing the vertical video format experts said that Spectacles were likely to catch on. Vertical video has always been preferable on mobile phones, but never before did a social network prioritize it, said Greg Swan, vp of brand innovation at space150. It was Snapchat that made it the gold standard.
"If this popularizes as fast as vertical video, we could expect to see my-eye-view video permeating not just Snapchat, but starting to come into other social channels and even TV production in the coming year," he said.
Plus, it also has a cool and hip vibe, and is at a much lower price point than Google Glass in the past.
"While Glass was call-and-response, like 'open maps' or 'take a photo,' Spectacles are social — they are additive to the user's social presence and not dependent on it," said Swan.
https://digiday.com/?p=210693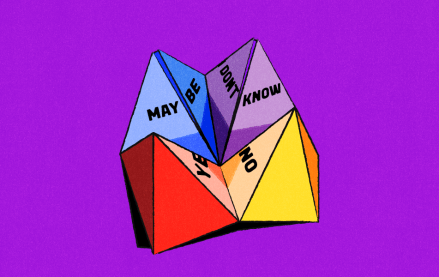 October 3, 2023 • 5 min read
•
•
Overall there's more due diligence from marketers when it comes to influencer marketing efforts now, according to marketers and agency execs, who say that there's been more rigor over the last year, and especially over the last six months.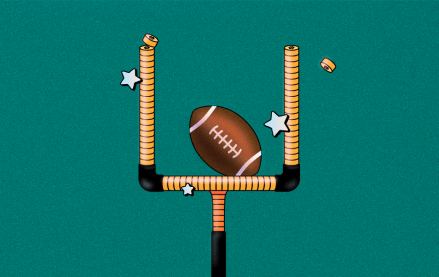 October 3, 2023 • 3 min read
•
•
The collaboration between the Los Angeles Rams and Snapchat goes back to 2020 as the Rams made became the first NFL team to conceive a Snapchat AR experience, affording fans the opportunity to virtually wear the team's recently unveiled uniform.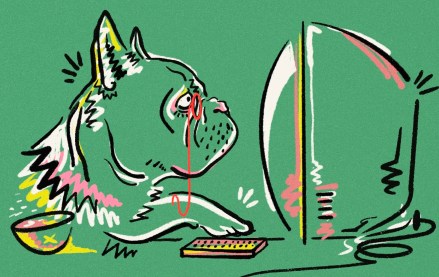 October 2, 2023 • 7 min read
•
•
When it comes to agencies, both of Meta's older sibling social media platforms may be past their primes.