Managing Social Media For Multiple Brands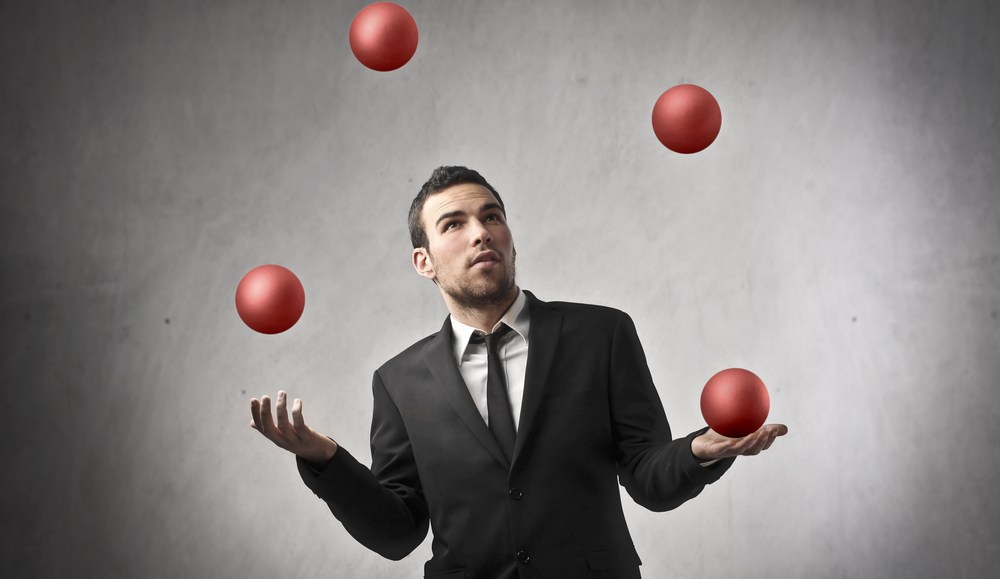 Managing social media for one audience is difficult, but what about the companies that have more than one brand under their corporate umbrella?
Chico's, which owns Chico's, White House Black Market and Soma Intimates, has social media accounts for each of its brands and a team of six that manages it all. The challenge is coming up with strategies that fit the the mostly distinct audiences. The secret to success, as you could guess, is in the data.
"Our social media followers are our diehard fans, and our strategy is to give them value and content they would not get anywhere else," said Jessica Wells, vp of social media marketing at Chico's. "The challenge is that what works for one brand may not work for another."
Digging through the data, the company has found that fans of its White House Black Market brand love fashion and want sneak peeks and Facebook offers. This woman is also is a fan of "selfies," so the brand invites her to post photos or share personal stories. For example, the company asked fans to share their most beautiful dress moments for a sweepstakes.
On the other hand, the Chico's brand targets older women, who love matching and spin-the-wheel games. This female baby boomer talks to other fans and they give each other advice via comments on posts. That's why Chico's asks its baby boomer demo a lot of questions that call for answers in the the comments field on Facebook. For example, a recent post asking fans about their hemline preferences got almost 1,000 comments.
For its Soma Intimates brand, Chico's gives advice on things like how to get your bra straps from falling down. To cater to these women, Chico's produces exclusive video and image content specifically for social media. Soma's "Bra Makeovers" video series, featuring the brand's "fit and style" expert, helps women understand that what you put on underneath your clothing is as important as what you wear on the outside.
Although the audiences for each brand are different, these women do have some things in common. For one, they are receptive to philanthropic causes. Last year, Chico's ran a campaign in support of Children's Miracle Network Hospitals. The campaign ran on White House Black Market, Chico's and Soma Intimates' social pages, asking people to create greeting cards for children, which were then printed and sent to a sick child. In the four weeks that the campaign ran, Chico's fans created 53,000 cards and the company donated $1 for each card created.
Another philanthropic program the company did last year in support of Living Beyond Breast Cancer drove women to a website with testimonials from breast cancer survivors. Chico's posted a photo of female employees on all three of its brand Facebook pages wearing pink and a link to the breast cancer testimonials. This post got almost 5,000 likes.
"Social media is a way for us to show our fans who we are and what our values are," Wells said. "It's proved to be an effective way for us to talk about our passions."
Image via Shutterstock
https://digiday.com/?p=36659