Whiskey business: Maker's Mark gambles on a Derby-themed reddit campaign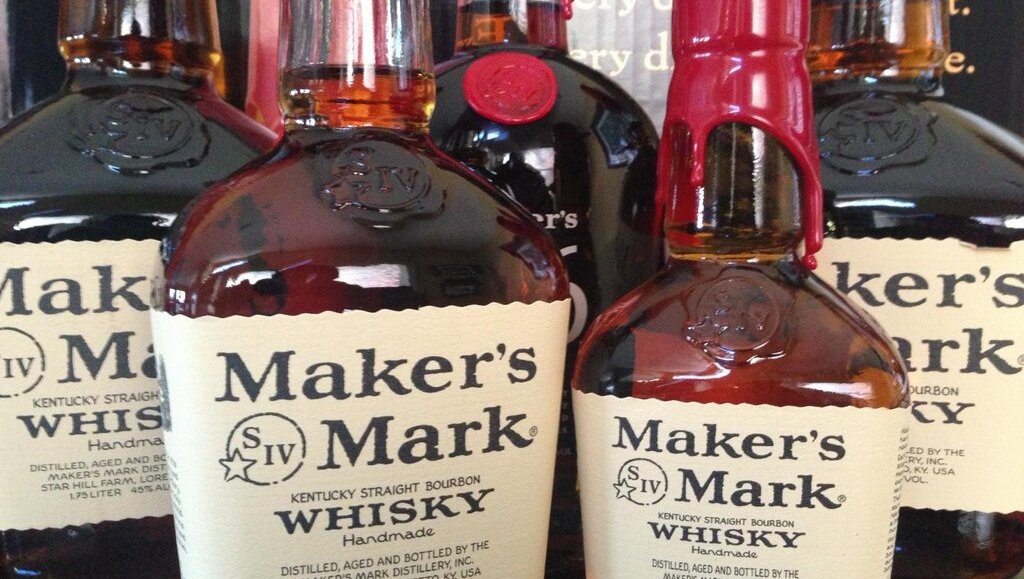 Maker's Mark, the first alcohol company to advertise on reddit, is the rare brand that has figured out how to approach the community site in an effective way. In a current campaign centered around this weekend's Kentucky Derby, Maker's Mark asked redditors to submit their own whiskey-themed horse names, the most inventive of which will be featured in a "dynamic reddit home page takeover" this Friday.
The response was significant. The Maker's Mark thread has so far gotten nearly a thousand comments since its introduction last week, surpassing the expectations that the company and its agencies, iCrossing and Doe-Anderson, had for the campaign. And many of the top comments — "Meet your Maker," "Bourbonic Plague," "Whiskey Business" — turned out to be exactly what Maker's Mark was looking for.
Maker's Mark executives said that advertising works well on reddit when it's welcomed, not when it's being forced by brands. The community also rewards transparency, honesty and conversation, the executives said.
For brands, it's tough to resist the temptation of reddit. The site has 2.4 million users, gets roughly 17 million unique visitors a month in the US, per comScore, and is populated by over 5,000 subject-focused communities (dubbed "subreddits"). That makes it ripe for scaled, targeted advertising.
Advertisers, however, have been slow to get on board. That's because marketing on reddit is more complicated than porting an existing campaign or buying a few display ads. Reddit is its own community, and like any community, it has its own laws and customs. The problem is that few brands have taken the time to learn them.
And reddit isn't shy about calling out brands that try to game the system. The popular subreddit r/HailCorporate is dedicated to shining a light on some of the real or perceived brand messaging that often gets posted to the site. Recent targets include Taco Bell and Pizza Hut.
"Reddit is a community-based platform. The brands that are successful with it are the ones that approach it as a community member," said Mike Cole, director of sales and brand strategy at reddit. "It starts with respecting the community."
Case in point: Not every reddit user was on board with the Maker's gambit from the get-go. "If I'm to play along in this marketing scheme, what's my compensation?" one user asked.
Still, the Derby name campaign wasn't Maker's Mark's first trip to the reddit rodeo. In December, the company ran its first reddit display campaign with the tagline "Let it Snoo," a riff on the name of reddit's alien mascot. Reactions to that campaign from the reddit community were overwhelmingly positive. "I'm genuinely pleased with this ad," one user said.
"Deciding to include [the Snoo reference] was a big part of their success. They tipped their hat to the community," Cole said.
That success is good news, too, for reddit, which has perhaps unfairly developed a reputation for being hostile to marketers. "In a world of social media behemoths, reddit is an advertising wasteland," said an anonymous agency executive cited in reddit's ad sales deck.
By trumpeting the success stories of Maker's Mark — as well as recent advertising successes of Spotify and NewCastle — reddit is trying to change that perception. "You have to make something for redditors, by redditors," said Cole. "The brands that have figured this out are reaping the benefits of a largely untapped resource."
https://digiday.com/?p=73677