MAA calls for agencies to speak out against 'pay and stay'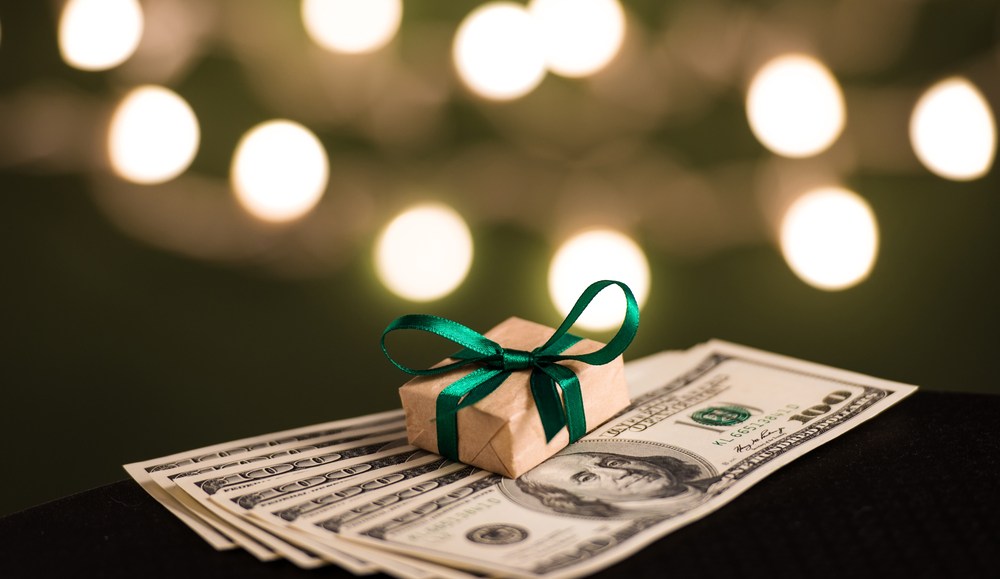 The U.K. Marketing Agencies Association (MAA) has called for more agencies to speak up about unethical, anti-competitive business terms being demanded by clients.
One high-profile example that was featured on BBC Newsnight fueled the debate in the U.K. Premier Foods has been accused of practicing "pay and stay": asking suppliers for money up front just to be considered for work.
Premier Foods launched its "Invest for Growth" program in July 2013. To improve its cash flow and pay down debt, it asked suppliers to "invest," or lend, money upfront to them to continue doing business with them. On Monday, it bowed to pressure and said it would "simplify the details of its future program to a more conventional type of discount negotiation potentially based on price, value or volume based rebates, or lump sums." Precise details of these changes were not disclosed.
The MAA believes examples of upfront roster payments aren't limited to this case, however. Agencies are also being asked to agree to payment terms of 100 days or more and to pay to have invoices administered, be on the request for information list and take part in pitches. Earlier this year, Campaign reported that travel company Thomas Cook had asked for a £1 million ($1.7 million) "signing-on fee" for the agency that was awarded its media account. "Realistically, clients need to be embarrassed into changing their ways," said Paul Bainsfair, the director-general at the IPA.
Now the MAA is asking agencies who have been subjected to unethical terms like these to come forward so they can present a case to competition authorities to have the law changed. Though these practices are not illegal, the MAA believes they can be anti-competitive and hurt small businesses. A Federation of Small Business survey found late payments have resulted in 30 percent of its members having less ability to grow, 32 percent saying it made them pay their own suppliers late and 15 percent saying it resulted in difficulties paying staff.
"The government can't call for enterprise and innovation whilst allowing corporations to behave like this," said MMA managing director Scott Knox said. "What more do corporates need?"
The problem is, suppliers have been reluctant to take the risk of losing business by ratting on their clients. But according to Newsnight, the Competition and Markets Authority won't commit resources to an investigation unless others speak out.
Pay and stay is impacting others across the supply chain too, not least other players in the marketing sector. One publisher told Digiday he was asked to "pay to play" by a media agency just to be considered for their client's ad spend. The publisher asked not to be identified because of the risk of losing business.
Knox said that agencies wishing to voice their concerns anonymously can do so via its Pitch Watchdog service. "These practices are stifling growth in the economy and need to be taken more seriously as they are having an impact not only on the marketing industry but also on the wider supply chain," he said. "If you have been affected by this practice by Premier or any other corporation, please contact us as soon as possible."
https://digiday.com/?p=98396