This story first appeared on Glossy, Digiday's sister publication covering fashion and beauty.
Historically luxury companies have been slower to adopt new trends, but they are increasingly game to bet on TikTok.
Dating back to late 2018, fashion brands started to add the platform to their social marketing mix, such as Calvin Klein and Ralph Lauren. Moving into 2020, a wave of brands are jumping onto TikTok like Prada, Alice + Olivia, Dolce & Gabbana, Tory Burch, Burberry and Missoni.
"Luxury brands used to sit back and watch everyone else jump on a trend, then would have to play catch up," said Kristin Maverick, vp of social and influencer marketing at advertising agency 360i. "We are in a different time where smart marketers don't want to be the last to move. These brands have seen the success from other platforms and know there is less risk after [being on] Snapchat, Twitter, Instagram and Facebook."
An easy and transitional step for some companies has been working with influencers and content creators native to TikTok. During Milan Fashion Week, 15-year-old influencer Charli D'Amelio showed up at Prada's show to capture content for her followers. She posted seven videos wearing Prada and tagged the brand in five of those posts. One video showcased D'Amelio with three models on the runway, while dancing to Avril Lavigne. Her best performing post for Prada totaled 5.7 million likes, 64,300 shares and 36.8 million views.
"Every photoshoot, every Instagram post is so curated; these companies are so particular about where their fashion show is to the staging of it. [Charli] has 28 million followers and they are letting her do her thing, that is pretty bold and big," said Mae Karwowski, CEO and founder of influencer marketing firm Obviously.
Prada does have a TikTok account set up, with 100,000 followers so far, but hasn't posted on its own page yet. Rather, the company relied on D'Amelio to create buzz for them. Maverick said it's a smart strategy on Prada's part by putting the onus on creators before jumping fully into TikTok content creation.
"You can test without assigning resources within your own team. It's easier to do something all in [later] when you have an example of out in the wild and positive commentary around it," Maverick said.
Other brands, like Alice + Olivia, are being a bit more active on the platform. The fashion brand has 12,800 followers since ramping up posting since New York Fashion Week. So far, it has posted nine videos since Feb. 10. Alice + Olivia also tapped big TikTok influencers to drive awareness for the company. Addison Rae (19.2 million followers), Cosette Rinab (1.6 million followers) and Dana Hasson (331,700 followers) all worked with the brand around NYFW, appearing both on Alice + Olivia's TikTok feed, as well as posting about the company in their own channels.
It's still unclear how much these influencers are getting paid by brands, but as more luxury companies start working with these creators, the price tag for posts will go up.
"Luxury brands tend to pay more in product and access than payments, but now so many of these TikTokers are signed to major agencies it is realistic to assume there is payment happening there," said Karwowski. "You have these high-powered agents working with the creators and they can't get paid a percentage of a handbag."
https://digiday.com/?p=360240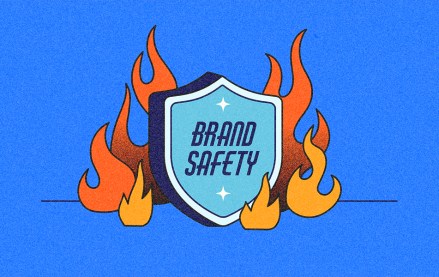 November 28, 2023 • 6 min read
"Major brands' search ads can appear on piracy, pornographic and sanctioned websites," research claims.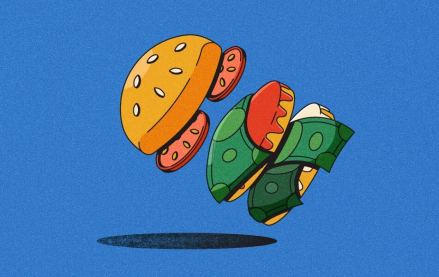 November 28, 2023 • 6 min read
As more influencers look to get into food content creation, brand opportunities are following.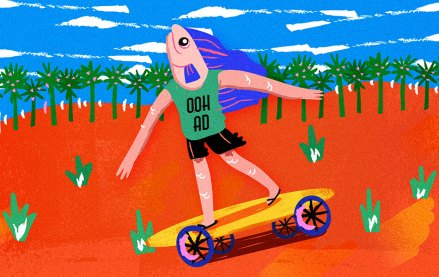 November 28, 2023 • 7 min read
As major marketers like Maybelline experiment with faux OOH, more marketers are open to the idea.