Lululemon mocks Beyoncé, gets promptly dragged by the BeyHive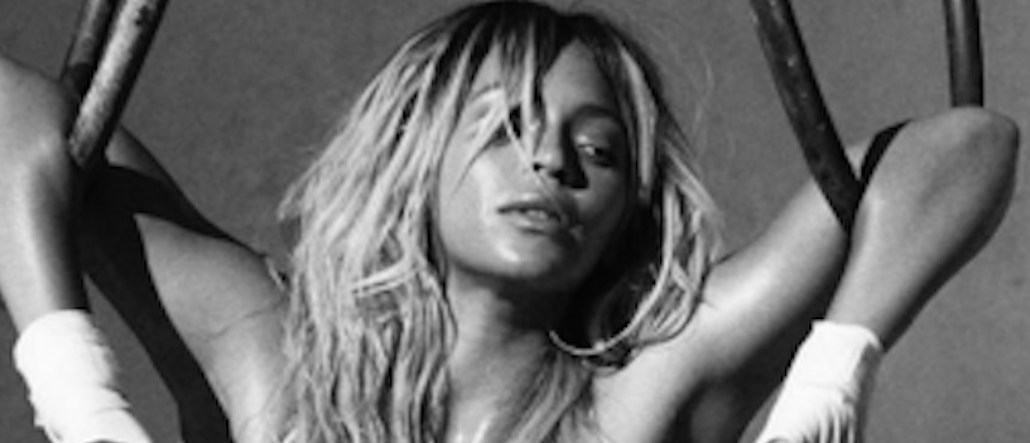 Lululemon's social media manager is probably sweating in her athleisure pants right now.
Beyoncé unveiled Ivy Park earlier today, her take on stretchy athletic clothes, which will be sold at Nordstrom and TopShop next month, in an Elle spread. Even without a full reveal of what Ivy Park will include in its line, the announcement is enough to make Lululemon feel threatened.
"Is ivy park supposed to be like lululemon?," someone on Twitter asked, leading Lululemon to respond with a now deleted tweet: "They do say imitation is the best form of flattery. Maybe Beyonce is so Crazy In Love with our brand, she made her own."
Oh dear God, no.
Bey's notoriously loyal legion of fans, a.k.a. the BeyHive, almost instantly swarmed Lululemon with a collective stink-eye for implying that Beyoncé could ever possibly be a copycat.
First it started with a few warnings:
@lululemon OH NO NO NO NO NO NO SIS THE HIVE IS COMING RUN

— alexander smith (@alexqsmith) March 31, 2016
@lululemon you realize the mistake you've made right? the #beyhive never forgets.

— amanda pls (@sailorpandaxo) March 31, 2016
Then it escalated to GIFs and major draggage:
@lululemon no you didn't. #BeyHive pic.twitter.com/ETeJcD30sa

— Bethany Khan (@BethanyKhan) March 31, 2016
the beyhive is coming for you @lululemon pic.twitter.com/EBtHBcYzVs

— Cam Wolf (@camjwolf) March 31, 2016
Whoever runs the @lululemon Twitter is packing up right now.

— lauren ashley smith (@msLAS) March 31, 2016
No more @lululemon for my daughter..

— Spunky Brewster (@KaiKaiSnapz) March 31, 2016
And so on…
Lululemon deleted the tweet after an hour, quickly commencing on an apology tour:
@BrianMcLight We know that this was out of line and were not meaning any harm. We're major fans of hers.

— lululemon athletica (@lululemon) March 31, 2016
"We'll own that. We're huge fans of hers and never meant any harm," another tweet read at any annoyed BeyHive member.
https://digiday.com/?p=169957