'Light at the end of the tunnel': Inside one digital agency's attempt to keep company culture intact in the midst of a pandemic
September 3, 2021 • 4 min read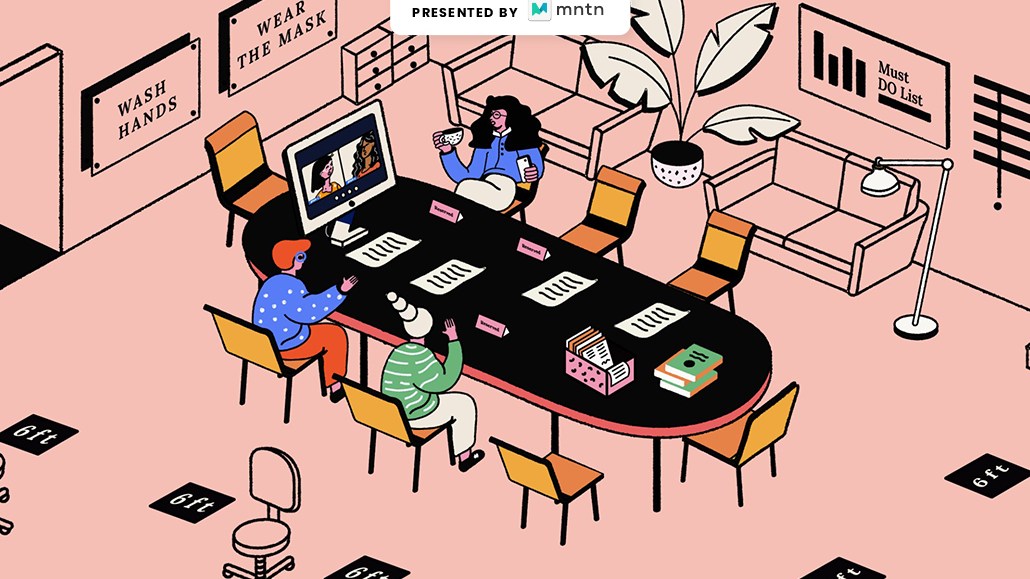 Ivy Liu
The COVID-19 pandemic doesn't seem to be letting up anytime soon. A rise in new variants and breakthrough cases has left many companies' return to the office plans in flux.
There's also new research that shows the five day in-person work week won't make it to the new normal post-pandemic and employee burnout is pointing toward The Great Resignation. The series of unfortunate events has left companies looking for creative ways not only to hire talent, but also to retain it alongside maintaining company culture.
As vaccination efforts continue, performance marketing firm Tinuiti has carefully launched a company-funded program, sponsoring for select employees to travel to offices in New York City, Los Angeles, Philadelphia, Atlanta and others to meet in person. It's a move Jackie Edmundson, svp of strategic business operations hopes will bridge the physical gap between staffers and keep Tinuiti's company culture intact. Digiday caught up with Edmundson to talk more about the initiative, employee mental health during the pandemic and the future of work.
This interview has been lightly edited for clarity
With the pandemic, how is Tinuiti going about maintaining company culture?
Since COVID-19 started in March of 2020, we've actually hired over 400 employees. Tinuiti's just growing at such a rapid pace, and we're close to 800 employees. So when you look at those numbers, half of us have never met in person. We've shared so much through Zoom, through the screen, meeting people's kids, meeting fur babies, celebrating birthdays [and] promotions. We've laughed, we've cried [and] had lots of hard conversations over everything that has been going on in the past year with COVID-19 and social issues that we've all had to face together as a team, and thought it would be really helpful and meaningful to be able to bring some people together to really continue to forge those bonds that we've been able to make over the past year.
So it's a company-sponsored trip to meet coworkers. What are the requirements to go and where does budget come from to sponsor it?
It's really open to anyone at any level. We really want to make sure that we get a diverse group going from different divisions at all different levels from all different places across the country. The only requirement is that it's someone that you work closely with, but you've never met in person. We're going to ask them about what they want to do [upon arrival]. Some might be pairs that are working on a similar customer. We can fly them in together to discuss that customer, have lunch, have happy hour and do some productive work. If it's more of a mentor-mentee relationship, that day may look a little bit different. I think what we're going to do is really customize the day to meet the needs of those individuals so they can really maximize their time.
I put around $50,000 aside in the budget for these trips so that we can send as many people as possible and all of that will be paid for by the company. We have a pretty robust culture and employee experience budget as it is.
With the rise in concern around the delta variant, has thinking around this initiative changed at all?
Right now, our current thinking is to continue the initiative. And again, it's all voluntary. So if someone were to say, 'Hey, I really appreciate that I was picked for this. But based off of what's going on, I just need to postpone, or I'm just not comfortable.' That's OK as well. But as long as you're vaccinated, as long as you're comfortable, we're going to do everything in our power to make that happen and make sure that happens in a safe and effective manner.
What was in place prior to the pandemic?
Our last retreat was in the fall of 2019. We have regional retreats across the country in three different locations, so that was the last time that we were really able to get together.
What can the rest of the industry be doing to uplift employees in uncertain times?
[This initiative is] going to go a long way for our culture and that comes out not only in our teaming, but also the results we get for our clients when we're connected in that way. I think the heart of it is what works for your employees and how do your employees want to connect? What would be the most meaningful way to do that? That's really where the focus is — listening to them, relating to them and then knowing how to react and to support them during this time. I know we're not fully out of the pandemic yet, but this is kind of that light at the end of the tunnel.
https://digiday.com/?p=424722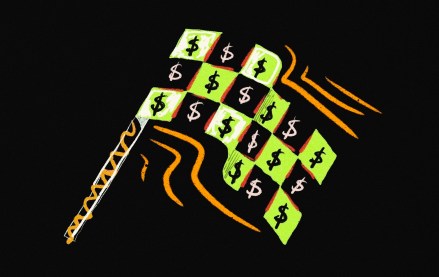 September 26, 2023 • 3 min read
With three Grand Prix races in the U.S. this year – Miami this past May, Austin in October and Las Vegas in November – the interest from U.S. marketers in Formula One has increased this year, according to agency executives, who say they expect that growth to continue next year.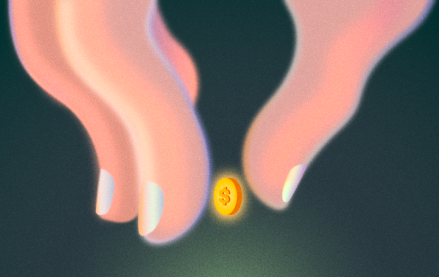 September 26, 2023 • 6 min read
A Digiday+ Research survey found that brands and retailers report using Facebook less over the last few years, all while the platform's value to their revenues and brands has increased.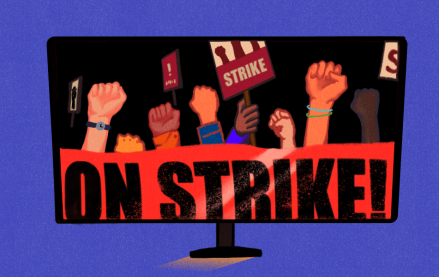 September 26, 2023 • 5 min read
The timeline for a return to business as usual – whatever that may mean now – is yet to be determined.