This is ThinkTank, a series in which we quiz brand chiefs and CMOs on where the industry is heading.
Nestlé's Lean Cuisine isn't your mother's go-to diet and weight-loss brand anymore. This summer, it ditched its weight-loss message for one focused on health and lifestyle.
Along with new packaging and entrees, the brand launched a social campaign with agency 360i called "#WeighThis" that encouraged women to "weigh what matters" instead of their weight. For the second phase of the campaign, artist Annica Lydenberg is painting hundreds of bathroom scales in Grand Central Station to celebrate women's accomplishments.
Digiday talked with Julie Lehman, Lean Cuisine's director of marketing, about the shift in message, the millennial factor and what's next for the brand.
What prompted the rebrand?
We were so closely linked to dieting. That's really not where women are in America when they think about food today. They want health their way, with their own choices. And the brand really wasn't reflecting that.
How did you glean those insights?
Different types of research. We did about 18 months of social listening around the words "diet" and "healthy." We also looked at what vegetarians and folks who eat gluten-free were talking about.
What did you learn about your brand in the process?
Our brand wasn't participating in those conversations. We were quiet for about 14 months to make sure that when we were back out we had a great message that resonated with consumers and that our brand really reflected that. It was also a chance for us to really learn from what's working for other brands and businesses.
How has the rebrand informed your new digital strategy?
We want to have a constant dialogue. We also want to use social to connect with consumers beyond just food in an emotionally relevant way. Since June, our participation in our social channels has [increased] significantly.
How important is the community aspect for a brand like Lean Cuisine?
It's extremely important; we need to participate and we also need to listen to consumers. They want a hot, delicious meal, but it needs to meet their particular dietary needs, and we want to be able to be that solution for them. Listening to these communities and what they're looking for really helps us.
Dove's "Real Beauty" and Always' "Like A Girl" have set the stage for women's empowerment campaigns. Was that the tone you were going for with "#WeighThis"?
There's still a lot of women's voices and issues that are not heard. Women are still shackled by societal images. I applaud my fellow advertisers for showing a much more multidimensional woman in the world and am so proud we're on the same trajectory. It's great when a brand can come in and remind you: "You know what? You're doing a great job. You're valued in your community. You're doing great things with your children. You're going back to school."
Were millennials a consideration behind the rebrand?
Absolutely. Millennials really want a purpose-driven brand. The millennial consumer is very important, and a lot of the changes we made were to really address that consumer. They're much more savvy about food, flavors and global flavors, so we put in new varieties like Korean Barbecue and Sriracha Beef. On some level, we're their mom's Lean Cuisine, so we had to think about how to make our product relevant to them. That's why the focus on gluten-free and organic food is the future of Lean Cuisine.
What's next for Lean Cuisine?
We're really excited about what we're doing in Grand Central this week. We'll also continue with our "Feed your Phenomenal" campaign and continue seeing the greatness in every woman. We'll also be launching additional products. Tribe diets are gaining speed out there and so are high-protein diets and versions of the paleo diets. Food is driven by subcultures, and it's really important that you identify important subcultures that set the pace for food.
https://digiday.com/?p=142856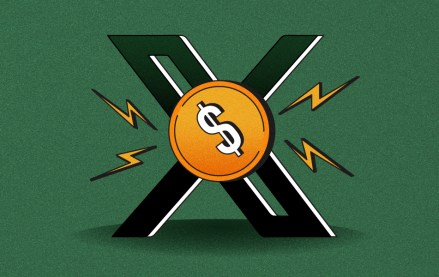 December 4, 2023 • 4 min read
Less competition for ad inventory means lower prices, but at the cost of associating with a platform facing ethical challenges.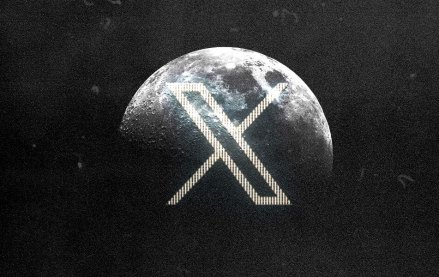 November 30, 2023 • 4 min read
In the packed DealBook conference in New York yesterday, owner Elon Musk bluntly told them to shove it.
November 30, 2023 • 2 min read
WorkTok, or CareerTok, is in full force. Combined, those hashtags on TikTok have over four billion views and it is benefiting Gen Z.