Fitness enhances the mind as much as it pumps the body: This old maxim is at the heart of Reebok's latest fully integrated marketing campaign, "Be More Human," which includes a 60-second spot, as well as an online hub. Created by Venables Bell & Partners, its mission is to continue to change how people perceive and experience fitness.
"The relationship between mental health and fitness was important for us," Will McGinness, the executive creative director Venables Bell & Partners. "We wanted to celebrate that raw, visceral state where you push yourself."
The centerpiece of the campaign is the shoemaker's new online hub, where fitness enthusiasts can challenge and define what being human means to them. It features a number of interactive "Be More Human" tools, like the Human Score, Gray Matters and #BreakYourSelfie. Accompanying the online effort is a brand film, "Freak Show," a celebration of those who have chosen to be more than they thought they could be through fitness.
"The Human Score" is a novel attempt to quantify one's humanness by ranking users on their social, mental and physical traits as a carbon-based life-form. Participants complete a short online quiz composed of a number of multiple-choice questions, from which the answers are used to generate a personalized "human score." (One question, for example, asks the user who they'd prefer mingling with at a party "teeming with interesting guests": a life coach or a novelist.)

"Gray Matters," on the other hand, is an interactive 3-D visualizer that dynamically highlights the effects of various physical activities on the human brain — all the way from sleeping to tackling an obstacle course. As users interact with the visualizer, they're given in-depth research on the relationship between physicality and brain stimulation from Dr. John Ratey, an authority on the brain-fitness connection.
Lastly, #Breakyourselfie is a Dove-esque challenge that encourages fitness enthusiasts to post pictures of themselves at their "most depleted, raw, broken post-workout state" in lieu of "shiny, happy selfies." The social campaign will then reward "outstanding" submissions by including them in a#breakyourselfie photo essay.
"We wanted to take the traditional notions of beauty and flip it on its head a bit," McGinness said.
"Freak Show" will launch pre-game on Super Bowl Sunday and is a celebration of everyday athletes, as they tackle different fitness challenges and transform themselves. It includes a young mother, who successfully crushes a new workout routine and a firefighter, who uses the mental strength he gains from a night trail run in his demanding day job.
"It is a movement that we see happening globally, where fitness is a huge part of people's lives," Yan Martin, Reebok's vp of global brand communications, told Digiday. "We're committed to that vision."
This campaign is part of Reebok's year-old brand refresh, in which it revealed a new delta logo and re-positioned itself as a personal fitness brand, as opposed to a professional performance fitness brand. In recent years, the brand has also allied itself with proponents of "tough" fitness, forging partnerships with Crossfit, the Spartan Race series of obstacle courses, as well as yoga, dance and aerobics in its new avatar. It has also rolled out other fun campaigns in the past year, including a "Human Dispatch Service" launched in August 2014, where it delivered its new "ZJet" shoes to New Yorkers who tweeted for them.
"The brand has been on a journey to go back to its roots, empowering people to become their better selves through fitness," Martin said. "Every brand goes through cycles. I wouldn't call it a rebranding, but we're just going back to our roots."
https://digiday.com/?p=103803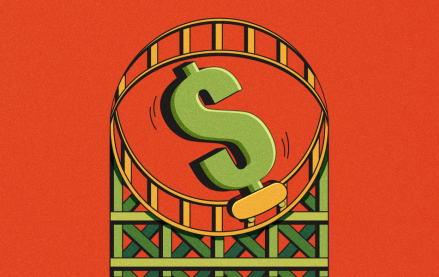 December 7, 2023 • 5 min read
In this week's Digiday+ Research Briefing, we examine the challenges facing programmatic advertising, how publishers, brands and retailers are giving up on X, and how publishers and brands are rapidly increasing their use of AI, as seen in recent data from Digiday+ Research.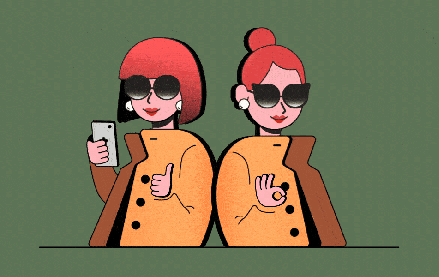 December 7, 2023 • 4 min read
The creator economy is on its way to becoming more like the programmatic market than many advertisers realize.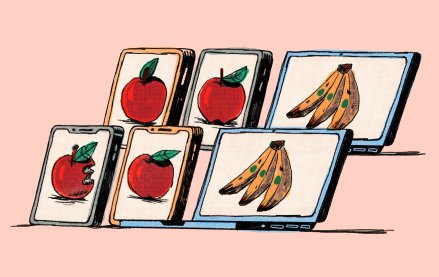 December 7, 2023 • 3 min read
Marketers for major CPG brands in particular have been managing a trickier relationship with those retailers.