For Lamps Plus, Amazon is joining Facebook and Google as digital ad mainstays
August 14, 2018 • 5 min read
•
•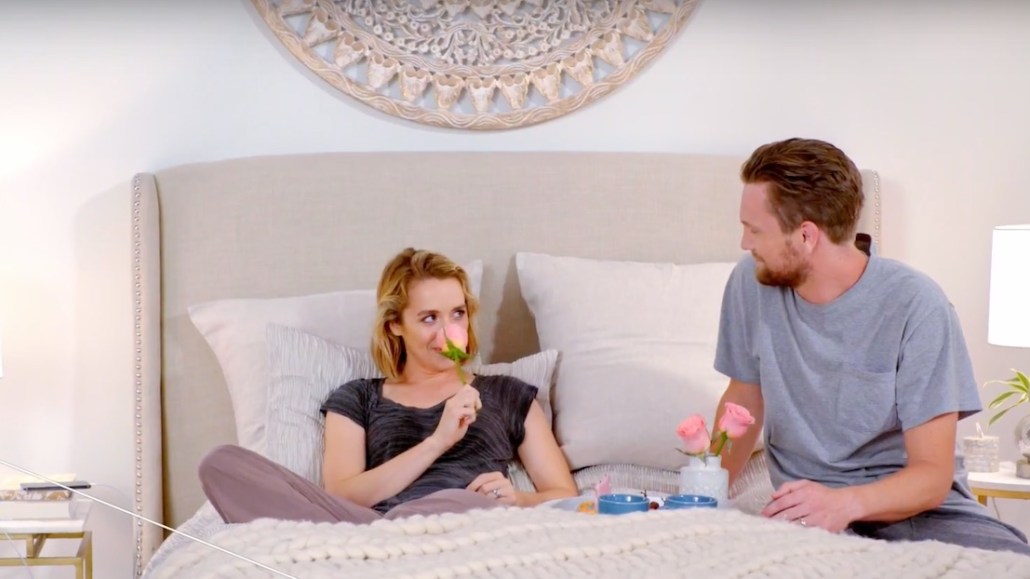 Lamps Plus, which primarily ran search ads on Amazon before, is now testing a slew of advertising opportunities being made available on Amazon, evolving the home furnishings company's entire strategy on the platform.
Beginning this September, Lamps Plus will use Amazon's DSP through Amazon Advertising Platform to programmatically target its audience and Amazon shoppers with banner ads across the internet. But, instead of these ads normally linking to product pages on Amazon, they will link back to lampsplus.com, according to Angela Hsu, svp of marketing and e-commerce at Lamps Plus. Hsu said Lamps Plus is in the beginning stages of determining what these ads will look like.
AAP, Amazon's self-service platform, has been available for a year, but not all sellers are permitted to use it in this way since this drives interest away from Amazon.com. Ad buyers believe the platform is offering this exception for certain advertisers to compete for digital ad dollars with Google and Facebook. Lamps Plus, with nearly 1,500 employees and 40 stores across the U.S., claims to be the nation's largest lighting retailer and has been selling its ceiling fans, mirrors and (most lucratively) lamps on Amazon for the past 15 years. The company is one of the first to hear about new advertising products in beta on Amazon, Hsu said.
The ability to power its ads with Amazon data and then use them to draw customers to their own website is one reason why Lamps Plus is excited for its upcoming campaign. Hsu said, "What Amazon is doing now is very similar to what we can do with Facebook or Google."
Looking for increased scale as it currently sees with Facebook and Google, Lamps Plus is also participating in a beta program being offered by Amazon, first reported on by AdAge at the end of July, which allows companies to run Sponsored Product ads – Amazon's most paid-for advertising product — across the internet and not solely on Amazon-owned properties.
Lamps Plus doesn't divulge advertising numbers or a breakdown of how it's dividing its ad spend. However, Hsu said Amazon is receiving a larger piece of the company's spend.
"I'm big on testing new initiatives," said Hsu. "Nowadays, it's all about Google, Facebook and Amazon so we want to make sure we get ahead of opportunities."
Another new prospect for Lamps Plus is video. The retailer began testing search-triggered video ads on the Amazon app strategically this year on Prime Day, July 17, as part of Amazon's new beta test for Amazon Video in Search Ads. Two video spots appeared on mobile and were filmed by the companies' in-house studio in Los Angeles where Hsu manages an internal marketing team of 40.
Lamps Plus worked in tandem with Amazon Media Group to launch the spots, which promoted the company's 360 Lighting products and linked to product pages on Amazon. One spot featured a table lamp with a built-in USB port. Underneath, the same product was featured so viewers could easily watch the spot and find the product right away.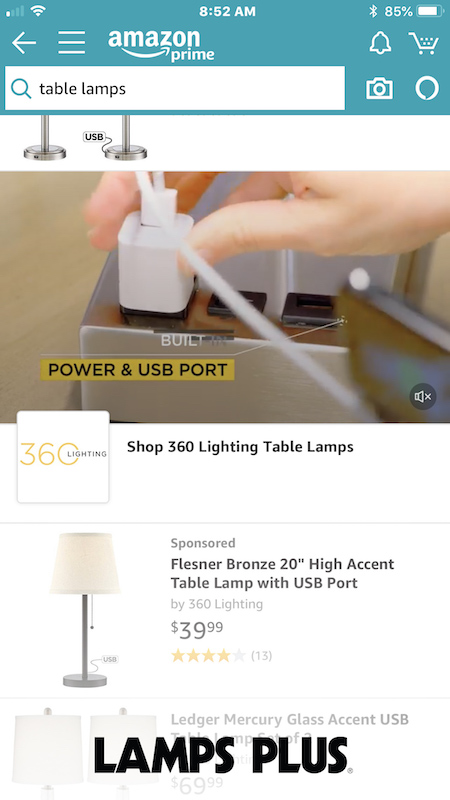 Lamps Plus joins other retailers like Sonos and Neutrogena to test out these new video ad formats. Although Hsu would not comment on the cost of the campaign, Amazon's information page about the beta test states that a budget of $35,000 is needed to get started.
Being more aggressive on Amazon is a smart move for the 42-year-old retailer, which now makes the majority of its revenue through e-commerce sales although it operates 40 stores across the U.S., according to Hsu. For one thing, the conversion rate is higher on Amazon, where it has 20,000 products on sale, than it is on Lamps Plus' own website where it sells 60,000 products, said Hsu. For another, Hsu said Lamps Plus can treat Amazon as friend and not foe, since it manufactures a lot of the products it sells on Amazon and differentiates itself from competing companies.
Still, Lamp Plus' Amazon sales only make up less than 15 percent of the company's overall revenue, but Hsu expects that to grow. The company's sales from Amazon doubled in the past two years, and new advertising opportunities should only increase that, she said. According to Hsu, Lamps Plus doesn't fear becoming too dependent on Amazon.
Before these new initiatives, Lamps Plus mainly ran keyword-based search ads online. The company spends more on keywords such as "bathroom lighting" or "kitchen lighting," those associated with products it sees the highest margins on and already appear first in Amazon's Buy Box, rather than "mirrors" or keywords for other products it sells on Amazon, said Hsu. Lamps Plus sells the most table lamps and floor lamps because of their lower price points, she said.
Already, Lamps Plus is seeing success through its new video ads. The two ads, which ran on Prime Day, saw a 25 percent higher click-through rate than the company's regular keyword-based search ads, according to Hsu. Lamps Plus would not reveal the click-through rate for its keyword-based search ads. The results have driven the company to test three more videos through the Amazon app, and will continue to do so. Hsu said it's a good time to experiment with video on Amazon because the platform is not cluttered with marketers.
"For the [products] that are low-risk it's OK to be a first mover because you learn along the way and you get ahead because there's less competition," said Hsu.
https://digiday.com/?p=298770
October 4, 2023 • 7 min read
•
•
There are still those who believe that AR has a place in the marketing funnel, however big or small right now.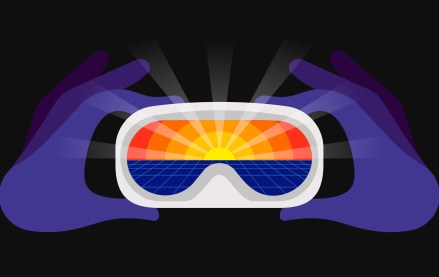 October 4, 2023 • 3 min read
•
•
With Pokémon Go revenues falling year-over-year, Niantic, its developer, is looking beyond its popular augmented reality game to generate profits.
October 3, 2023 • 2 min read
•
•
In episode four of the "Is This The Metaverse?" narrative podcast, Glossy international fashion reporter Zofia Zwiegliska spotlights the brand opportunity when it comes to fashion in the metaverse.