Kevin Roberts and the conversation no one is actually having about agency diversity
August 3, 2016 • 4 min read
•
•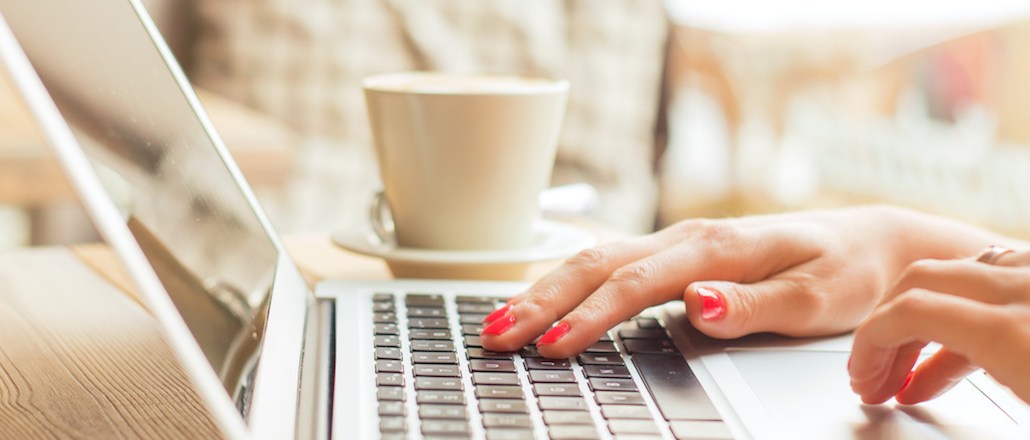 Over the weekend, Publicis head coach Kevin Roberts was put on a leave of absence after he made comments about women and gender diversity in the ad business that didn't sit right with, well, anybody.
On Wednesday the company said that he had resigned.
In an interview with Business Insider, Roberts, who held a top management position inside the Paris-based holding company, said that the gender debate was "over" and that millennials didn't see the world in terms of gender any more. Essentially, he added, women didn't want to be on top — they lacked "vertical ambition" — and management should focus on what makes them happy instead of just catapulting them to the top of companies.
But here's the thing about the Roberts scandal: Depending on how it's framed, one can actually make the case that the gender debate is, in fact, "over." Agencies have implemented checks and balances; there are diversity officers; there are quotas. Real sexism is harder to spot than ever — as one agency employee said, "no one's patting your ass any more" — but it's still endemic.
"It's more subtle," said one agency director. "And also there's a new wave I think where men are feeling threatened by modern feminism and are starting to feel insecure."
"There are elements of [Roberts'] comment that are true," said Lisa Leone, a freelance creative director. Leone points to the 3% Conference, which began as a response to the surprising statistic that only 3 percent of creative directors in the industry are female. Today, that number is 11 percent. So on some level, Roberts may have been right that the "debate" — as far as how the numbers are trending — is over. But is 11 percent good enough? "We're not there yet, but we've made strides," said Leone.
For its part, the 3% Conference is expanding its mandate: A new study from the company is focused on sexual harassment and more nuanced issues of gender discrimination beyond raw numbers.
On some level, said Leone, who wrote a scathing account of her time as a female in advertising a couple of months ago, advances in management-level diversity are somewhat "irrelevant" because they puts a band-aid on top of a bigger issue: "culturally acceptable gender bias and misogyny," she said.
One agency director, speaking anonymously, complained that diversity programs at agencies are sorely lacking and often just tick the boxes, she said. "I've rarely seen deeper issues such as unconscious bias ever dealt with head on, lately, because HR departments don't want to deal with the stress of evolving a company culture," she said. On some level, maybe Roberts thought his agencies' diversity programs "had ticked all the boxes," in which case he was being sincere.
Publicis declined to comment on its diversity programs, pointing to its earlier statement distancing itself from the scandal.
In all, executives interviewed for this piece agree that the increased focus on diversity has inadvertently caused even more problems. According to one media exec, it's put in place quotas that focus on numbers instead of people. "People think simply 'putting women on the board' is job done, despite the fact that these women are normally in HR or administrative roles," she said.
"I once asked a female boss at a U.K. media agency what I'd need to do to get promoted to the board," she said. "Her reply was 'be careful what you wish for'." Women who have risen to the top have to do so "playing a man's game," said this exec, echoing comments by Leone who said often women have to act like a man in order to get ahead — by declining "lady projects," for example, so you don't get "stereotyped" as a woman. But it's a double edged sword. When women do act like their male counterparts, said this executive, they get labeled "bossy" or "difficult to work with."
Then, rare as they are, there are still the old fashioned horror stories: "I know an agency that launched their own support group for women that had to disband because a number of men in the workforce started calling the female members lesbians to the extent that the female members had to lie about when they were going to the meetings," said one executive. "That was the extent of the bullying involved."
https://digiday.com/?p=191190
December 8, 2023 • 3 min read
For Atlas Creative, expanding into Roblox is not solely a play to scale up. The company believes there are concrete benefits that will come with having a hand in multiple metaverse platforms.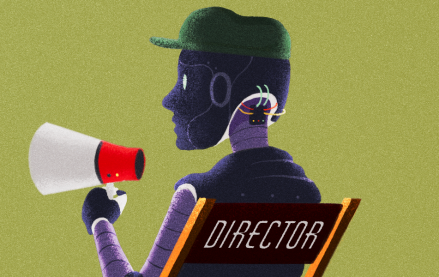 December 8, 2023 • 5 min read
Since ChatGPT became a breakout hit, the names of numerous AI companies and products have entered the cultural vernacular.
December 8, 2023 • 4 min read
Even as linear TV ad spend declines, 23andMe is reinvesting in the channel to boost brand awareness.