This is "View from the Top," the first in a new Digiday series featuring creative leaders talking about their career paths and leadership perspectives.
Matt Eastwood is jet-lagged. The newly minted global chief creative officer of J. Walter Thompson has just returned from a weeklong "listening tour" of the WPP agency's offices in Hong Kong and Singapore — one of many this year that will take him through the agency's offices in India, China, Australia and Europe. In between flights, we caught up with him to chat about his first few months in the corner office, and we took a stroll down memory lane with him.
This interview was lightly edited.
When did you figure out you wanted to be in advertising?
I was really lucky. I knew what I wanted to do when I was 13, which is bizarre. I'm not sure why I decided to go into advertising, but I was definitely a little bit influenced by Darrin Stephens of "Bewitched." That's probably how I found out about this industry.
I remember being 13 years old and saying I wanted to be an art director. But once I graduated from university, where I studied graphic design and majored in advertising, I spent the summer in Perth, Australia, looking for jobs. I couldn't find anything for months.
Then, I saw a position advertised for a senior copywriter and said, "Fuck it." I wasn't senior and I wasn't a copywriter, but I wrote a nice letter; they gave me an interview and gave me a job. It must have been a really passionate cover letter.
What were some of the earliest leadership lessons you learned?
About four months into my first job, FCB approached me and asked if I would take on a better job. I said, "I don't know," and I told my boss about it. And he said you should really think about it. He said, "We love you to death, but I think I'd be doing you a disservice if we didn't do it." He's since become my lifelong adviser.
I remember when I walked in to that job. On the first day, he asked me, "Have you read 'Slaughterhouse 5′?" I hadn't. "Catch 22"? I hadn't. He bought me a stack of 15 famous novels and put them on my desk. It was a lesson for me in giving people opportunities and the help they need to be successful.
What is your foolproof way of figuring out whether you want to hire someone?
One is I only try and hire nice people. I think I've passed over really talented people because they're assholes. I made the mistake of hiring an asshole once, and while we did do some great work, he was so disruptive to the company that I realized it wasn't worth it. He ruined the culture and made people hate the place. So I start with that.
But how do you figure out if someone's nice?
You can ask around to find out if someone's nice. It's pretty easy. People usually tell you when someone is an asshole.
Do you have another way?
My other thing is I really look hard for people who are passionate about things. I often ask them, "What do you do in life? Are you into photography? Are you a water-skier?" And I think if you can find someone who is passionate about something in life, that person is it.
Passion trumps talent every time.
Yes, but isn't it easy to fake passion?
I get pretty personal pretty quickly. I'm breaking all sorts of human resources laws in the U.S. I get a sense of how they live their lives and what their partner does. What they did on the weekend. Everything. It gets personal.
What is one of the first things you did when you started at J. Walter Thompson?
Definitely the thing I'm doing is listening. I don't want to presume to know everything about the job. I'm spending a lot of time in New York with the creative leaders and office leaders to find what does and doesn't work about the environment.
I think that — and this might sound weird but — creativity sort of thrives in an environment of controlled systems and organization. I'm putting a lot of structures around approach to creativity. We already have a global creative council. But sometimes councils don't take responsibility. My thing is, I really want them to take responsibility for the mission of the company and put programs in place to help us with our creative goals.
https://digiday.com/?p=82974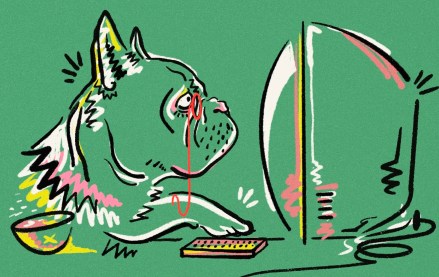 October 2, 2023 • 7 min read
•
•
When it comes to agencies, both of Meta's older sibling social media platforms may be past their primes.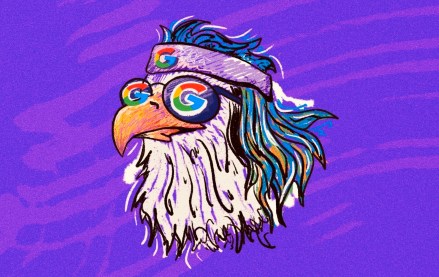 October 2, 2023 • 3 min read
•
•
The legal battle sees Apple and Google et al attempt to conceal their inner workings, developments that mirror the experience of their media customers.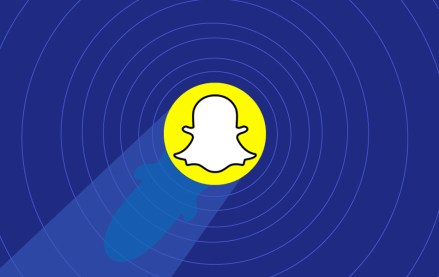 September 29, 2023 • 3 min read
•
•
"We are not diminishing the importance of AR," he said. "In fact, we are strategically reallocating resources to strengthen our endeavors in AR advertising and to elevate the fundamental AR experiences provided to Snapchat users."