'It knocks your confidence': Confessions of an agency director on menopause discrimination
March 24, 2021 • 4 min read
This article is part of our Confessions series, in which we trade anonymity for candor to get an unvarnished look at the people, processes and problems inside the industry. More from the series →
At some point, all women will experience menopause symptoms. And yet, awareness of just how debilitating symptoms can be in the workplace is woefully low. Progressive businesses like Publicis and Ogilvy have recently created menopause policies, but the majority of businesses don't offer specific support.
For this edition of our Confessions series, where we offer anonymity in exchange for candor, we spoke to a director at a digital marketing agency about how suffering from menopausal symptoms can affect women in the workplace.
What's been your experience of suffering menopausal symptoms at work?
I was plunged into an early, surgical-triggered menopause at the age of 46 after having my right breast removed due to cancer. I'm now 51. One symptom that literally came overnight was hot sweats. They're embarrassing. You could be presenting something important to a board member, or having a training session. And all eyes go to you because your face goes red and you start sweating. It definitely knocks your confidence from a professional relationships point of view.
How does it affect professional relationships?
Because your hormones are like a seesaw, you can end up having very heated discussions, which I call red-mist moments. It happens at the flick of a switch. Then when your hormones level out again, you think: "OK, I need to look at this rationally because now I understand where they're coming from." Apologies are often made afterwards on both sides, but it's not ideal.
You also end up with fatigue and brain fog. If you're having hot sweats at night, that impacts your sleep, so you're already tired before you even start work. Then if you're working on something detailed, you might miss important information and even deadlines.
How have these situations made you feel and how have you handled them?
I've had the piss taken out of me in meetings when I've come over in a hot sweat. You might keep a small fan with you, and if you use it in a meeting, of course, everyone will look at you. Someone will say something like: "oh, are you having a hot one again?"
Have you noticed this happen with other women going through it too?
I have seen instances where previous colleagues have hidden their symptoms because they didn't want their line managers to know. I recently spoke to a woman whose mom had just resigned as younger people were being favored for better roles. And in a previous company I worked at, I witnessed a co-worker being removed from a senior, board role and put in a less high-profile role because of her menopause hot flushes. It wasn't deemed corporate to have that happen in the boardroom.
Do you think there's still a stereotype that menopausal women are difficult to work with?
I think there is, but it's getting better, because we're talking more about it. I read that one in 10 women want to leave the workplace because of menopausal symptoms, sothere's still lots of work that needs to be done. Over 62% of women in the workplace aged between 50 and 64 years old will experience menopausal symptoms. In 2025, one billion women worldwide will be going through it. So it's about making sure teams and management understand and support women, because every woman will experience it in some way or another.
What more do you think needs to be done?
We can look more at flexible working, where someone could start late, go home early, or take a longer lunch, so they can take themselves out of a situation they might be experiencing. My 15-year-old son has been learning about menopause in his Education for Life classes. They talk about why your mom might get sad, depressed, angry, or more tired than normal. And it made me think, they learn about pregnancy, and how to put a condom on a penis, so why shouldn't they learn about menopause? I think this greater level of education and understanding will have a positive impact on the workplace. It used to be that menopause was brushed under the carpet, whereas now you've got celebrities like Davina McCall and Penny Lancaster who are really shaking the tree to make sure people know more about it.
https://digiday.com/?p=407087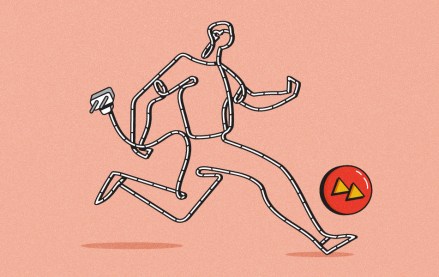 September 22, 2023 • 4 min read
Women's sports are having a moment. Brands, media companies and agencies are looking to get in on the action.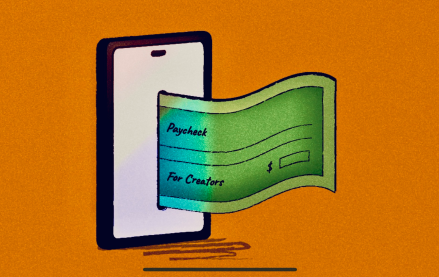 September 22, 2023 • 6 min read
The Hollywood strikes were supposed to be a game changer for many of them, but the situation hasn't quite lived up to the hype.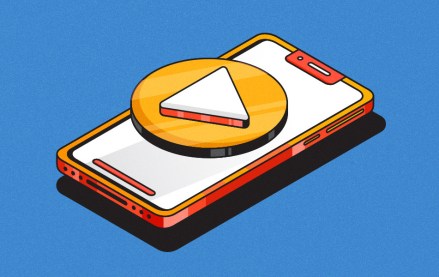 September 22, 2023 • 5 min read
Given the rise of short-form video, agencies that focus on the format, rather than specific platform expertise, will reap the rewards.