'It is time to keep money going': Former P&G CMO Jim Stengel on marketing through a crisis
April 22, 2020 • 4 min read
•
•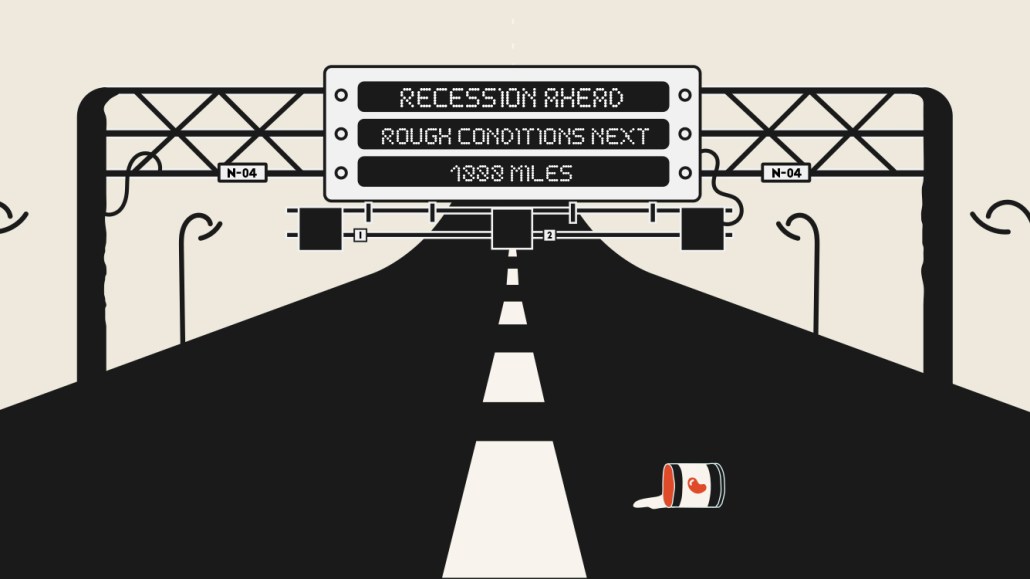 Jim Stengel, a former 25-year veteran of Procter & Gamble, has experience in marketing during a crisis. His seven-year tenure as the consumer goods giant's global marketing officer began in 2001, just after the dot-com crash, and ended during the financial crisis. In that time, P&G's sales doubled.
Stengel now advises leadership teams at companies including Nestle, Verizon and Visa. His consulting work has unsurprisingly become entirely virtual as the coronavirus crisis grinds on. Through his Zoom calls, WebEx meetings and his CMO podcast, Stengel noted that, "the level of creativity coming out of organizations is on overdrive" from brands who have quickly adapted their messaging and products to the circumstances. But while many marketers are in short-term triage mode, he advised CMOs to remember to take stock of how they reacted and to "institutionalize that in how you work" when normality returns.
This interview has been edited for clarity and length.
There's an industry argument that advertising through a recession can make a brand come out of it stronger. How does that tally with you in this particular crisis?
Where norms fall apart and paradigms get upended, it's a really good time to think about and accelerate your business model. To the extent you can within your business situation, it is time to keep the money going, obviously with a different voice.  Pivot and adjust to be relevant now as behavior has really really shifted quickly.
How can CMOs assert the value of marketing given most companies are looking to trim costs in the short-term?
The silos have come down and people are working much more closely together as one team. It's a great time for marketers to be at the table now because I think how you reach out to people now is more important than ever.
The CFO, CMO, CEO, HR — they're just talking more. They have one mission and that's to figure out what's going on and how to be helpful.
That is one principle we've seen in other crises: The big brands that rise up and do the right thing tend to be better coming out.
How should CMOs be navigating partner relationships at the moment?
You have to be choiceful about who is most helpful and important for you going forward. Those agencies helping companies with their voice, with their changing media spend, with the rapid shift into ecommerce and how to deal with that are the ones that are being most helpful and the ones that'll be helpful coming out of this.

It's [about having] honest talk about payment terms and the situation. But if these people are important for you, invest in them, have patience, help them out. Many of these clients are way bigger than the agencies they work with but the agencies have had a disproportionate impact on their success so the smart CMOs and CFOs will get that and be helpful to these companies going through this crisis.  The worst thing we can have is you come out of this and you've decimated your talent [and] your partners.

What would you be doing with your media mix if you were still P&G CMO?
If I were sitting at a P&G or a Unilever, or one of these big multi-brand companies, I [would] think about which brands should have a voice now, what kinds of things should they be saying, what sort of services products should they be offering, and then your spending needs to be behind that. At P&G you might have been spending on 140 brands a month ago; maybe you should be spending on 30 right now in a much more focused way that can be more helpful to people in this situation. 

When you worked through the financial crisis or other acute issues, how did you decide to make the shift from short-term triage back to more long-term planning?
Even in the short term decisions, you have to have your eye on the long term. Take 3M; they're making masks like crazy. If you're 3M, you're thinking: OK, people need masks now. When this starts to get more under control, what products or services should we ramp up? What did this tell us about our product portfolio, our service portfolio, and where our gaps were?
It's never too early to start thinking about the long-term. When I have counseled CMOs, I've said: Make sure when you get back to normal, you don't lose what just happened. Take a deep breath and [ask]: What happened with our teams, our products, our service, our advertising, our voice? What worked and what didn't work? Capture that and institutionalize that in how you work.
When will we get "back to normal"?
Until we have a vaccine it's going to be a tentative environment. I don't think we are going to be feeling safe until late 2021 or early 2022. And I don't think the economy will come back in a full way until people are feeling safe.
https://digiday.com/?p=364790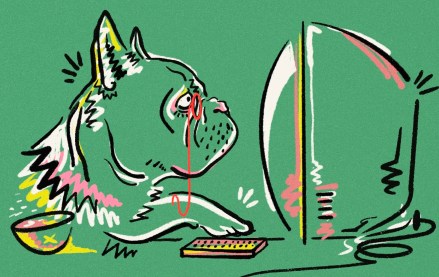 October 2, 2023 • 7 min read
•
•
When it comes to agencies, both of Meta's older sibling social media platforms may be past their primes.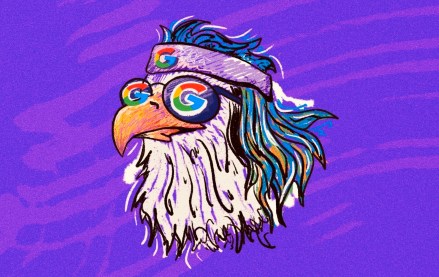 October 2, 2023 • 3 min read
•
•
The legal battle sees Apple and Google et al attempt to conceal their inner workings, developments that mirror the experience of their media customers.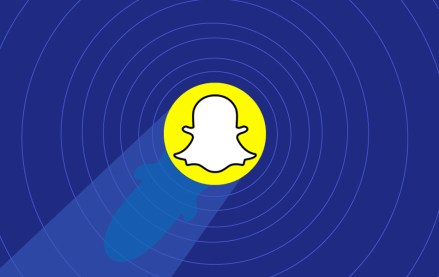 September 29, 2023 • 3 min read
•
•
"We are not diminishing the importance of AR," he said. "In fact, we are strategically reallocating resources to strengthen our endeavors in AR advertising and to elevate the fundamental AR experiences provided to Snapchat users."