Is the CEO Obstructing the CMO/CIO Relationship?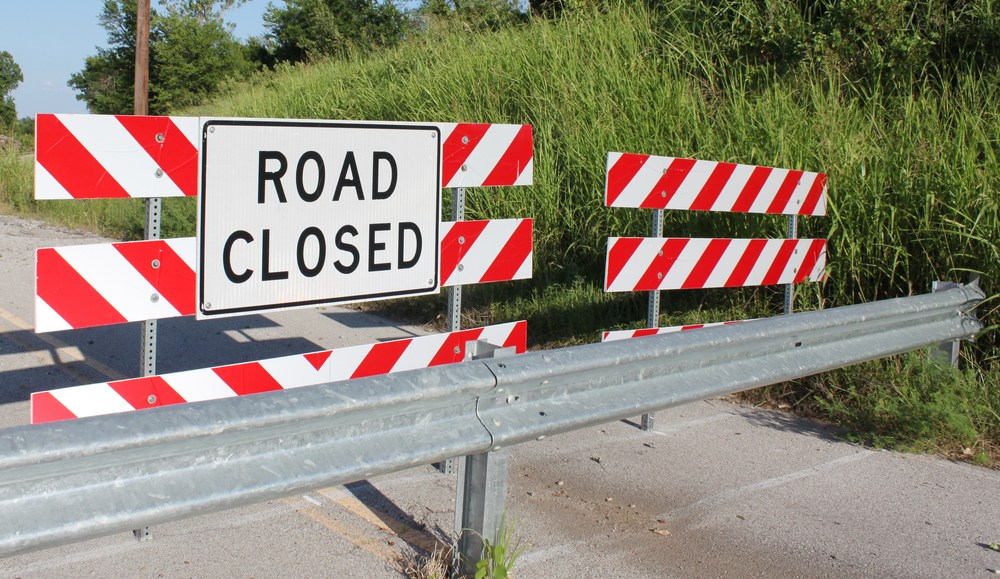 The relationship between the chief marketing officer and chief information officer has always been about figuring out technology to drive engagement in digital.
Both IT and marketing are focused on ensuring their units are customer-centric, according to research from the CMO Council and SAS. Marketers believe that being customer-centric means making use of all the data that's out there to better cater to customers' wants, needs, likes, dislikes and etcetera. Because these heaps of data can only be managed via technology, marketing and IT are battling for the same technology budgets and need to work together.
What's holding back the relationship between IT and marketing is that the customer is often times "owned" by sales (CEO), and not spread evenly across the organization. According to the CMO Council and SAS report, what's missing is collaboration among various units within the organization. Collaboration would mean defining a singular voice that is committed to making business decisions centered on consumers.
This should be a wake-up call to CEOs. According to the study, marketing and IT are struggling and it's up to the CEO to clear the path for collaboration.
"It's a huge change-management process to get everyone to think differently and put their own goals and objectives aside for a moment to think about the greater whole," said Karen Larrimer, CMO of PNC Financial, in the report.
The good news is the gap may be narrowing between the two departments, with both marketers (85 percent) and IT executives (85 percent) believing that a closer relationship is necessary for an organization to be customer-centric. Furthermore, both groups also agree that understanding and properly using data is the key to customer centricity.
"It's a complete partnership between marketing and IT, and they're equal partners in helping define the strategy and understand its implications in terms of technology and information," said Paul Kadin, head of North America marketing operations and strategy for Citi, in the report. "It takes equal doses of both perspectives to come to a conclusion about what we need to do next."
Image via Shutterstock
https://digiday.com/?p=35968