How Instagram's new features will impact organic reach
December 19, 2017 • 3 min read
•
•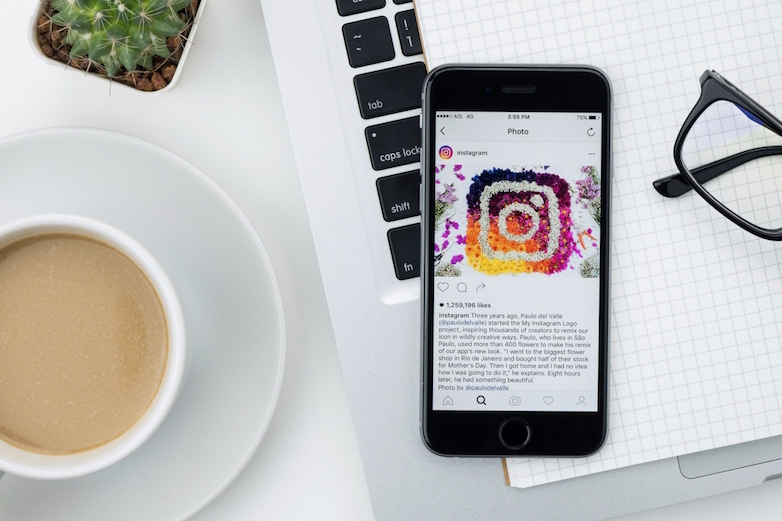 Last week, Instagram added two features that will alter the content in users' feeds: The ability to follow hashtags will surface hashtag-focused posts, and a "Recommended for you" section will show posts friends have liked.
When it comes to organic reach on the platform, both changes have favorable and unfortunate implications for brands, publishers and influencers. Here's a rundown of them:
Clutter will increase
Both changes will add increased clutter to Instagram feeds, resulting in more content users must scroll through to reach all organic content. Ever since 2016, when Instagram switched from a chronological algorithm to one that tailors posts for each specific user, brands have to pay to be seen. Instagram said the new changes will not impact where paid ads will appear within user feeds, so posts that are not backed by a robust paid Instagram strategy are likely to be further buried.
The new hashtag-related posts will follow the platform's same algorithm. If a user follows a certain hashtag, say "#photography," Instagram will determine which posts to show the user in their feed based on the recency and quality of the posts. There is no limit on how many hashtag-related posts appear in a user's feed, said an Instagram spokesperson.
Meanwhile, the new "Recommended for you" section, which will include three to five posts, will appear after a user has viewed all of their new posts. Consequently, users who open and close the app more often will see the "Recommended for you" section more frequently than those that do not.
More discoverability
Both updates could improve discoverability on the platform in general, even as organic posts fall to the bottom of feeds. Take the "Recommended for you" feature.
"If Instagram follows Facebook," said Samantha Skey, president and chief revenue officer at SheKnows Media, "I imagine we'll see plenty of sponsored posts, which could make for strong advertising as it captures a trusted referral." For the time being, Instagram said it has no plans to place sponsored posts in the "Recommended for you" section.
With the new ability to follow hashtags, marketers can capitalize on trending conversations. For instance, on Dec. 15, Target used #StarWars in a post to appear next to other posts that reference the opening of "The Last Jedi" movie. Now, if a user follows #StarWars, they might see Target's post in his or her feed.
"For years, brands that had a right to be seen alongside certain hashtag-related content were buried by the algorithm," said Matt Lang, senior digital strategist at digital agency Rain. "But now, they'll have a chance to surface."
Letting users follow hashtags could also boost influencers, said Kamiu Lee, vp of business and development strategy at influencer platform Activate by Bloglovin'.
Hashtags could encourage publishers to create communities related to their own brands and hashtags that audiences will want to follow, said Amy Ramirez, Instagram manager at travel publisher Culture Trip.
Hashtag abuse
Marketers don't need big follower counts or social media budgets to do so, so it's likely that they will add more trending hashtags to their posts as well as to their Instagram Stories, which could lead to hashtag abuse.
"The real challenge on all of us [is] determining which hashtags are actually relevant and can add value to conversations," said Amanda Peters, group strategy director at Wunderman.
Allie Arends, social media engagement supervisor at Space150, said brands and influencers will have to start strategizing about their organic Instagram content almost like they would an SEO strategy. "The image, copy and especially hashtag usages should serve a specific strategic purpose to maximize organic reach," she said.
Still, there's no guarantee brands' and influencers' hashtagged posts will appear in users' feeds. Lang said advertisers shouldn't be surprised if Instagram decides to enact another algorithm that prioritizes which posts get featured for a specific hashtag that is being followed.
Either way, advertisers look forward to seeing which hashtags users end up following. Scott Lindenbaum, evp and director of digital strategy at Deutsch, said this kind of personal interest data could help make ads more relevant.
https://digiday.com/?p=268488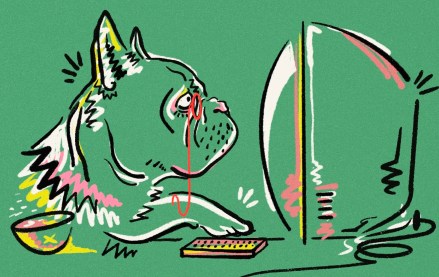 October 2, 2023 • 7 min read
•
•
When it comes to agencies, both of Meta's older sibling social media platforms may be past their primes.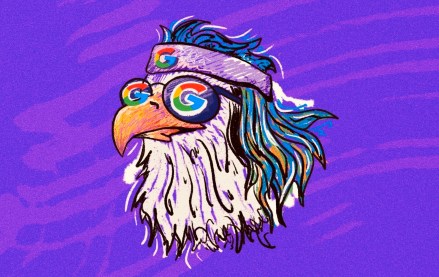 October 2, 2023 • 3 min read
•
•
The legal battle sees Apple and Google et al attempt to conceal their inner workings, developments that mirror the experience of their media customers.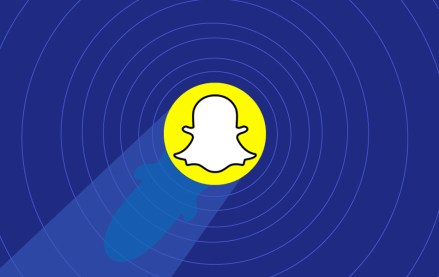 September 29, 2023 • 3 min read
•
•
"We are not diminishing the importance of AR," he said. "In fact, we are strategically reallocating resources to strengthen our endeavors in AR advertising and to elevate the fundamental AR experiences provided to Snapchat users."