'This is a complete game-changer': Marketers welcome latest updates to Instagram stories
November 11, 2016 • 3 min read
• By
Tanya Dua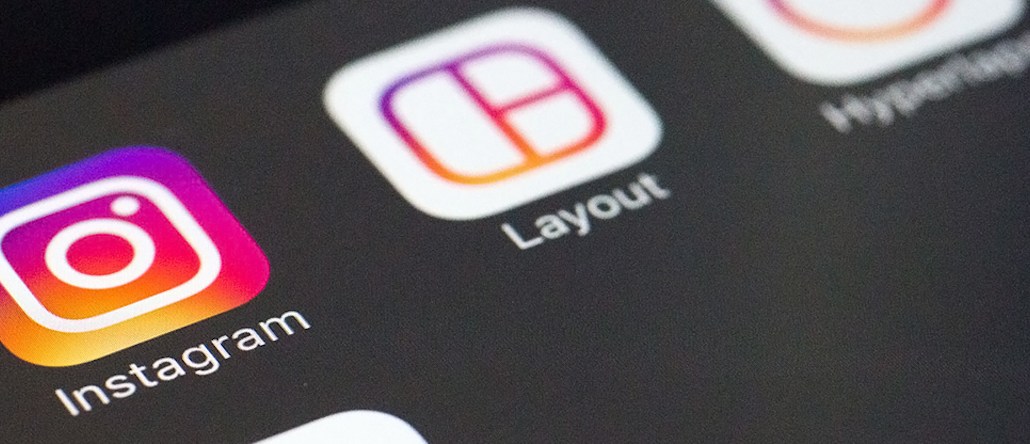 Instagram and Snapchat stories may have been virtually identical until now, but a new set of updates to Instagram stories unveiled Thursday has made the feature a whole lot more attractive for brands and marketers.
Users can now add Boomerangs to their stories without leaving Instagram, tag other users in their stories with direct links to their profiles and most importantly, verified accounts can now add links to their stories that viewers can click through.
"Instagram has been a static platform until now and both brands and consumers have long complained about its limited functionality," said Scott Linzer, vp of owned media at iCrossing. "This is a step in the right direction from the advertising perspective, we've already started charting out opportunities for clients."
This is the first time links have been allowed on Instagram beyond user bios, and is particularly relevant to brands, who can use it to promote both content and conduct e-commerce sales. It comes just after the platform introduced shoppable photo tags with a few select partners just earlier this month.
Brands including Benefit, Stila Cosmetics, Munchies and Barkbox are adding links to their stories, to lead to both content and product pages. Benefit, for instance, posted a story demonstrating how its "Play Sticks" foundation could be used both as a concealer and for contouring. The last post in its story carried a link to Sephora's e-commerce portal, where users could purchase the product. Munchies, on the other hand, posted a story where an employee was whipping up some Mac n Cheese, and linked to a recipe.
"This update to Instagram stories is a complete game-changer," said Ginger Pelz, social media manager at Benefit. "Between this and Instagram's forthcoming shoppable features, Instagram is taking a big step toward supporting brands' desire to link ROI with this channel."
Until now, brands have relied on hacking Instagram to sell products in their Instagram posts. Some, for example, placed links to products in their bios, while others have partnered with partners like Like2Buy to bridge the gap between browsing and purchasing. But with these new features, the platform seems to be attempting to remove some of the hurdles between discovery and purchase.
"It is a subtle, but intentional step towards better, more robust brand use, and another way to monetize stories as a brand channel," said Craig Key, svp of media at space150. "It is an excellent example of the Facebook business engine surfacing through the simplicity of the Instagram platform."
The new features also give Instagram an edge over Snapchat. One of the biggest gripes that marketers have had with Snapchat is that they can't add links to their snaps and stories, which makes it extremely hard to monetize. Snapchat does, however, allow links if brands are willing to pay, in its sponsored webview ads. Brands may now be more inclined to prefer Instagram stories over Snapchat stories, since they can link viewers out without spending a dollar.
"Before this update, Snapchat had all the 'fun' elements, but Instagram just took it one step further," said Pelz. "For new product launches, we'll now be relying heavily on Instagram stories to leverage social buzz and link our community directly to the product pages for more information and to purchase."
While links in Instagram stories present brands an opportunity merge content and commerce, agency executives warned that they should exercise some restraint.
"Don't forget that this is first and foremost a discovery platform from the point of view of the user," said Linzer. "Make that journey from discovery to purchase seamless, and the sales will happen themselves."
https://digiday.com/?p=209558