Instagram demands Littergram to clean up its act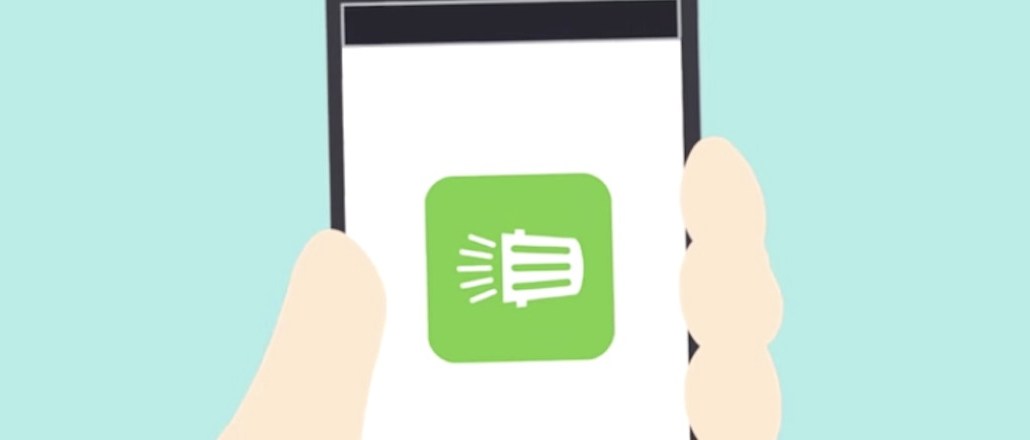 Instagram wants to drag and drop Littergram into the trash.
The Facebook-owned company is asking the owners of Littergram, a small British app that lets people trash-shame their neighbors, to throw out its name because the similarities to its branding and user interface.
Littergram creator Danny Lucas told the BBC that Instagram's lawyers told him his app's name is "not acceptable" because it's also based on social media and shares photos so it could not be used "in relation to services which are core to its world renowned activities in this area." Instagram is giving him six months to dump the name.
Lucas is taking his argument with the Facebook-owned company to YouTube. In a professionally shot video posted yesterday, he defended Littergram's mission because it's helping his cause clean up Great Britain.
"Facebook's unreasonable demand that we rebrand will kill our momentum and put us back to square one," he said.
Instagram didn't immediately reply to Digiday's request for comment.
The notion that Facebook is bullying is a small, not-for-profit app isn't lost on the video's commenters. Many of them spouted off on Lucas' side. "How ridiculous," a person replied. "I don't suppose the weights and measures people sued, when Instagram first appeared!"