Two years ago, Procter & Gamble posed a challenge to Digitas to figure out a way to act more quickly and together. The speed of social channels didn't mesh with the sloth-like agency-client process. The brand and agency decided to create something new: a physical workspace at Digitas offices designed to drive quick collaboration.
The project grew into BrandLive, a social bullpen embedded in Digitas offices in six cities. In New York, the space occupies a former conference room of the 11th floor of Digitas' Park Avenue South headquarters. There, execs from certain client teams are surrounded by six plasma screens displaying all sorts of social content and data from which Digitas can mine and then create content in the moment. Digitas calls the room "the stew," named because it's where execs can "stew" on ideas. The ever-present screens, pulsing with social activity data, are affectionately called "the wire."
In the best-case scenario, this is where data means inspiration that quickly translates into action. Each screen is devoted to some aspect of real-time content. There's trend analysis, for both a client's brand and the competition. There's real-time analytics of how people are talking about a brand on a social channel. There's a monitor devoted to content consumption, what people are reading or watching. There's a brand calendar monitor for what's happening for the brand. There's a content-sharing monitor that shows what a brand's target audience is sharing on social channels.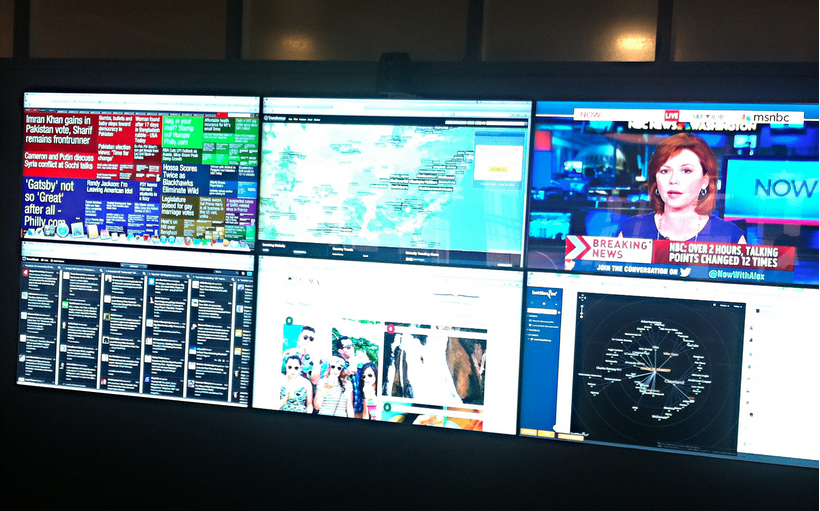 The initiative grew from a P&G project to an agency offering that's now used by seven clients, including Sprint and Tide. Every morning for an hour, client teams enter "the stew" to mine conversation and prepare for anything they may feel they can take advantage of. This is then translated into action by discussing alternatives with a client who is either on-site or piped in remotely via a mix of phone calls or video conferencing. Some clients are located in the same cities as one of its BrandLive rooms and conduct in-person meetings more frequently.
Agencies are notorious for spending much more time meeting than doing. The hourlong meetings are meant as a catalyst to real action. That means streamlining the participants. This isn't an entire brand team. Instead, select members of the team — analytics, social media, creative, media and account manager — congregate under the warming glow of the six screens to think of how to best turn social data into content for brands.
At last year's Daytona 500, following a nasty car crash that leaked 200 gallons of jet fuel onto the racetrack, workers used Tide to clean it up. Digitas saw an opportunity to attach Tide to the social world with a hashtag (#TidePower), which became the No. 2 trending hashtag, as well as optimized search and rich-media ads. The coup de grace was a 15-second commercial about the spill that aired the following Sunday during the next Nascar race.
"What's unique is the working process," said Jordan Bitterman, head of social, mobile and content at Digitas. "When you get in the room as a team to go toward something that has a deadline that is soon instead of a quarter or year away, you move more quickly."
Agencies are always tinkering with their physical environments. Tearing down office walls was in vogue in the 1990s. Open office plans are the norm now. The nerve center approach in some ways mimics how clients are creating their own social media command centers. By converting a former stodgy conference room into a state-of-the-art media room, it has sparked a different way of working. The key difference is BrandLive is meant for crisp, efficient meetings, not hunkering down.
Those preaching the real-time marketing religion usually fail to mention just how difficult it is for a brand and its agency to move quickly, much less to respond instantly. This type of nerve center can represent the physical manifestation of a mindset shift for a brand to think in the moment, according to Digitas execs.
As Linda Piggot, evp of account management at Digitas, put it, the agency-brand divide needs to be narrowed. Agencies no longer have the luxury of going off on their own to come up with a solution to a problem. Instead, both sides need to work together in real time, or very close to it. "The ideas aren't ideas we're not presenting to them; it's doing it together," she said. "We are one team committed to the end goal."
Image via Shutterstock
https://digiday.com/?p=38307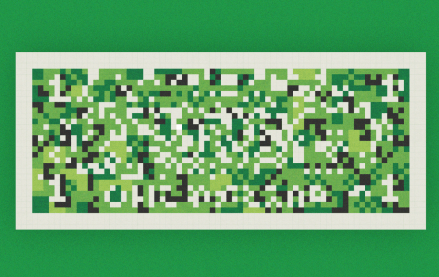 September 21, 2023 • 3 min read
Ducati has legitimate reasons to investigate Web3 tech as a marketing tool. Building a community of Ducati enthusiasts, or "Ducatisti," has been a core element of the brand's marketing for decades.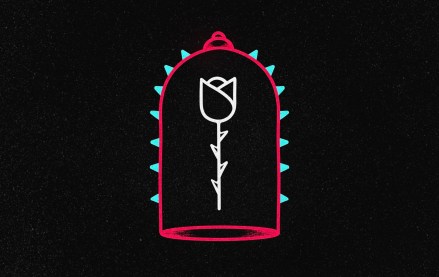 September 21, 2023 • 5 min read
In this edition of the weekly Digiday+ Research Briefing, we share focal points from Digiday's recently released reports on agency and brand confidence in TikTok, and on how publishers are making Instagram work for them.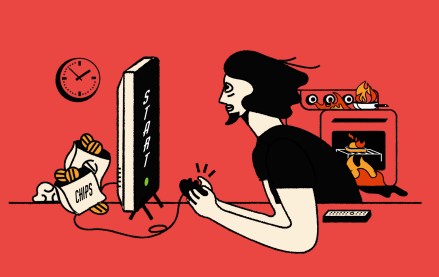 September 21, 2023 • 4 min read
While this is the first gaming related livestream Fandom has done with Instagram, it's part of a bigger push to celebrate and embrace the vast gaming community among the Gen Z demographic thriving on Instagram's platform.