Inside Swell, Pacific Life's in-house impact investing startup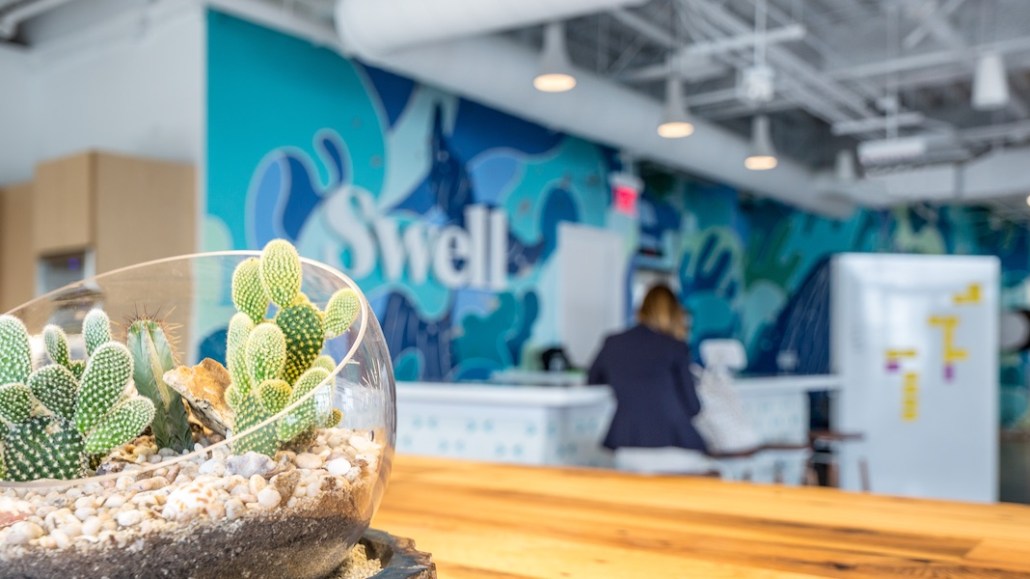 For Dave Fanger, building an in-house startup was labor of love.
"It was a nights and weekends passion of mine," said Fanger, CEO of Swell, the impact investing platform owned by Newport Beach, California-based insurer Pacific Life. "We were looking for asset managers to acquire, but I didn't see anything out there that was addressing the values I was looking for."
For Fanger, finding partners who were committed to sustainability was important. So six years ago, he teamed up with a colleague and decided to launch Swell — but instead of creating a startup from scratch, he decided to do so from within Pacific Life. As venture capital funding becomes harder to come by, corporate-incubated startups may become more common. For Swell, maintaining the "separateness" of the startup entity is a critical driver of success.