Today, Pizza Hut will cease to be the Pizza Hut its fans have known for nearly six decades.
The Yum! Brands pizza chain is rolling out the biggest brand overhaul in its 56-year history, complete with artisanal flavors, new advertisements, a brand-new logo and the whisper of a Super Bowl ad. There's also a new site with what executives call a more "cast-iron" feel, with bigger visuals of the offerings.
For more than a year, the brand has conducted research in how the younger generation is eating. "What we learned was that Americans are increasingly looking to flavor," said Jared Drinkwater, vp of marketing at Pizza Hut. "Americans are experimenting with more ethnic, original, organic and experimental flavors." So Pizza Hut reached out to food-truck owners and "mixologists" in New York to find what younger people liked.
The results: The Cock-a-Doodle Bacon Pie (garlic parmesan, grilled chicken, bacon), Pretzel Piggy (the same garlic parmesan, bacon, mushrooms and a balsamic "drizzle"), and new crust options like Honey Sriracha and Ginger Boom Boom. (The latter is an "Asian-inspired" flavor.)
New ads, created by Deutsch Los Angeles, put the focus on the new menu items, taking them to Italy where Italian pizza elders turn up their noses at these innovative items. "What we had to do was add tension to the creative," said Pete Favat, chief creative officer at Deutsch L.A. "You kind of need to find the enemy. In this case, that was traditionalism."
It's a smart bet: In its 2014 Consumer Trend Report, restaurant analyst firm Technomic found that, increasingly, consumers are paying more attention to the varieties and freshness of pizzas at restaurants.
"We really wanted to continue our position as a pioneer in the category," said Drinkwater. But "pioneer" only stretches so far: Pizza Hut is losing the pizza wars. The company has experienced a 2 percent decline in same-store sales in the last year, even as competitors Domino's and Papa John's have grown. It still boasts the biggest market share — 16.7 percent — but that has been decreasing over the last few years, even as rivals' shares have increased.
As Technomic analyst Darren Tristano wrote in a research note last week, Pizza Hut has found itself in a "no-man's land between the leaders focusing on quality — Papa John's — and low price — Little Caesars."
To that end, the new PizzaHut.com, which will roll out Wednesday, focuses on the "honest truth." Nathan Iverson, evp, design director at Deutsch, said that larger visuals of the ingredients on the pizza give people what they want. "People want to see what they're ordering, what they're getting," he said. "All the stuff, shot honestly, not fantastically."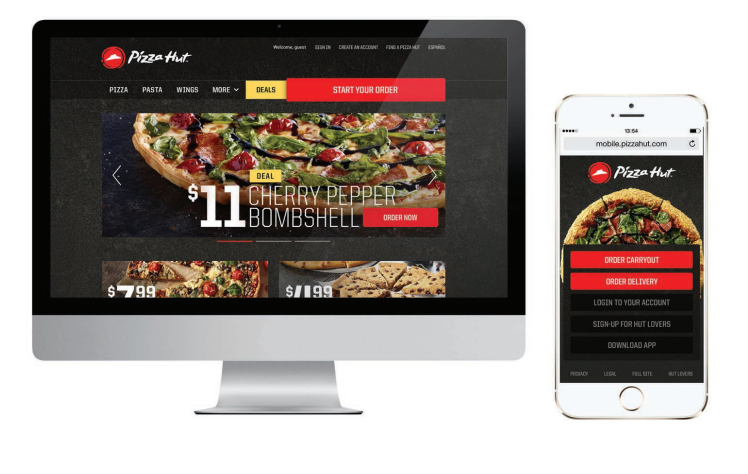 It's a bit of a déjà vu situation in the pizza world. In 2009, Pizza Hut rival Domino's was facing similar issues: declining same-store sales, a flagging reputation and a string of PR disasters including a YouTube video showing two employees sticking cheese up their noses and then serving it to customers.
In response, Domino's instated "Pizza Turnaround," a frank, no-holds barred admission that yes, their pizza did taste like cardboard, and here's what they were going to do to fix it. The following quarter, sales were up $23.6 million.
"In Domino's case, the change and advertising effectiveness has proved sustainable in sales over time," said Tristano of Technomic. "With regards to Pizza Hut, I think it's more of a 'too much, too soon' for the brand that has lagged behind their competitors in recent years in contemporizing and will struggle to compete with the custom-built pizza concept growth."
Tristano also points to a couple of other pain points for Pizza Hut: the threat of turning away traditional customers and the difficulty of rolling out such large-scale changes consistently across the franchise network. In response, Drinkwater said that the ads try to "nod to the fact that the classics are still around," but that the company hopes people will try some of the new ingredients and combinations as well. Favat added that the next big promo will offer a classic pie and one of the new flavors together in a combo deal.
As for the operational complexity, the brand said it undertook the biggest training program in its history and took a lot of the complexity out of the pizza-making process in an effort to make this transition "seamless."
What it comes down to is how well Pizza Hut walks the line between value and food quality. "We can't say we're artisanal pizza," said Favat. "We're still Pizza Hut. But we're still really good pizza. We just need to show that."

https://digiday.com/?p=96529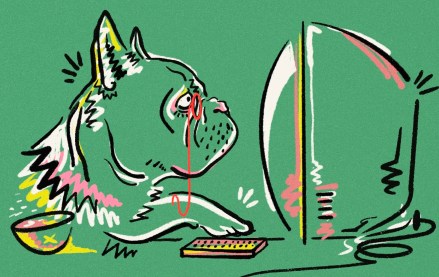 October 2, 2023 • 7 min read
•
•
When it comes to agencies, both of Meta's older sibling social media platforms may be past their primes.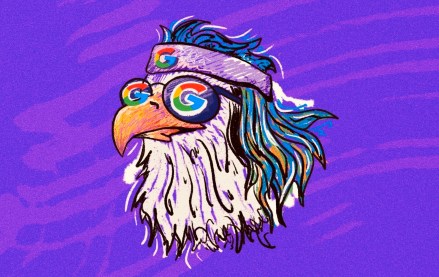 October 2, 2023 • 3 min read
•
•
The legal battle sees Apple and Google et al attempt to conceal their inner workings, developments that mirror the experience of their media customers.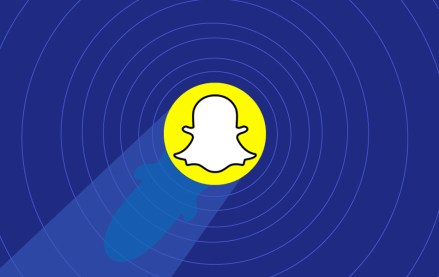 September 29, 2023 • 3 min read
•
•
"We are not diminishing the importance of AR," he said. "In fact, we are strategically reallocating resources to strengthen our endeavors in AR advertising and to elevate the fundamental AR experiences provided to Snapchat users."