Inside Facebook's bid to woo TV advertisers
November 1, 2019 • 7 min read
•
•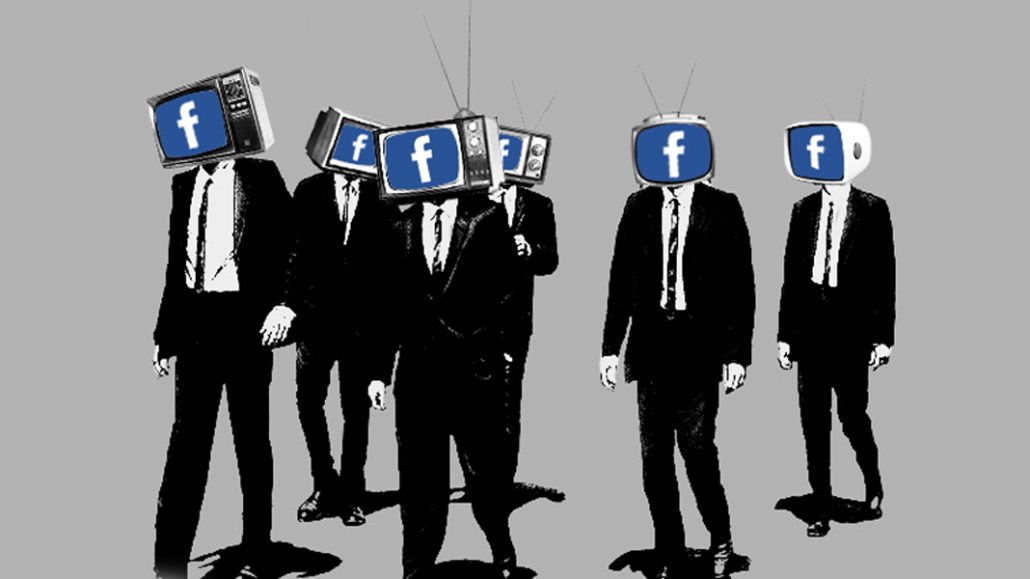 Facebook is working hard to convince TV and digital advertisers to spend money on its 2-year-old video platform, Facebook Watch, particularly with its In-Stream Reserve ad product, which curates inventory from Watch's top video channels, including content category-specific options. While Facebook has managed to take some ad dollars from traditional TV at this spring's upfronts, the company still has more convincing to do, say ad buyers.
Digiday spoke to ad agency executives who said more advertisers are interested in Facebook Watch headed into 2020 than they were last year. Watch ads have also performed well for many clients in terms of brand recall and lift, said Mike Dossett, vp and director of digital strategy for RPA Advertising.
Still, most advertisers view Facebook Watch as being in an experimental stage, and they want more answers about content quality, brand safety, delivery and discovery. They also wonder how Watch can compete in the increasingly heated streaming wars.
"Advertisers are less likely to invest in Facebook Watch and newer things because they're just like, 'Well, the other stuff hasn't worked as effectively as I was told it would, so what's my confidence that this would as well?' And the price tag that they're expecting is pretty high. When you take into account it's a walled garden and you're getting limited to no measurement back, you're kind of like, what am I doing here?" said one ad agency executive.
With regard to brand safety, Facebook's head of North American agency partnerships, Erik Geisler, told agency executives gathered for a Watch event this week in New York City that every single video monetized through In-Stream Reserve goes through human review — not just an algorithm.
Still, not all ad agency executives are convinced that's enough. Jordan Jacobson, vp and head of social media at iProspect, said that while advertisers can exclude up to 3,000 publishers in auction, Facebook keeps adding more, so it's hard to be completely confident about brand safety overall. And there are still pieces of content that brands may not want to be associated with.
Another ad agency executive told Digiday that clients who paused their video ads on Facebook did so because they felt they didn't have "enough control over where their ad appears and being able to suppress the channels or the videos they don't want to be associated with."
"Until there is more of a bespoke whitelisting opportunity, there will always be some concerns around brand safety," said Carly Carson, director of social for PMG.
At the event, Geisler also said Facebook won't monetize any videos that are under three minutes in length and that it won't place an ad before one minute to ensure viewers are truly engaged. He said 70% of ads from In-Stream Reserve were viewed to completion with the sound on.
But Facebook could still work on improving the ad experience, said Carson. "The inventory [on Facebook Watch] has [a] strong potential to be high quality and premium; however, the user experience of unskippable In-Stream Reserve ads can be annoying to a user, potentially leading to high abandonment of the content."
Those concerns aside, Facebook's overall sales pitch to advertisers hasn't changed much since the upfronts: That Facebook has the scale of audience, the quality content, the right ad experience, the delivery rates and the brand-safety measures to make Facebook Watch a must-buy. Buyers are still wondering exactly who's watching Facebook Watch, what type of content you can find there and whether Facebook is willing to invest the money to promote Watch to users.
During Wednesday's event, Facebook emphasized the scale of its audience as well as the fact that it skews younger. Previously, the company has said 43% of people in the U.S. who watch In-Stream Reserve eligible content are aged 18 to 34, compared to just 29% of TV viewers in the same age demographic. Facebook said that as of June 2019, there are now more than 720 million people monthly and 140 million daily who spend at least one minute in Watch and, on average, daily visitors spend more than 26 minutes in Watch each day on a global level. By contrast, Netflix has more than 150 million subscribers worldwide and Hulu has more than 28 million subscribers globally.
Examining 12 recent In-Stream Reserve video ad campaigns, Facebook said that it drove 10.2% incremental reach relative to TV for targeted demographics in aggregate and that the Facebook Watch audience is younger, with those 12 campaigns reaching people ages 18 to 24, on average, 22.7% of the time, compared to 7.2% with TV for the same demographic.
Agency executives said those demographic details match up with what they're finding in their clients' experiments with Facebook Watch.
"Facebook is not your only option. Is there more benefit to reaching an audience there than reaching someone watching a movie on a TV screen?" said Jesse Math, ForwardPMX vp of display and paid social.
Facebook's Geisler said there are more cord-cutters and "cord-nevers" than ever before, and while Facebook does value content, it's placing more emphasis on reaching audiences where they are and how they prefer to consume content instead of commissioning shows that are made for specific audiences.
"What we're more focused on is, who do you want to reach? We'll put shows in front of them that we think are great," Geisler said. "We need to be more focused on the people watching content; we can't just focus on the content. We need to ask ourselves how audiences and consumers are changing and how do you find them?"
However, the quality of content still matters to advertisers, said Jacobson. "The P&Gs, the Microsofts, the Hiltons of the world, they 100% care about how premium the content is that they're surrounding themselves with," he said, before adding that Facebook Watch remains a "tough sell" for those companies.
"I don't think we have enough data to support that viewership of Watch is anywhere comparable to any of their competitors whether you're talking network TV or Hulu or Amazon or demanding attention away from it, even on mobile devices," Jacobson said, adding that Facebook Watch's content is "mostly reality, mostly low production and not as much high-quality scripted shows that I know about."
Facebook still hasn't made any headway in getting advertisers to sponsor its Facebook Originals programming, although publishers have tried to get their shows sponsored since 2017.
"We're not in the active sponsorships right now," said Geisler. "We're going to be testing them next year. True sponsorship is not something we're actively pursuing it right now."
Sponsorship of shows isn't something most advertisers are ready to commit to at this time, but PMG's Carson said her clients would be if they could create custom content. "Our clients want to feel like they are a true part of content with premium video partners, not just [being] an ad buy within the middle. I would love for Facebook to provide a way for brands to truly integrate into the story of a piece of content, rather than just a standard video ad unit."
"They need to have an ad campaign behind it and behind the shows so you see them," said Jacobson. "If I didn't work in this industry I wouldn't know 'The Real World' came back on Watch. I feel like I hear them talking about Facebook Watch, but I don't see them putting their money where their mouth is. Are they making this a scalable, comparable platform to everyone else in this space?"
Senior Reporter Tim Peterson contributed to this article. 
Editor's Note: This article was updated to reflect Jordan Jacobson's comment about advertisers being able to exclude up to 3,000 publishers was in the Facebook auction, not in Facebook's In-Stream Reserve product.
https://digiday.com/?p=351295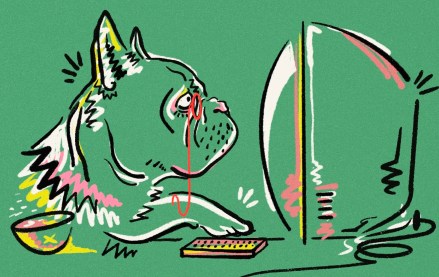 October 2, 2023 • 7 min read
•
•
When it comes to agencies, both of Meta's older sibling social media platforms may be past their primes.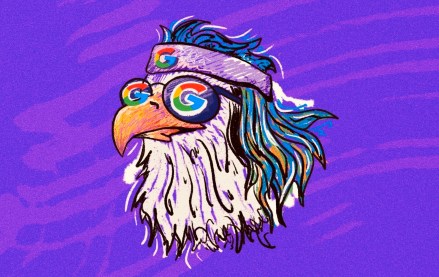 October 2, 2023 • 3 min read
•
•
The legal battle sees Apple and Google et al attempt to conceal their inner workings, developments that mirror the experience of their media customers.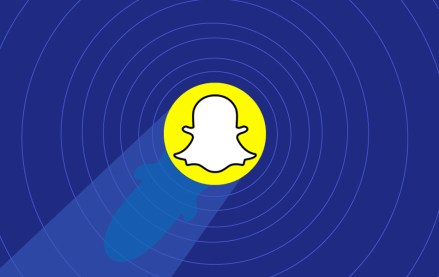 September 29, 2023 • 3 min read
•
•
"We are not diminishing the importance of AR," he said. "In fact, we are strategically reallocating resources to strengthen our endeavors in AR advertising and to elevate the fundamental AR experiences provided to Snapchat users."