Inside the Agency: In a former print shop, Protein plots its future growth
July 28, 2016 • 3 min read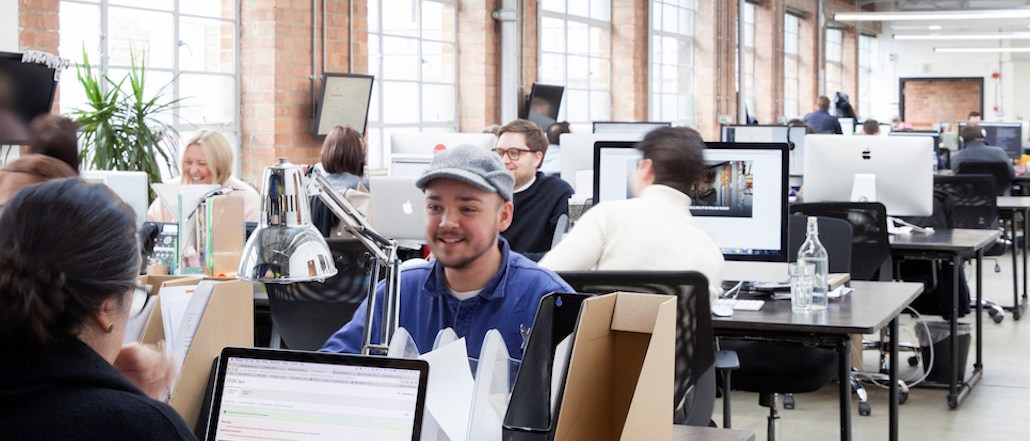 Will Rowe, who founded insights agency Protein in 1997, describes his company's marketing strategy as "onion love": "With every layer you peel back you find out a little bit more," he said. "There's no one clear business here, it's loads of little things that we do, which keeps it interesting."
Protein is best-known for delivering research reports on consumers aged 18 to 35, and helping brands create campaigns to target them. But its warehouse space — once home to a print works — is many things to many people. On the ground floor, there's a retail unit, a cafe named C.R.E.A.M, an events space and a photography studio.
Upstairs in the Protein office, there is co-working space available for local businesses to hire. Protein itself takes up only 30 of the 100 desks on the floor. The remainder are rented out to startups like ticket site Billetto and online drinks guide BarChick while the agency grows.
"In our previous building we moved in when we were eight and left as 20. That's the model," Rowe explained.
Rowe admits he doesn't need to run the building, which is a big cost for a small business. But for him it's a passion project — one that also cements Protein's reputation as a hub of culture and creativity.
Eighteen years in, Protein is an institution in East London, an area undergoing breakneck change. The agency got booted out of its previous digs in Hewett Street three years ago when Amazon made plans for a 15-story office. Its annual block party there — which Rowe organised with Hackney Council — attracted around 3,000 people. "Turns out it only costs £40 to shut down a street," Rowe said.
At its current location, there are regular drinking sessions after closing time and nights out with the team. A recent highlight was a rap battle at the company's annual meeting of its London, New York, Amsterdam and Berlin offices. Staff were asked to deliver three verses and a chorus of a song chosen by Rowe. The standout was "one of the quietest" members of London's insights team, Nick. (He sung Skepta's Shutdown.)
While there's no "prescribed fun" in the office, there's ample booze and long Dutch-style tables. After a tiff with the architects, the office — which saw 15 internal walls removed during its creation — was decorated from a collaborative company-wide Pinterest board. Some items, like a drinks cabinet hidden in a bookcase, didn't quite make it.
The space, like the business, is always changing too. "You're taking an educated guess, but the only way to be competitive is to project that three-year horizon and build now. In three years time, provided we guessed right, we'll be competitive," Rowe said.
Protein is on the cusp of launching a members-only insight platform, OS, which the business tried to launch five years back. Rowe said it was too early then. Now, clients who sign up will get access to customize research and their own planning tools. The aim is to move towards a retainer relationship with clients, which are predominantly in the fashion, drinks and tech industries.
But they shouldn't expect to contact Rowe on email. Four months ago, in anticipation of the death of medium, he deleted 328 unread messages from his Gmail inbox and bought a "dumb" Punkt phone, which only makes calls and texts. Meanwhile, the team communicates on Slack.
"It's amazing when someone has to come find you, call you or text you to define whether that question is important or not. It's not about being arrogant or non-available. I want to be more available for the important things," he said.
https://digiday.com/?p=190556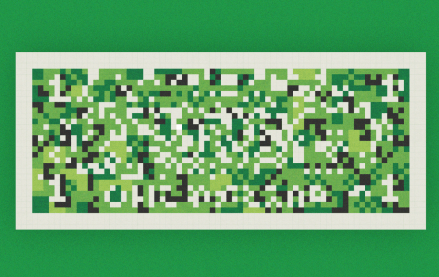 September 21, 2023 • 3 min read
Ducati has legitimate reasons to investigate Web3 tech as a marketing tool. Building a community of Ducati enthusiasts, or "Ducatisti," has been a core element of the brand's marketing for decades.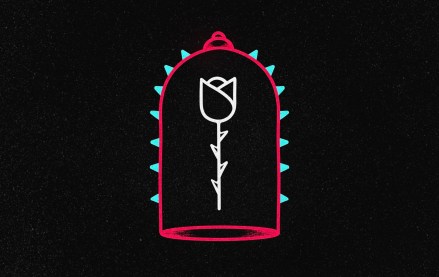 September 21, 2023 • 5 min read
In this edition of the weekly Digiday+ Research Briefing, we share focal points from Digiday's recently released reports on agency and brand confidence in TikTok, and on how publishers are making Instagram work for them.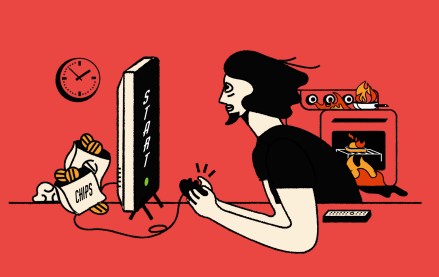 September 21, 2023 • 4 min read
While this is the first gaming related livestream Fandom has done with Instagram, it's part of a bigger push to celebrate and embrace the vast gaming community among the Gen Z demographic thriving on Instagram's platform.