With focus on transparency, barter agencies get more scrutiny
October 3, 2016 • 4 min read
•
•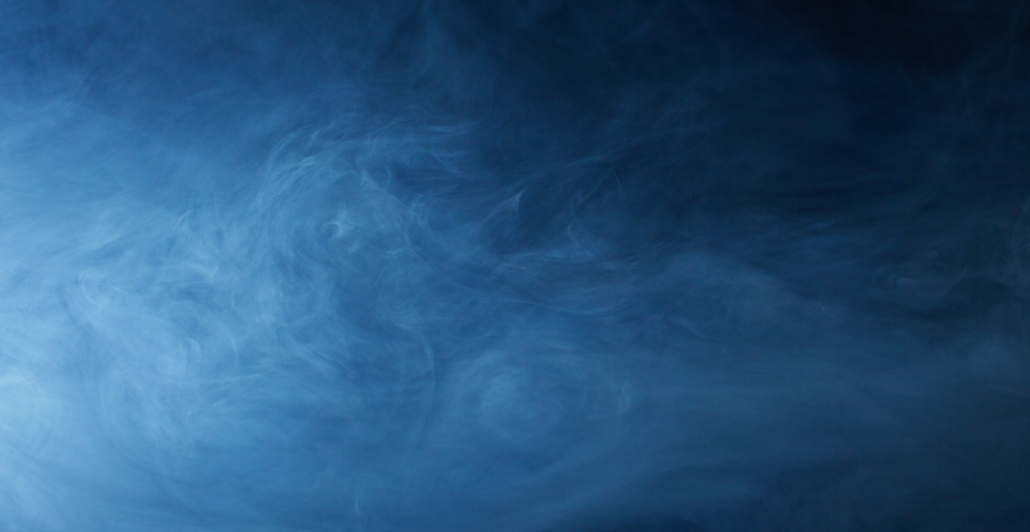 The recent focus on transparency in how agencies handle clients' media budgets has led to further scrutiny of the opaque practices of so-called barter agencies, set up by holding companies to exchange extra goods for media space. The two Association of National Advertisers' agency transparency reports mention the practice nearly 50 times.
Barter agencies originally set up to help brands unload unsold products in exchange for media. For example, an audio products maker may have 1,000 unsold headphones with a total face value of $50,000 at the end of the year. The company doesn't want to keep those headphones on the books. It transfers them to a barter agency in exchange for media space bought at a discount. The barter agency then resells the goods through other channels.
Every major holding company, except for Publicis Groupe, has its own barter agency: Interpublic Group's Orion, Omnicom's Icon International, WPP's Midas Exchange and Dentsu Aegis' Amplifi. Independent agency Horizon also has a barter division called Eden Road Trading. All of them declined to comment for this story.
Barter deals have long existed and gained traction during the 2009 recession when brands weren't able to sell products, so media agencies expanded their barter capabilities to take clients' unsold products. It was a pragmatic approach for both agencies and clients when the economy tanked. But interestingly, the stigma still exists today when the economy has become much better and barter deals get even murkier in the digital space.
"The 'alchemy' of barter as it pertains to digital is rooted in the fact that it is much more difficult to place a hard value on inventory when compared with more tightly controlled ecosystems like TV, radio and print," said an agency executive who prefers anonymity.
He explained that TV inventory is relatively homogeneous and rates tend to be more benchmarked, while digital is extraordinarily disparate due to variance in inventory quality, the number of intermediaries, and the fact that impressions can be transacted on an individual basis and advertisers value those impressions differently based on the individual user.
Of course, non-transparent activities go both ways: Publishers can sell cheap or fake inventory, advertisers can sell expired or crap products and mark it up in accounting and the barter agency being a broker can make everything shady by arbitraging both sides into very high margins, with clients rarely having a neutral third party overseeing their measurement, according to Mani Gandham, CEO for content syndication platform Instinctive.
"Nobody checks what equivalent really means so barter agencies can switch out supposedly premium inventory with whatever cheap or fake media they want," he said.
Holding companies often tout that their ability to buy media in bulk gives them a price advantage. But at the same time, they can swap the media across client rosters. And in a programmatic context, an agency trading desk can buy cheap inventory on its own account across the ad exchanges and then effectively sell it to clients through real-time bidding, said Domenico Tassone, evp of digital solutions for business analytics company The Encima Group. The swapped media could perform better than the non-swapped, but nobody would know.
For example, a campaign that a client expects to run on AOL might have been swapped in part for TV deal leftovers or low-quality inventory from ad exchanges. As long as the campaign hits a certain number of impressions, the client is none the wiser.
"Digital agencies exclusively control how ad campaigns are labeled and the associated costs that are put into ad servers during the ad trafficking process," said Tassone. "As a downstream analytics consultancy, it is kind of a 'garbage in, garbage out' world for us. So if [the media] is not named or flagged differently, it all looks the same. We wouldn't be able to tell the difference."
There are no solid stats on media spend through barter agencies. Omnicom's ICON International indicated that its number is greater than $1 billion, while WPP's Midas Exchange is smaller, followed by IPG's Orion, said Brian Wieser, senior research analyst for Pivotal.
And with clients left in the dark, they don't get to weigh in on the process. It's possible they might not even mind, said Tassone, given that barter agencies help them get rid of unused assets.
https://digiday.com/?p=201174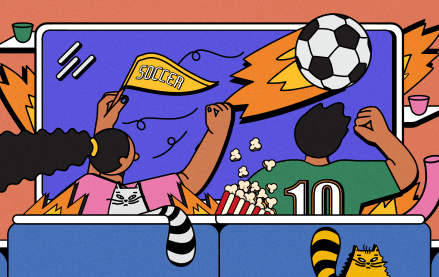 December 1, 2023 • 4 min read
Even if a game isn't make or break, sports leagues and brands want fans to be paying attention — and they're hopeful new strategies will get it.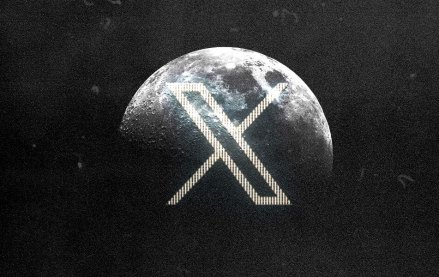 November 30, 2023 • 4 min read
In the packed DealBook conference in New York yesterday, owner Elon Musk bluntly told them to shove it.
November 30, 2023 • 2 min read
WorkTok, or CareerTok, is in full force. Combined, those hashtags on TikTok have over four billion views and it is benefiting Gen Z.