'Increased emphasis on listening': How leaders are nurturing diverse workforce in hybrid spaces
August 10, 2021 • 4 min read
•
•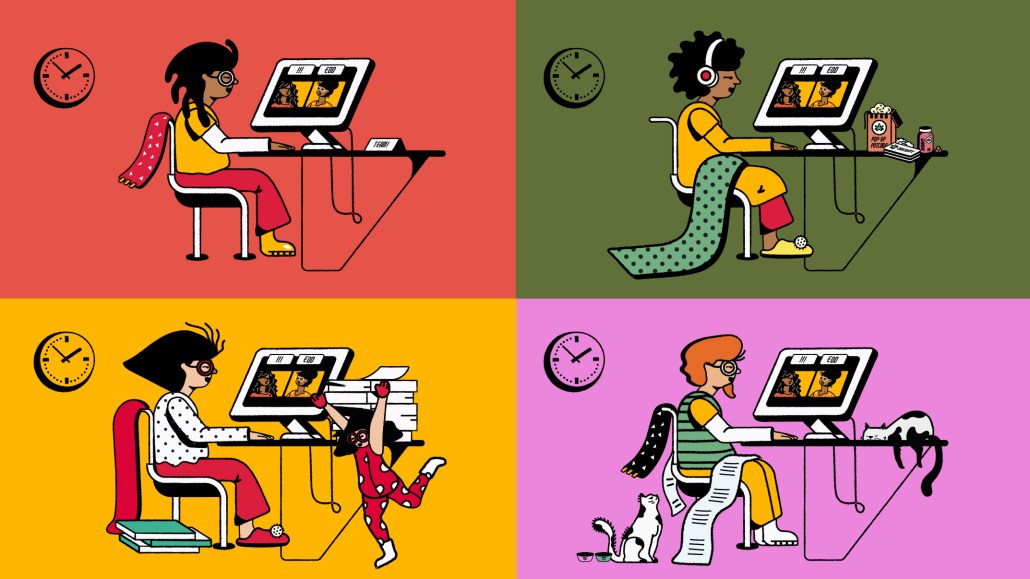 Ivy Liu
The pandemic has made both employers and employees re-evaluate, well, everything. According to Microsoft, over 40% of the global workforce is considering leaving their employer this year, while 66% of business decision-makers are considering redesigning physical spaces to better accommodate hybrid work environments.
As employees embrace a new, more flexible way of working, many workers are inspired to cast their nets wider, no longer constrained by daily commute times and strict working hours. For employers, a hybrid model allows them to tap into a wider, more diverse talent pool.
Suresh Sambandam, CEO, Kissflow, a workflow software company with offices in India, the U.S. and the Middle East has adopted a hybrid work model he believes enables employees to enjoy the benefits of both remote work as well as co-located, in-office work. "We strongly believe it's a quantum shift in mindset, and the workplace as we know it." This new work model could also be an answer to "lop-sided development" that unfairly favored urban geographies until now, he said.
"Folks can move out of crowded metros and put down roots in their local communities, and not only have a better quality of life but also engage in a deep way in bringing about real social change," added Sambandam. "We also get access to a wide talent pool that can help uplift people who have traditionally been unable to participate in the workforce."
His thoughts are echoed by Alex Robinson, CEO and co-founder of U.S. investment management software specialist, Juniper Square. The company has reconfigured its workplace into three hubs, with offices in San Francisco and Austin, and a third hub in the cloud. Robinson believes that the most important benefit in creating a hybrid workplace is the ability to attract and retain talent.
"Beyond our employee base, our new hybrid workplace enables us to recruit employees from anywhere in the U.S. and Canada. That's opened us up to new pools of talent and allowed us to maintain our rapid pace of hiring growth without sacrificing quality." The company has hired close to 200 people since the start of the pandemic, and more of these have elected to join the cloud rather than both of its physical offices combined.
Robinson also sees the potential the new model has to help Juniper Square build a more diverse and inclusive workforce. "That includes eventually supporting additional physical hubs to provide for the needs of current and prospective employees that prefer them," he said.
But while a hybrid model enables access to a wider talent pool, leaders need to ensure that, once they have identified and recruited the best talent, they are able to develop and retain them.
Karen Meager, organizational psychologist and co-founder of U.K.-based Monkey Puzzle Training and Consultancy said: "Without the unique culture of a physical workplace, some remote workers may feel that their personal development has stagnated. As a hybrid leader, it is your responsibility to give all team members the opportunities for personal development, regardless of their location. This will look different in every organization, but some suggestions could be arranging mentorship programs, extra training or virtual networking days."
For new starters, not having in-person interaction when starting a job is challenging. Laura Weldon, creative director at Studio.LWD, based near Blackpool in the North West of England said physical meetings remain key for the wealth of new talent entering the creative industry. "This involves a lot of mentoring and support. Being part of a wider team in a face-to-face environment can really support their progress and [ensure they] aren't feeling left in the dark," she added.
The hybrid model will also necessitate a shift in how companies measure productivity. Sambandam said that even before the company launched its hybrid work model, KissFlow abolished the concept of presenteeism and moved from a task-driven to an objective-driven model.
"Productivity is now measured against objectives rather than initiatives. This reinforces freedom and autonomy by pushing control to the team level instead of centralizing it. Workplace responsibility has now shifted to the individual. People feel more responsible now in managing their time and output," Sambandam said.
Practically, it is also important to put formal and informal structures in place to reward specific achievements and acknowledge ongoing contributions. "This will help workers in all locations feel valued and seen," Meager added.
Leaders must work hard to reimagine a hybrid operation that can both attract and retain dispersed talent. As well as formalizing new processes for recruiting, onboarding, personal development and measuring success, leaders must ensure they listen.
"The best leaders are the ones that take a hands-on approach to motivate and inspire," said Meager. "With workers spread over multiple locations, there should be an increased emphasis on listening and approaching every scenario with empathy. Communication is key."
https://digiday.com/?p=422524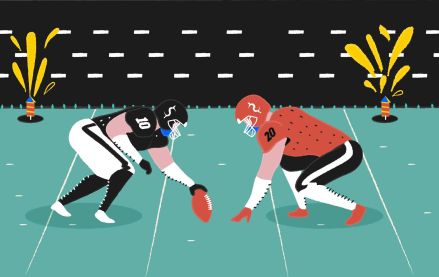 December 6, 2023 • 4 min read
In response to this challenge, the NFL's Detroit Lions have adopted a proactive strategy, introducing an extra channel for their local NFL broadcast. The objective is to broaden advertising opportunities, leverage direct-to-consumer distribution, and establish stronger connections with local fans, with the ultimate goal of increasing preseason viewership.
December 6, 2023 • 4 min read
It's been over a decade since the most recent entry in the wildly popular "Grand Theft Auto" series came out in September 2013, meaning anticipation for "GTA 6" has been building for years. Rockstar titled yesterday's trailer as "Trailer 1," making it clear that the company is poised to launch a massive marketing campaign in the lead-up to the game's 2025 release.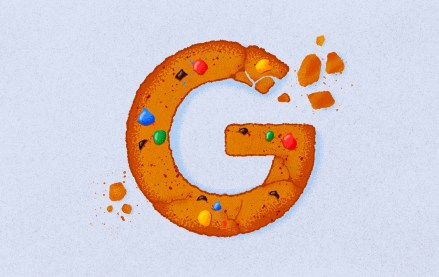 December 6, 2023 • 4 min read
A healthcare client that decided to scrap all conversion tags and cookies within weeks provides a case study for what will likely be a common experience in a year's time.