IHOP's suggestive tweet about women's breasts falls flat
October 19, 2015 • 3 min read
•
•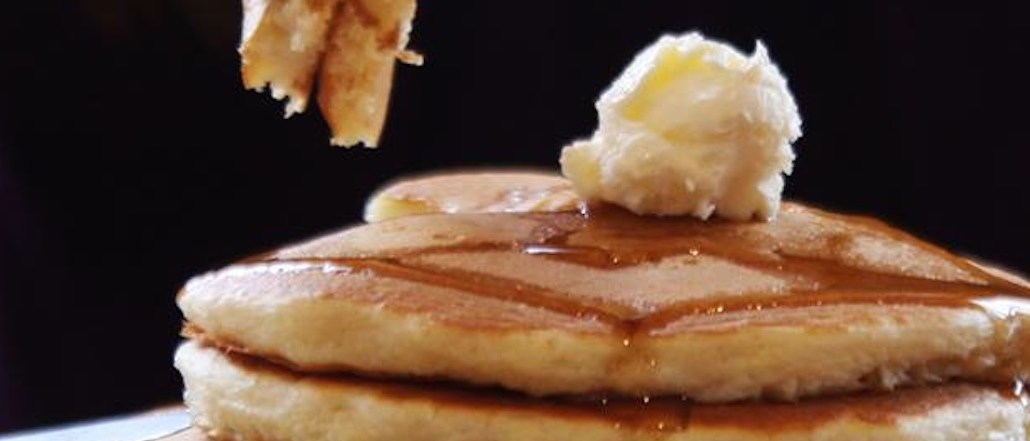 IHOP is waking up with a lot of egg on its face.
Last night, the breakfast chain was slammed on Twitter for sending out a sexist tweet joking about women's breasts. "Flat but has a GREAT personality," the tweet's caption said with a glamour shot of pancakes.
The tweet was sent to its 242,000 followers and was deleted after it garnered a lot of backlash.
Here it is:
Uh @IHOP I really must advise against. pic.twitter.com/wFKzP1YDSR

— Katie Mack (@AstroKatie) October 18, 2015
Reaction on Twitter ranged from pure bafflement about IHOP's "edgy" voice to pure outrage from others. "Oh my god, why does the @IHOP social media person spend so much time telling ladies that they love them & complimenting their looks?," wrote a Twitter user, comparing IHOP to a "creepy uncle." That sentiment was shared by others, too: 
Dear @IHOP: Making crude references about the size of women's breasts is never a good thing, but it's especially off the mark THIS month! + — Kimberly A. Woodard (@BeingKimmie) October 19, 2015
.@IHOP EXECS: We need a new social media strategy. INTERN: How about: phrases teenagers use to insult girls? EXECS: Brilliant!

— Katie Mack (@AstroKatie) October 18, 2015
hey @IHOP if you need someone to run your Twitter who doesn't post misogynistic shit, I'm available — Nora BLEED (@NoraReed) October 18, 2015
.@IHOP just got it soo wrong. As a woman, I'm rolling my Twitter eyes so hard! #IHOP #oops pic.twitter.com/U10LpZgPBP

— Ajna Adams (@ajnaadams) October 19, 2015
smh @ihop i hate it had to be you pic.twitter.com/AIoiufXlfm — streetlights (@stephenniday) October 19, 2015
While others defended IHOP, saying people were overreacting.
There was nothing wrong with that tweet from @IHOP. People are overly sensitive these days. Keep em coming

— Ovie (@ovie52009) October 19, 2015
That @IHOP tweet actually made my day — Sabrina Sharif (@SabrinaSharif2) October 19, 2015
Still, the negative reaction was strong enough for IHOP to tweet an apology last night:
Earlier today we tweeted something dumb and immature that does not reflect what IHOP stands for. We're sorry.

— IHOP (@IHOP) October 19, 2015
Taking a page out of Denny's social media playbook, IHOP has also emulated a quippy and "youthful" tone on its Twitter account over the past year. For example, a tweet that said "pancakes on fleek" collected 27,000 retweets and 19,000 faves and other strange tweets, like this:
*when I roll up to your crib bc it's cuffing season* pic.twitter.com/OnLdqXrNT3 — IHOP (@IHOP) October 16, 2015
IHOP said it's trying to reach the all important millennial audience, telling Adweek last year the social network "skews younger so it's important to talk the talk when it comes to that fan base," a representative said.
IHOP did not immediately respond to Digiday's request for comment, but the brand seems aware that the tweet wasn't exactly on fleek.
Update 12:05 pm ET: IHOP provided this statement: "It was a dumb thing to do and we're sorry it happened. The brand is about engaging with our guests and fans but as much as we'd like to we don't get it right 100% of time. That doesn't mean we'll stop trying."
Images via Facebook.
https://digiday.com/?p=141487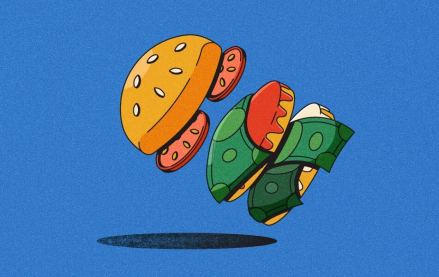 November 28, 2023 • 6 min read
As more influencers look to get into food content creation, brand opportunities are following.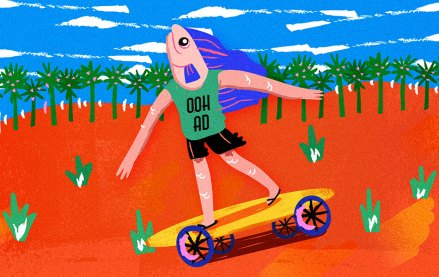 November 28, 2023 • 7 min read
As major marketers like Maybelline experiment with faux OOH, more marketers are open to the idea.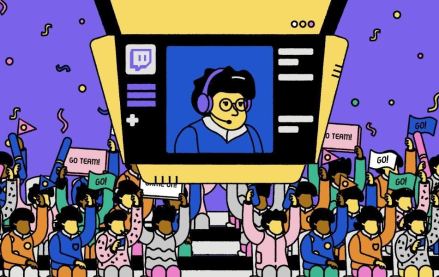 November 28, 2023 • 4 min read
The love affair between Alienware and Team Liquid does not mean that every esports organization is suddenly going to be all-in on wooing the endemic brands they once spurned in 2024. These days, esports organizations' varying level of interest in endemics is a matter of their broader brand identities — which are rapidly diverging.