Hybrid hold-outs: Why some businesses are expanding traditional office workspaces
June 18, 2021 • 4 min read
•
•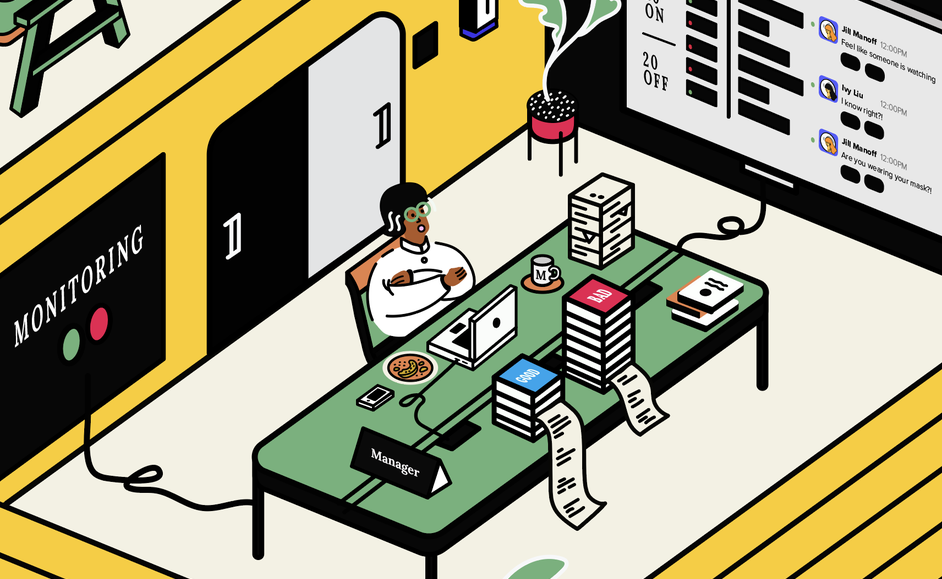 Ivy Liu
Global design and consultancy firm Arcadis has just moved into 40,000 square feet of new office space in London's historic Square Mile.
The Netherlands-based company cited the importance of still having a place where its employees could collaborate, share ideas and socialize.
Of course, the new Arcadis office has been adapted to take into account new working trends, but its investment is further evidence that many organizations are not ready quite yet to give up on the traditional workplace. For companies looking to scale up and take advantage of specific growth trends in particular countries it also makes sense to continue investing in physical offices.
In Canada, the financial technology sector is booming and Sam Ranieri, CEO at global payment localization specialist Reach, said his company has secured an entire floor in the high-profile Edison building in downtown Calgary. It has first option on another three floors.
Ranieri believes that having a physical office helps workers to buy into the company's brand and its culture. The Edison building includes a golfing simulator, rooftop basketball court and a bar on the third floor.
"As many organizations seek to either downsize or abandon their offices for a hybrid or fully remote model, we want to provide an incredible new environment for our staff," he said. "There is nothing like a collaborative whiteboarding session in the boardroom to get the creative juices flowing at a time when as a company we are expanding beyond North America."
Another company keen to be office-based as much as possible is global digital media advertising technology company Adform. It has 650 employees around the world and is taking advantage of what U.K. country manager Philip Acton describes as a renters' market. There are deals to be had but, more importantly, he agrees that investing in physical premises fosters a robust and healthy working philosophy.
Adform has moved to a different area of Farringdon in East London despite widening its search to include old school advertising West End favourites such as Soho or Fitzrovia where prices have fallen.
"After such a long time at home, the advantages of an office are fairly obvious. The quantitative benefit in uplift that companies were seeing initially in lockdown (as workers were not 'wasting' commuting time) has been outweighed by the qualitative loss from people missing out on the social aspect," he said. "Most offices I visit in our sector are usually fun places to work. These environments fuel great ideas and teamwork which has been nigh on impossible to replicate from our kitchens over yet another virtual call."
The falling cost of office space has increased the options available because landlords have had to be more flexible.
Patrick Johnson, global CEO at digital services partner business Hybrid Theory, said providing good physical spaces is one way for companies to show they want to invest in their people after a tough 18 months.
"We are in the planning stages for a unique office experience due to open in December, the location and style of which would have been unattainable prior to the pandemic," said Johnson. "With new hires continuing to be made during the pandemic, it is crucial we can bring people together to share experiences."
What all the above companies have in common is that they understand that if they are to persuade their employees to return to the office and attract new hires, the working environment must be something special.
The freelance talent platform Worksome has just closed a $13m Series A funding round to help it expand globally and it certainly needs more office space. The company, which began life in Copenhagen and has doubled its own headcount since January 2020, is opening new offices in New York and moving to larger premises in London.
CEO Morten Petersen is not surprised that other companies are also realizing that having an office is essential for future growth.
"Offices are not the be-all and end-all of working life and they have to be an attractive proposition and a destination that adds value to the business and the employees' working days," he said. "But what we do know is that offices are creative spaces, and while tools such as Slack and Google Meets are valuable, they do not give the same opportunities and a positive company culture can be lost. Humans are essentially social creatures and need face-to-face time to bond."
https://digiday.com/?p=418495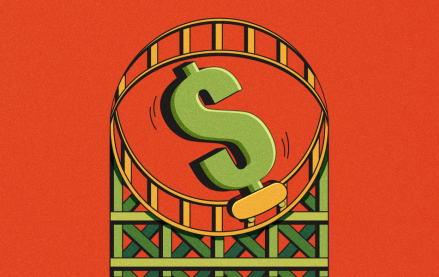 December 7, 2023 • 5 min read
In this week's Digiday+ Research Briefing, we examine the challenges facing programmatic advertising, how publishers, brands and retailers are giving up on X, and how publishers and brands are rapidly increasing their use of AI, as seen in recent data from Digiday+ Research.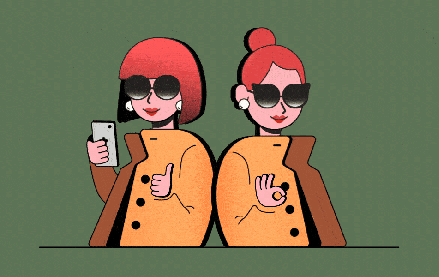 December 7, 2023 • 4 min read
The creator economy is on its way to becoming more like the programmatic market than many advertisers realize.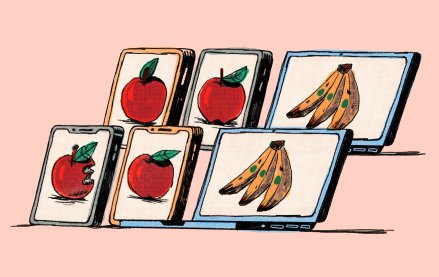 December 7, 2023 • 3 min read
Marketers for major CPG brands in particular have been managing a trickier relationship with those retailers.