Tweeting customer service queries is so passé. Now, customers can just shoot over their questions via Facebook Messenger and expect a brand to reply within minutes.
Hyatt is one of the first brands to start using Facebook Messenger to help guests with their customer service needs. You don't even have to go to its Facebook page to message the brand; just search for it on Facebook Messenger, and Hyatt will pop up.
"The addition of Messenger to our around-the-clock social care efforts was a no-brainer," said Dan Moriarty, director of digital strategy and activation for Hyatt. "It's just one more channel in which we get to have meaningful conversations with guests and help them to be their best, on the road and right away."
Hyatt has used the platform's "Businesses on Messenger" feature and incorporated Facebook Messenger into its "Global Control Room" operations — a dedicated social services team of 60 across three global locations that monitors a suite of social media channels 24/7, addressing queries and connecting with Hyatt guests on a "deeper level."
Hyatt has been using Conversocial, a cloud-based social customer service company, to monitor and manage its various social channels since July 2015. The software allows multiple Hyatt customer contact centers across the globe to redress any grievances as well as proactively engage with its customers across Facebook, Twitter and Instagram.
"This was a very natural extension of our business and our higher purpose of care," said Moriarty. "Besides, Facebook Messenger might have faced backlash initially, but adoption has been through the roof."
He's not wrong. Facebook's efforts to build Messenger as a standalone social platform, with its own features and capabilities separate from its social network have been a success. It doesn't hurt that Facebook gave its billion users essentially no choice but to download the app. According to Facebook's last quarterly report in June, more than 700 million people currently use Messenger each month. It is no wonder then that brands are looking to find a large portion of their audiences on the channel. Apart from Hyatt, retailer Everlane is on Facebook Messenger too.
"It also gives us the ability to initiate conversations outside of Messenger entirely," added Moriarty, elaborating on how Messenger can also be embedded on other platforms, for instance, Hyatt's app. "But the biggest advantage is that it effectively makes Hyatt a person inside the ecosystem and adds accountability — with the typing indicators, 'read' and 'last seen' notifications."
Facebook Messenger made sense for Hyatt because it not only enables the hotel chain to have real-time conversations with its customers but in the future, might also allow it to share transaction receipts and booking details securely.
"You no longer have to post your question on one platform only to be redirected to another," said Jaclyn Fu, product marketing manager at Conversocial. "Facebook Messenger is social customer service without compromises; it is secure, scalable, fast, one-to-one, and lets you limit all communication to one platform."
Hyatt has been prioritizing social channels for customer service since 2009. Apart from establishing a presence on Facebook, YouTube, Google Plus, LinkedIn, Instagram and Pinterest, it also established the first real-time global hotel concierge service through its Twitter feed @HyattConcierge. It also redesigned its site and launched an app last year.
"With this, we're opening ourselves to a whole new subset of guests," said Moriarty. "Some guests have no problem tweeting publicly, but some people find it strange — those are the ones we're hoping to attract."
https://digiday.com/?p=146387
October 3, 2023 • 2 min read
•
•
In episode four of the "Is This The Metaverse?" narrative podcast, Glossy international fashion reporter Zofia Zwiegliska spotlights the brand opportunity when it comes to fashion in the metaverse.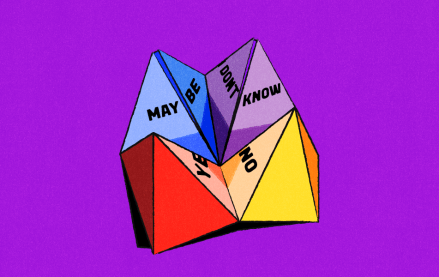 October 3, 2023 • 5 min read
•
•
Overall there's more due diligence from marketers when it comes to influencer marketing efforts now, according to marketers and agency execs, who say that there's been more rigor over the last year, and especially over the last six months.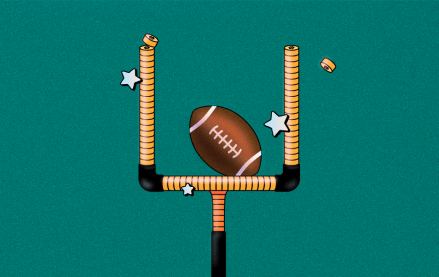 October 3, 2023 • 3 min read
•
•
The collaboration between the Los Angeles Rams and Snapchat goes back to 2020 as the Rams made became the first NFL team to conceive a Snapchat AR experience, affording fans the opportunity to virtually wear the team's recently unveiled uniform.