How work-anywhere trend helped Vista attracted senior talent from heavy hitter brands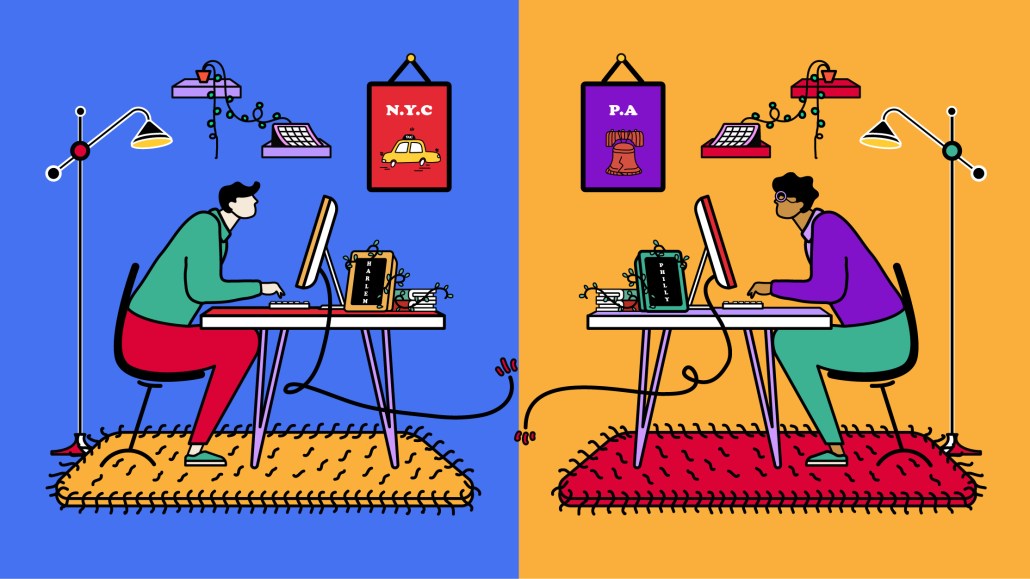 Ivy Liu
This story was first reported on, and published by, Digiday sibling WorkLife.
Remote working has enabled employers to hire people not only who live anywhere but who come from a wealth of diverse backgrounds, bringing to the table a range of personal and professional experiences that can serve to make a company stronger.
In the case of Vista, hiring a team with a rich and varied CV has also paved the way for a dramatic brand recasting.
"We know that this transformation requires the best teams we can find," said CMO Ricky Engelberg, who joined the company in 2019 and has been instrumental in reshaping the company, once known for printing business cards, into a multifaceted design and marketing partner for small businesses.
To continue reading, head over to WorkLife here.