'How to telegraph energy': The coronavirus pandemic has agencies mulling the future of the pitch
March 4, 2021 • 4 min read
•
•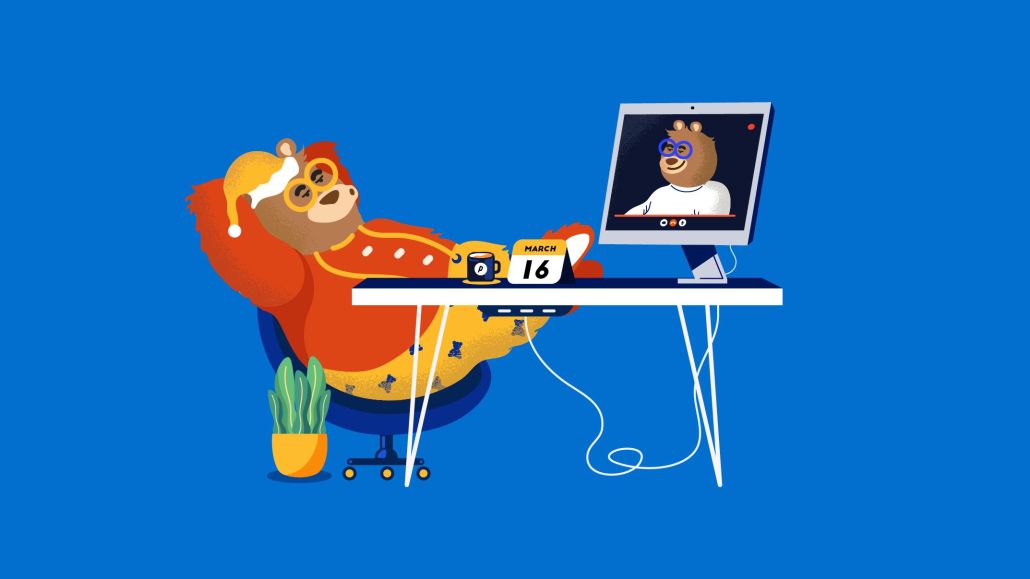 Ivy Liu
Greg Wolny remembers well his agency's last in-person new business pitch before the pandemic hit. It was in late February last year, with a large consumer electronics account in San Diego — "and then it was like somebody turned the lights off," he said.
We all know how the world changed since then, but how has the all-important pitch evolved?
"There was always a focus on the nuts and bolts of how you're going to improve their business, which is still important, but how do you get that across in a 90-minute video call? You've only got so much time to communicate how you can foster that relationship," said Wolny, executive vp of commerce at the New York-based agency Code3, which has done work for brands like Chipotle and Michael Kors. The agency won 67 pieces of new business last year despite the disruptions around Covid-19, according to Wolny.
Agency execs believe some elements of the process may have changed forever: the amount of time and financial investment they are willing to devote to chasing new business, for example, and, of course, the growing role of technology.
This new normal is not without its downside, however.
"A huge part of the new business process is for the client and agency to get to know each other, to get a feel for each other's energy and personality — that is not easy over a computer screen," said Stephanie Farmas, brand strategist at the San Francisco-based agency MUH-TAY-ZIK / HOF-FER, whose clients include Audi and Netflix and whose account wins over the past year include Sonos and Bed, Bath & Beyond.
Farmas said she and her colleagues have sought to make their personalities shine through by sharing with prospects much more personal bios of the team, and by setting aside time over Zoom for simply chatting and swapping stories in addition to the formal pitch.
Establishing a sense of connection through a video monitor has meant "being more open, honest and direct," said Alex Sturtevant, director of brand at Stink Studios, whose clients include Peloton and Beats by Dre. It took on new projects over the past year with the likes of Riot Games and Facebook.
A virtual pitch is, in some ways, a more transparent look into what it would be like to work together, Sturtevant believes. "The room behind me now is going to be the room behind me on day 1, 30, and 100 of an engagement," he said. "The biggest hurdle in virtual pitching is not how to create moments of theater but how to telegraph energy. Understanding the importance of human elements — eye contact, gestures, changing physical positions — is crucial to a successful pitch."
He stressed the importance of rehearsing the pitch, but not to the extreme. Doing so is important to ensure everyone on the team is on the same page — not that they nail a script. "Being overly rehearsed can fall flat in person, and over Zoom it's a disaster," he said. "The best pitches naturally turn into conversations. The worst feel like webinars."
Ruth Bernstein, founder and CEO of New York agency Yard NYC, whose wins over the past year include Kohl's and UBS Bank, said that in addition to eliminating excessive expense in travel, physical materials and "half-eaten containers of takeout," the new pitch format has meant fewer demands on one's personal life — namely, endless nights on the road.

Furthermore, the pitch itself has become more streamlined, with less "pitch theater and excess," she said. It has also put independent agencies like hers on a level playing field with network agencies. "We can pitch business anywhere in the U.S. and anywhere in the world," she said. "COVID has been the great equalizer for small agencies and new business."
Michele Sileo, managing director of San Francisco-based Eleven, whose clients include Samsung and Lyft and which recently brought in Proximo Spirits' The Kraken Rum, noted that historically the pitch has been seen as a test of sorts for how working together might feel. But that one meeting isn't always a glimpse of things to come. "In reality, no one really knows how well teams will work together until the paperwork is signed, the sleeves are rolled up, and people jump in as one team," she said.
A benefit of the changing rhythms and technologies the pandemic has necessitated is that it has created an environment in which the agency "pushes the envelope on our old processes and dives deep into the weeds of the client business more quickly," Sileo added. That means "presenting less, interrogating more — and listening harder."
The agency-client relationship is a two-way street, as Sileo sees it. "Adopting this way of working during the pitch process allows both sides to determine if they will be set up for success, and often have tangible results at the end of the experience."
https://digiday.com/?p=400903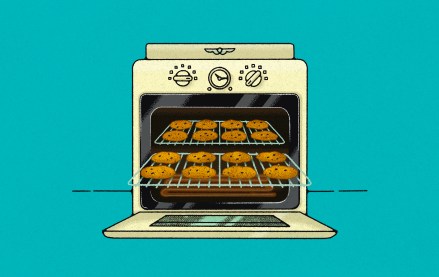 December 11, 2023 • 1 min read
Digiday Programmatic Marketing Summit attendees speak out on why they rate the overall industry's post-cookie readiness so low and what it'll take to raise it.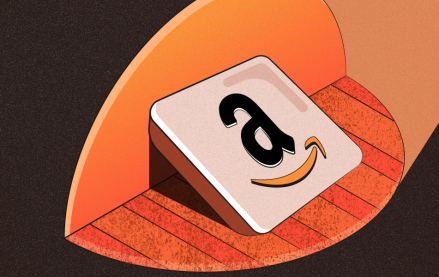 December 11, 2023 • 4 min read
Retail advertising is poised to have its moment, and brands and retailers are upping their marketing spend on Amazon and making the channel a more important part of their holiday plans this year.
December 8, 2023 • 3 min read
For Atlas Creative, expanding into Roblox is not solely a play to scale up. The company believes there are concrete benefits that will come with having a hand in multiple metaverse platforms.