How Mio Grew Its Social Following With Electronic Music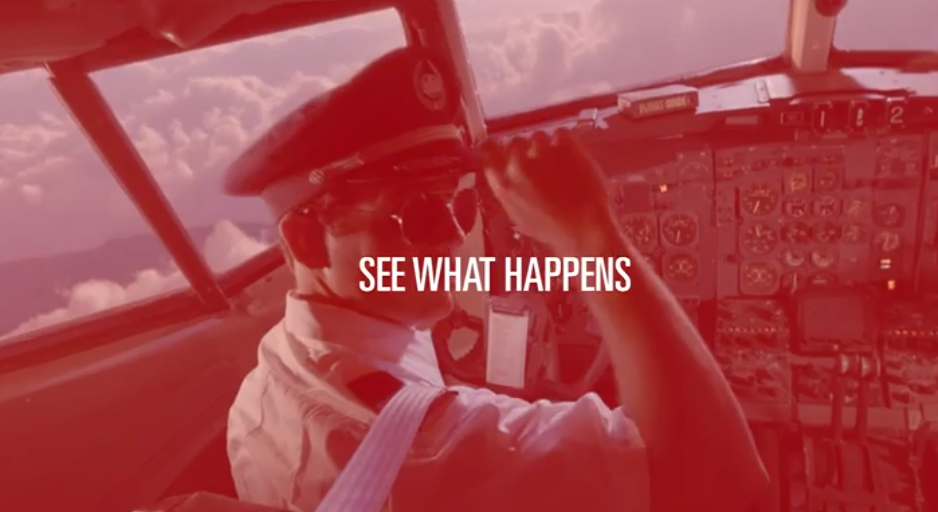 When Kraft's Mio Energy drink partnered with DJ Steve Angello in March to introduce the product to millennials, Mio's Instagram followers went from 350 to 650 and the brand increased its Twitter followers from nearly 9,000 to 16,000.
After the release of its Mio Energy drink in 2012, Kraft Foods was looking for a new way to reach the millennial audience. DJ Steve Angello held a secret concert during Miami Music Week and encouraged fans, concert goers and social media followers via a video to upload their images to Instagram using #MioNights to unlock an original Steve Angello song inspired by Mio. Each photo helped to unlock a new portion of the song that consumers could download, and now the music video for this song will feature 17 of the Instagram images uploaded by consumers.
In addition to the growth on its social media pages, Mio got more than 230,000 visits to its Mio Nights campaign website. A total of 1,465 total pictures were uploaded, and to date, there have been 2,079 downloads of the song, but Kraft expects this number to increase once the music video is released.