The old saying "the squeaky wheel gets the grease" has never been more true in the social age. The Empowered Consumer has quickly learned that airing complaints on Twitter can quickly lead to a passel of freebies.
Most brands have been the subject of social media ire. This stretches back to the campaign waged against Dell by Jeff Jarvis in 2005. He badgered the company so much that it ended up changing policies in response. Dell is now considered a leader in social media customer service. The social media outrages since then are too numerous to list. It seems like just about any brand can be caught up in a firestorm, putting most on guard for anything that could incite the social masses.
JetBlue had the makings of a social media catastrophe last year, when a passenger flying from Portland to JFK was charged a $100 bike fee for his foldable bike in his luggage. JetBlue acknowledged he shouldn't be charged and got him a refund. The matter was resolved in two days, turning the irate customer into a brand advocate. And yet there's a danger in going too far, according to Morgan Johnston, head of social media at JetBlue Airways.
"We tend to think of social media as just another channel that customers can reach us on and don't give into those who use social media as a bully pit," Johnston said. "Companies that go this route of placating and going above and beyond, are actually inspiring a culture where consumers think they can do that with any company. Suddenly we see a bunch of customers coming out and expecting that extra-mile level of service."
Kyle Bunch, an executive producer at R/GA, tweeted in June about a bad experience on the phone with a Delta representative. Delta handled the situation by giving him 3,700 miles. His wife then flew Delta and had a panel fall on her head an was also given 3,700 miles. The fact that both Bunch and his wife received the same exact compensation is ridiculous, Bunch claims in his follow-up tweets.
The result: Delta upped his wife's compensation to 5,000 miles yesterday. Who says there's no ROI in social media?
"Some companies are absolutely over catering to these social media 'whiners' and that puts pressure on other companies," Johnston said.
JetBlue, for example, has one customer service policy that it adheres to. And it uses it across the board, regardless of how consumers are getting in touch. There have been instances where the company has had to revamp its policy.
"If we are going to placate people on social media and go outside the bounds of our policy, then we are setting ourselves up for disaster," Johnston said. "But in this situation, we have taken feedback and fixed our policy. It is indicative of how we view social media as a coal mine for larger issues."
Johnston said that JetBlue customer service reps that take calls from angry customers actually have more leeway into how they dispel any issues. On the other hand, consistency is really important via social media channels, since they are so public.
"If you are going to do something for one person be prepared to do it for everyone, whether they have a lot of followers or not," he said.
https://digiday.com/?p=16957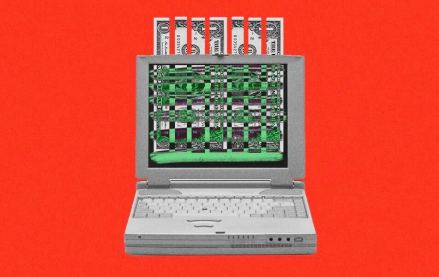 December 5, 2023 • 5 min read
Agency clients still see programmatic as an important part of their marketing budgets. But, overall, the uncertainty around programmatic could be causing them to lose confidence in online display ads as a marketing channel, and, as a result, agency clients are investing less in online display.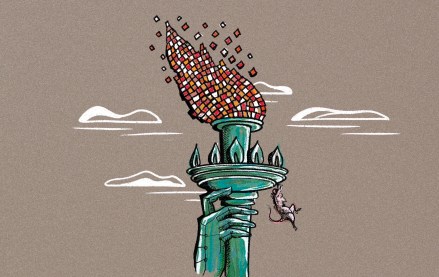 December 5, 2023 • 3 min read
There's a global AI race and different regulations in different countries might be slowing down – or speeding up – innovation. Here is a breakout of how regulations are being shaped on both sides of the Atlantic.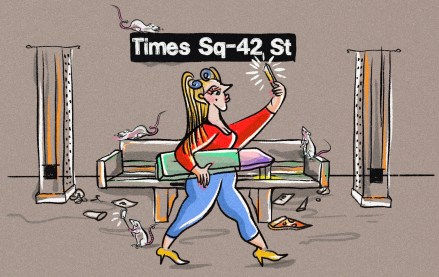 December 5, 2023 • 6 min read
Virality may mean something is simply viral within that niche rather than hitting a level like the Ice Bucket Challenge.