How a new agency is curbing employee burnout with leadership transparency
October 14, 2021 • 5 min read
•
•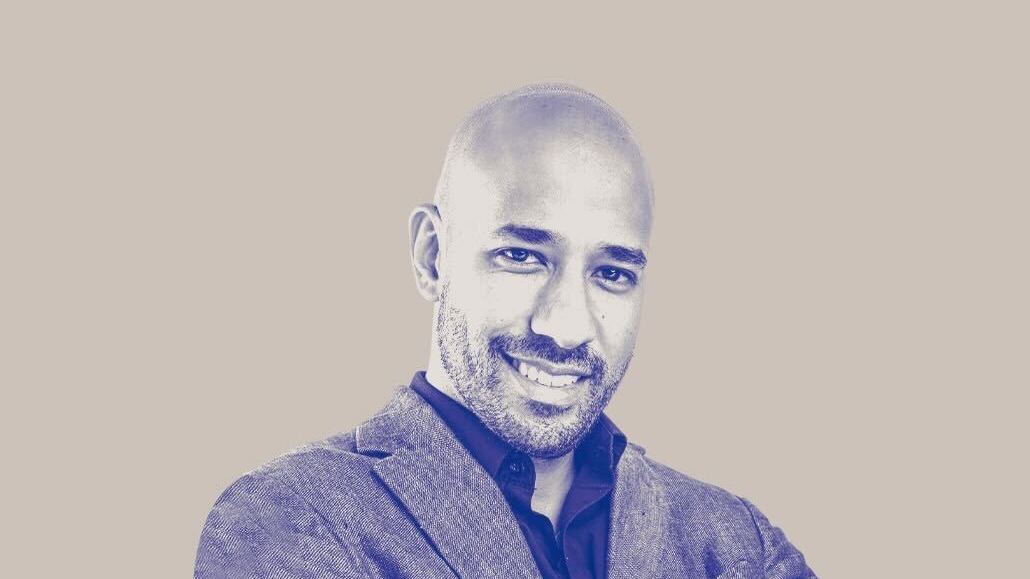 Michael Cruz, Summer Friday
If there's any lesson learned thanks to the COVID-19 global pandemic, it's that the way people work is changing.
Concerns about burnout have skyrocketed after nearly 4 million people quit their jobs since last December; a new survey from think tank The Conference Board reported that employees say pressure from work takes a bigger toll on their mental health than the pandemic. Advertising and marketing agencies have scrambled for ways to alleviate the stress by introducing everything from mental health stipends to unlimited paid time off.
Taking a different approach, a newly formed creative agency called Summer Friday is working to curb burnout and boost employee morale with an open door policy, said Michael Cruz, partner at Summer Friday and creative head. That looks like transparency around salaries, encouraging flexible work schedules and prioritizing employee mental health, even over client work.
The New York City-based company launched last June after Drum Agency suddenly closed just months before, leaving many, including Cruz, looking for work. Summer Friday has nearly 30 employees and has worked with clients such as E*Trade, Chubb insurance and Sony Music.
Digiday caught up with Cruz to talk about how he and Summer Friday President Rob Simone started the new agency to improve workplace culture.
This interview has been lightly edited for clarity.
What was your experience at Drum Agency and what about it made you want to start Summer Friday?
Basically, it was four or five years working there and really going through the grind of the traditional agency. It was very challenging for me to see the culture — how much secrecy, bureaucracy and red tape process was in place. That was years of dealing with that and almost burning out, where I was ready to leave my own company because it was that toxic. Honestly, the thing that needed to change for me was the culture. Everyone pitches the same idea: people first. What does that actually mean and do we have the courage to really do that?
Being committed to that [authentic] vision, in two weeks, we were about to lock down some of our major clients who are still with us. Clients that I've had for 16 years came over through multiple transitions and we were able to keep them through the transition from Drum to Summer Friday. That's a testament to how we work with our clients.
How does your agency operate differently than a traditional agency?
One specific thing that we've done is change our review process. Our review process is less of: where do you see yourself, show me what you've done so far and what do you want for a salary. Instead of that, it's more like what would make this job the perfect job for you right now and what does the future look like from a personal growth perspective? In tandem, how do we offer personal growth and then give you the tools to advance? That's the kind of growth we feel is truly equivalent to what human equity is when we think about that in terms of the workplace.
How do you manage that idealistic system while still being a profitable agency?
We are fully transparent with our teams in terms of our books, growth and targets for the year, and that's scary. We are being transparent with that to further those conversations. So if someone feels called to ask and dig deeper, we connect with them with Rob to have a one-on-one. It's not a pushback situation. You can help us, tell us what you think we can do.
We're very careful about who we hire from a cultural perspective and support perspective. You don't want to over leverage and then have that situation happen where you're losing teams. One lost team member is a blow to the culture and the rest of the team. I'm not going to hide behind the fact that there's definitely some fear approaching that, but that's where we thrust ourselves into that authenticity.
How does this fit into the conversation of the future of work?
There's a lot of stress involved and with that stress, there's acknowledging that our employees are working extremely hard. I take a pause every single time to think, How can we support you? Take a break if you need it. Go away, push the client meeting or whatever needs to happen for you to take that moment. One, the future of employment is a personalized approach. We're not all the same. We don't all have the same challenges. We're not all in the same life circumstances and all of that has to come into play from a leadership perspective when dealing with your staff or employees. It's a one-on-one approach. Two, it's the understanding that COVID has given us all a level of autonomy. We're really looking at our own life and work as entrepreneurs now, not just coming in, punching in and punching out. It's a different world. People are managing their time, dealing with personal stuff, work stuff and things that they want to do, like even if it's yoga practice in the middle of the day because you need it for your mental wellness. That level of autonomy and entrepreneurship needs to be nurtured and respected. If not, you're not going to hold the talent.
Anything else?
My time at Drum… What's sad is that it's not uncommon and that is terrifying. You have a lot of talented people pouring in a lot of hard work into what they're doing. To believe that that's the norm is sad.
Recently, I went to a marketing event and someone said we're not curing cancer here. That's interesting because someone else comes out and says technically we are. We're marketing the education, the fundraising and research. Our business is important.
https://digiday.com/?p=428821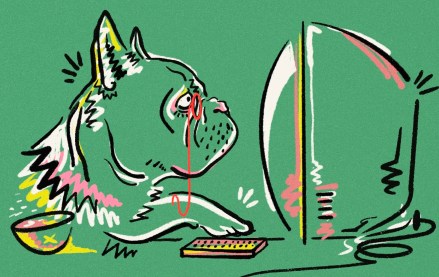 October 2, 2023 • 7 min read
•
•
When it comes to agencies, both of Meta's older sibling social media platforms may be past their primes.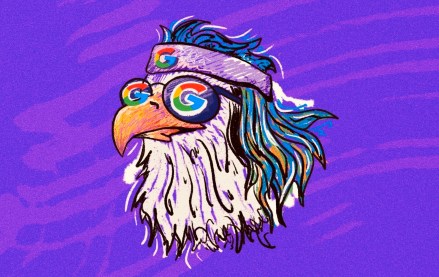 October 2, 2023 • 3 min read
•
•
The legal battle sees Apple and Google et al attempt to conceal their inner workings, developments that mirror the experience of their media customers.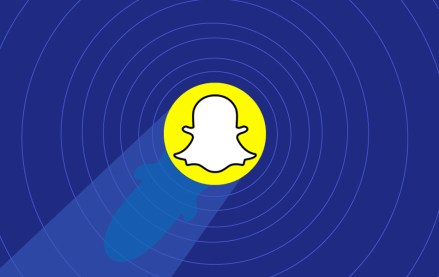 September 29, 2023 • 3 min read
•
•
"We are not diminishing the importance of AR," he said. "In fact, we are strategically reallocating resources to strengthen our endeavors in AR advertising and to elevate the fundamental AR experiences provided to Snapchat users."