Everyone in the industry is struggling with measuring the impact of their social media efforts. The balancing act is the need to measure sales versus the awareness that social media is more than that.
Hilton Hotels & Resorts believes there's no need to choose between the two. It instead focuses on dual track goals in social around both sales and engagement metrics, like social sharing.
And it looks like Hiton's approach is working. Its Facebook community increased by 205 percent in 2012, reaching just over 500,000 Facebook users in January. If you compare that to Starwood Hotels & Resorts, which has just over 50,000 Facebook fans, you see that Hilton is ahead of the competition. Hilton claims that engagement on Facebook has grown 774 percent over the last year. Its presence on Twitter showed similar success with increases in both follower growth and engagement. Hilton has 74,000 followers on its main Twitter, while Starwood has just over 60,000.
Like most brands in the early days of social media, Hilton was once very focused on growing its fan base, because the number of likes a brand had was the measurement standard back then. A lot of hotel brands grew their user base by running promotions that gave people deals in return for a like. Hilton shares offers, packages, promotions and news about its properties via social media and anyone can view it, whether they've liked the Facebook page or followed Hilton on Twitter, or not. Hilton's Facebook page has about 500,000 fans. Anyone, not just followers, can view, share and comment on posts, which is the reason why the company's engagement is so high, it claims.
"Posts that highlight photos, pose questions or provide a call to action tend to generate the most traction for our brand," said Rob Palleschi, global head of Hilton Hotels & Resorts. "Visuals posted on brand social channels spark conversation as they provide users an opportunity to comment and share personalized feedback about a destination or property. Posts that prompt feedback by asking questions or include a call to action also tend do well as they encourage engagement from our social media followers."
One recent successful social media campaign surrounded the launch of Hilton Urgent Vacation Care Center, a website unveiled on Jan. 14, which aims to help people cure their "Vacationitis."  The site lets you take a vacation diagnostic test to see what kind of vacation prescription you need. Hilton used social media to support the campaign and drive people to take the diagnostic test. One of the Facebook posts for the campaign generated more than 8,600 likes, which helped to drive people to the interactive website and learn about the brand's leisure offerings. The company also used promoted posts on Facebook to drive traffic to the website.
But it's not all rainbows and sunshine. Being a global brand, Hilton faces the challenge of creating content that would be useful to people regardless of where they are in the world. In January, Hilton launched its Mexico and UK country pages on Facebook. The company came to the conclusion that having one page for the whole world was limiting it from a content perspective, which would have a negative impact on engagement. With measurement top of mind, Hilton decided that splitting it out by region was a good idea.
Another important aspect of Hilton's social strategy is making sure that people are saying good things about it on social media. That's one of the ways it measures success of what it's doing in social media. Two years ago the brand created a guest assistance team dedicated to responding to any social media customer service issues. These individuals scout the Web 24 hours a day, looking for people that have questions or complaints. When an issue is identified, the team reaches out to each guest to provide them with personalized responses. Digging through the data, Hilton noticed that the majority of customer service inquiries were coming through Twitter, so in May 2012, it launched the Twitter handle @HiltonHelp.
"Although traditional customer service, such as conversations with a general manager in a hotel lobby and website support, is still very relevant, social media has introduced a new way for us to interact with our guests," Palleschi said.
To increase engagement further, Hilton has started to integrate a paid social strategy over the last 12 months, relying on Facebook and Twitter ads for specific promotions. The aim is to amplify reach, said Palleschi.
"With defined goals and objectives, brands can evaluate success on social media," Palleschi said.
https://digiday.com/?p=31221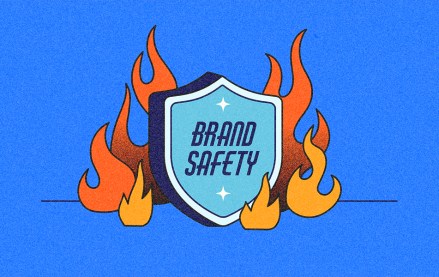 November 28, 2023 • 6 min read
"Major brands' search ads can appear on piracy, pornographic and sanctioned websites," research claims.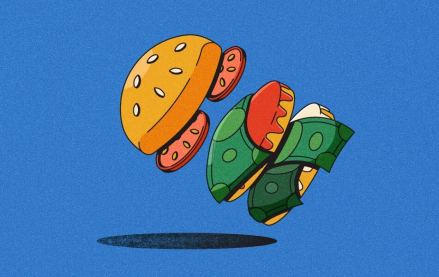 November 28, 2023 • 6 min read
As more influencers look to get into food content creation, brand opportunities are following.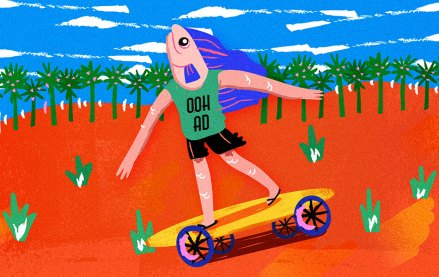 November 28, 2023 • 7 min read
As major marketers like Maybelline experiment with faux OOH, more marketers are open to the idea.