Hershey's gives Cadbury's the kiss off, and all hell breaks loose
January 27, 2015 • 3 min read
•
•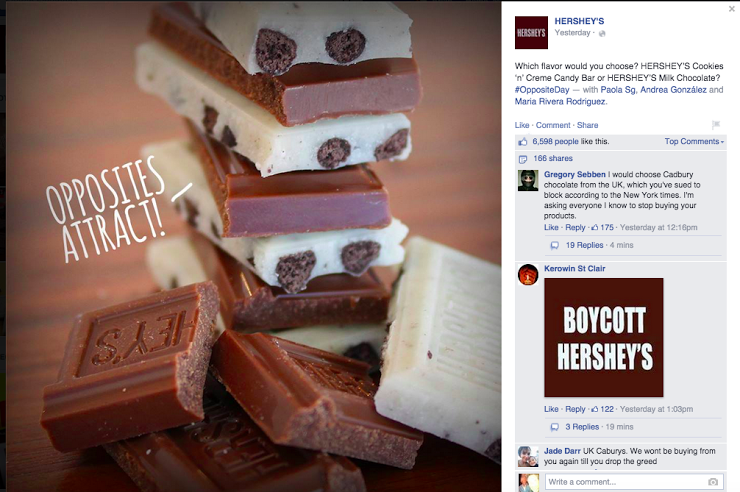 Getting ready to shop for chocolates for your Valentine's Day sweetheart? Better stock up on those imported Cadbury's before they vanish off the shelves: The U.S.'s special relationship with the U.K. has melted like so much fondue and the online fallout is decidedly unsweetened.
In a move that has triggered a surprising amount of social media venom, Hershey's Company struck an agreement with Let's Buy British Imports (or LBB), which consented to stop importing all Cadbury's chocolate across the pond, the New York Times reported Friday. As part of the deal, the company agreed to stop the import of KitKat bars made in Britain and other U.K. confections that closely resemble American chocolates.
No less an authority on British sweets than U.K. author Neil Gaiman weighed in, publicly gnashing his teeth at his 2 million Twitter followers yesterday.
So hang on. There will be no more real actual Cadbury's chocolate allowed in the US? NOOOO! https://t.co/XSHfzlH7FQ

— Neil Gaiman (@neilhimself) January 26, 2015
"It is important for Hershey to protect its trademark rights and to prevent consumers from being confused or misled when they see a product name or product package that is confusingly similar to a Hershey name or trade dress," Hershey's representative Jeff Beckman wrote in an email to the Times.
Chocolate lovers, however, refuse to go down without a fight. Petitions have popped up on GoPetition and Change.org. Boycotters have banded together on Facebook and started hashtags on Twitter. Trolls have taken to Instagram.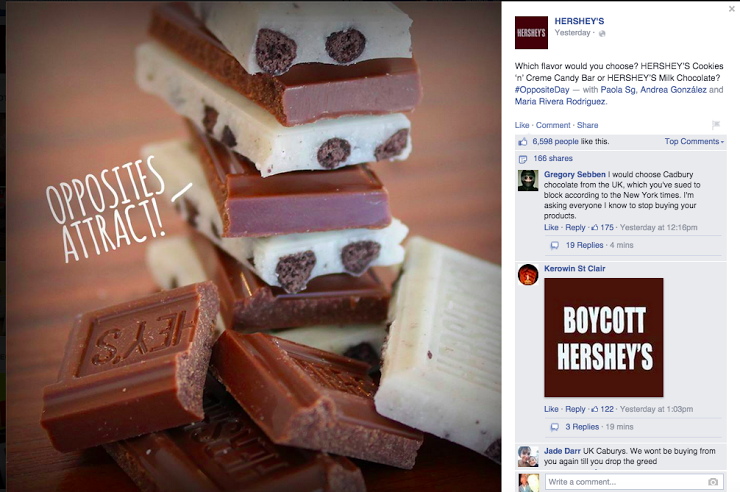 The Hershey's-orchestrated ban strikes out against British chocolates that specifically violate certain existing trademarks — Cadbury's Yorkie, for instance, was deemed too similar to the York peppermint patty.
But Cadbury's chocolates won't disappear entirely. In an ironic twist Mondelez, the multinational conglomerate that owns Oreo, also owns Cadbury — but in the United States the Cadbury trademark is licensed to Hershey's. According to the new settlement, Cadbury's chocolates will still be available in the U.S. — they will be made by Hershey's using different, Americanized recipes.
This is precisely what has chocolate purists so upset: A British Cadbury's Dairy Milk bar, for example, has a higher fat content because its main ingredient is milk, which gives it a creamy taste. The American version's main ingredient is sugar, with the addition of PGPR and soy lecithin to extend the candy's shelf life.
Since Jan. 23, there have been more than 5,000 online mentions of the Hershey's settlement with LBB. Of those mentions, 54 percent have occurred on Twitter, followed by Facebook (37 percent), according to social listening and analytics firm Brandwatch.
There have also been nearly three times more negative mentions than positive of the settlement, which even sparked the hashtags #boycotthershey (more than 400 tweets and retweets), #boycotthersheys (more than 80 mentions), and #stophersheys (more than 25 mentions).
Gaiman's was the most popular tweet on the topic when he expressed his distress that "real actual" Cadbury's chocolate would no longer be allowed in the U.S.
"If you're British, American chocolate just doesn't cut it, speaking as a Brit," Brandwatch CMO Will McInnes wrote in an email to Digiday. "We take our choccies seriously and while a small hard core of discerning American chocolate lovers are disappointed, judging by our analysis the Brits and Irish are heartbroken. The main pushback is an attempted campaign to #boycotthershey — the problem for Cadbury-lovers is they didn't need a hashtag campaign, because they were already boycotting American chocolate!"
https://digiday.com/?p=103373
October 3, 2023 • 2 min read
•
•
In episode four of the "Is This The Metaverse?" narrative podcast, Glossy international fashion reporter Zofia Zwiegliska spotlights the brand opportunity when it comes to fashion in the metaverse.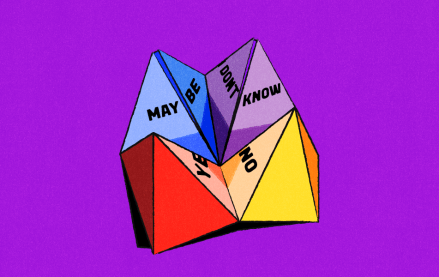 October 3, 2023 • 5 min read
•
•
Overall there's more due diligence from marketers when it comes to influencer marketing efforts now, according to marketers and agency execs, who say that there's been more rigor over the last year, and especially over the last six months.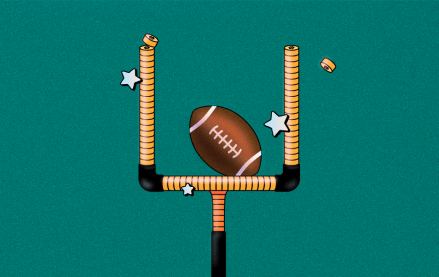 October 3, 2023 • 3 min read
•
•
The collaboration between the Los Angeles Rams and Snapchat goes back to 2020 as the Rams made became the first NFL team to conceive a Snapchat AR experience, affording fans the opportunity to virtually wear the team's recently unveiled uniform.