What brands worry about when they worry about content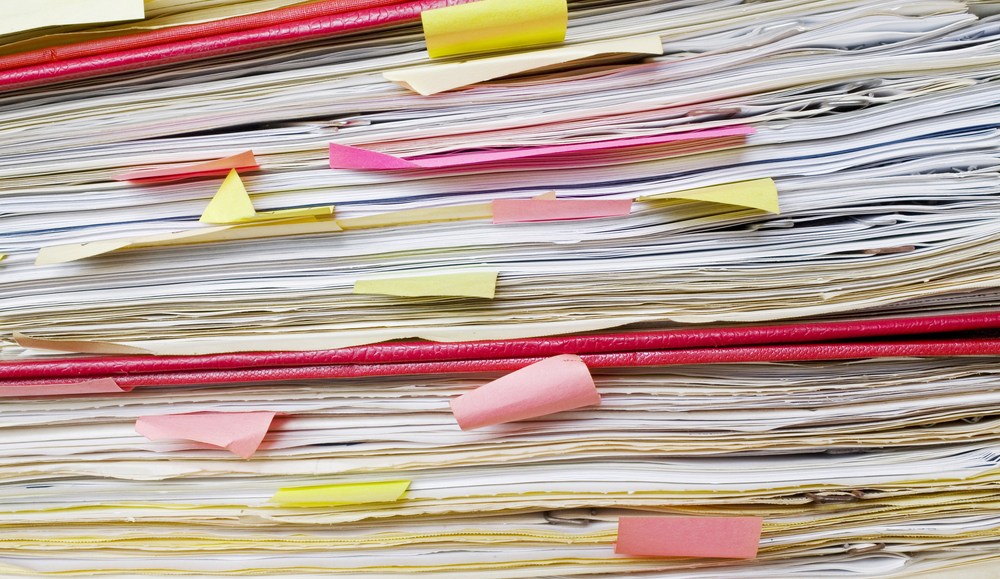 Every brand today feels the pressure to create content — but not everyone is in the position of a brand like GoPro, which, as a high-definition camera maker, has a built-in source of interesting and exciting content to push out.
For most brands devising a content strategy that isn't forced is no easy task. That's why Digiday took time to ask big brand executives in attendance at the Association of National Advertisers' Brand Masters Conference in Hollywood, Fla., what they see as the biggest challenge when it comes to creating content. Here's what execs at companies like Citibank, Chobani and Hostess are focusing on with branded content.
Ahmet Abaci, vp of brand marketing, Mizuno
The No. 1 challenge is authenticity. We don't want to be like an old boyfriend asking for a second chance. We want to make sure everything comes across as authentic as possible and that we use the right language in everything we do; we don't want to just post on Facebook, "Hey how was your weekend?" We don't outsource our social media to an agency. We do it internally.
Rich Seban, president and COO, Hostess
Trying to take a brand with all of this nostalgia and making it contemporary is the big challenge, so it's about getting millennials to carry the message for you. If you can get them to help you create your brand image, you are going to be much more contemporary, so the challenge is getting them excited about the brand again.

Elyssa Gray, creative and media executive leader, Citibank
The biggest challenge when creating content is producing something that is relevant both to consumers' lives and the brand. The easiest path is to pursue one or the other – interesting content that may not advance the brand or messaged content that may not hit home with consumers. Achieving both is tougher, of course, but essential to success. Other challenges include being able to scale and maintain the quality as the volume increases. Being able to maintain brand alignment and authentic value exchange versus pitching all the while ensuring that there is alignment in tone, messaging and visual identity.

Peter McGuinness, chief marketing and brand officer, Chobani
Creativity is the biggest challenge. We have to be more and more creative because consumers are scrutinizing content more and more and generating their own things. What you put out there, it has to be damn good, otherwise it can be harming or distracting. The creative bar has risen dramatically.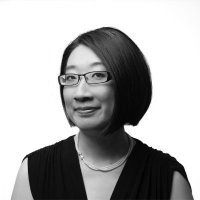 Yin Rani, vp of integrated marketing, Campbell's Soup Company
Making actual good, engaging content that people want to see, based on what's interesting to them and not what's interesting to us is the first challenge. Then it's figuring out all of the different channels and formats you have to make content for to make it native. We have to be really conscious of the quality of content we produce. With brands as publishers, sometimes I worry we are jumping into the buzzword of the moment — not every brand can become a full-blown publisher. We are in a bit of a content bubble right now.
https://digiday.com/?p=66337