Here's to the 'barketing manager': Meet the furry powerhouses behind the UK's ad agencies
June 17, 2016 • 3 min read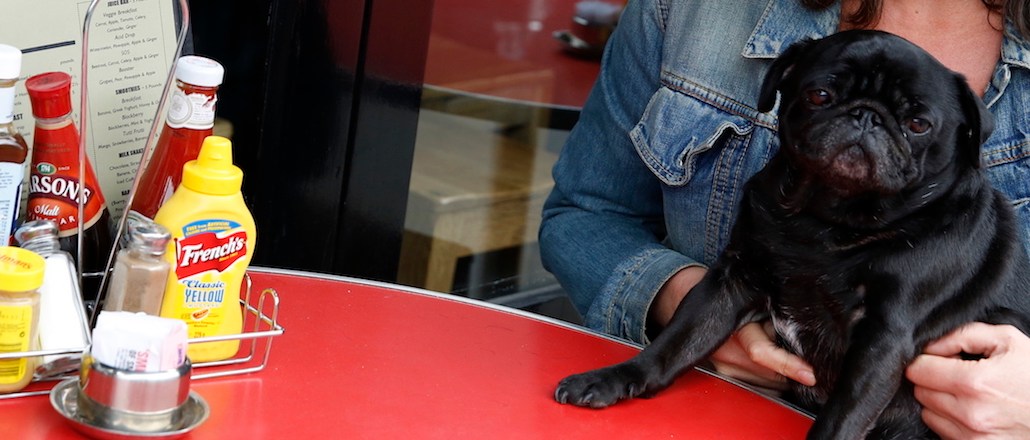 Step into any advertising agency, and you're likely to run into any number of the usual suspects: creatives, developers, account executives. Add to that list: Barketing managers.
While office dogs appear in fewer than 8 percent of businesses in the U.K., they're a mainstay of agency life. Behind every D&AD pencil or Cannes Lion, there's a great canine companion who might not come up with the Big Idea but is at least supportive of the most inane ones. Studies have shown that office dogs are a powerful way to reduce stress, boost productivity and even make co-workers more trusting of each other. Yet much of their good work to the cause of great advertising is done in obscurity.
Not any more. We asked executives at six U.K. agencies to introduce us to their office dogs and share a few vital statistics. It's the least we could do: They are man's best friend, after all.
Pingo Jorden, Rufus Leonard
Age
10
Job title
Assistant to the creative director and "director of feel good"
Joined
January 2011
Habits
Wandering around the office looking for snacks
Social media presence
Facebook and Instagram
Greatest professional accomplishment
He's featured in ad campaigns for BT, Rufus and Accessorize, to name a few.
"Our staff tell us they feel significantly less stressed throughout the day if there's a dog to interact with," said Lucy Barker, Rufus Leonard's head of people. "Also, people tend to be perceived as more friendly and approachable when a dog is present in the office. It improves morale and costs nothing."
Doug, The Gate
Age
5
Job title
Barketing Manager
Joined
January 2014
Habits
Sleeping, rooting through bins for leftovers and keeping feet warm at meetings
Social media presence
Doug's currently working on a new blog for The Gate's website (watch this space). He also takes up the lion's share of the Instagram feed of his owner, copywriter Claire Phillips.
Greatest professional accomplishment
Winning "Best Costume" at Cannt Crufts 2013, the London agency world's answer to the Westminster Kennel Club.
"Along with meeting and greeting clients, and keeping the office safely guarded, Doug acts as The Gate's 'furry stress ball'," said Phillips. "No matter what the day's thrown at you, a quick game of fetch or cuddle with this guy is guaranteed to cheer you up."
Poppy Lee, Mother London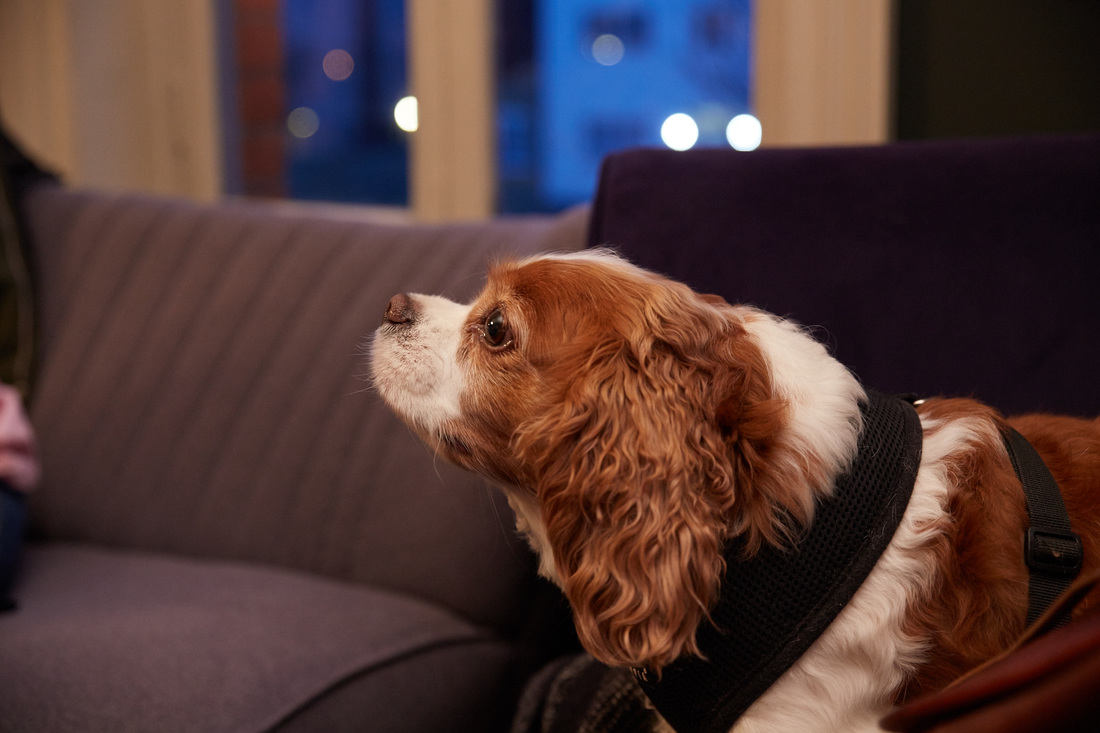 Age
7
Job title
Occupational sleep therapist
Joined
June 2014
Habits
Sleeping, and more sleeping
Social media presence
Far too busy sleeping
Greatest professional accomplishment
Staying awake long enough to have this photo taken.
"What's it like having him around? Comforting. I feel like I'm the luckiest person I know," said his owner Sharna Lee.
Philip Veash, The BIO Agency
Age
10
Job title
Chief greeting officer
Joined
2007
Habits
Long lunches and serial bin tidier
Social media presence
Big on the agency's Twitter
Greatest professional accomplishment
Triggering a campaign to make the office "dog friendly": Over the past few years, CEO Peter Veash claims to have spent £100,000 to keep Phillip on the lease. This is because he brings major benefits to staff and clients.
Jarvis "Monkey" Waters, Think Jam
Age
21 months
Job title
Studio happiness inspector
Joined
January 2015
Habits
Posing in his hoodie, crumb eating and destroying cardboard boxes
Social media presence
On Instagram. His colleague, Otto, is big on Facebook.
Greatest professional accomplishment
Full repertoire of tricks including, sit, down, jump, paw, spin and high five.
Boo Radley Waite, Grey London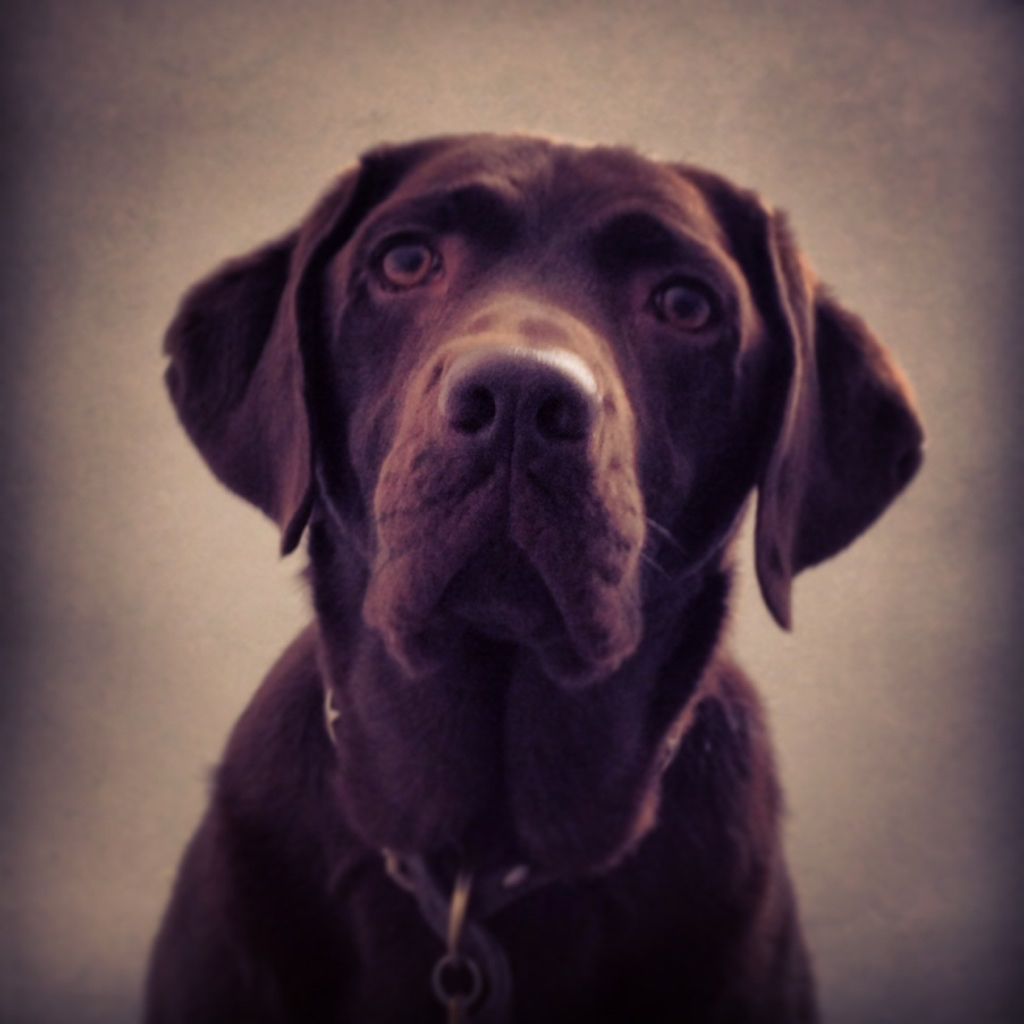 Age
7
Job title
Head of love and excitement
Joined
October 2012
Habits
Excites easily. Hates long meetings, loves balls, food, stationery, food, people, food. Tirelessly campaigns against office cats.
Social media presence
Needs serious work
Greatest professional accomplishment
Being happy on the inside.
"What does a dog bring to the agency? They're always happy to see you. Who doesn't want that in their lives?" said Barbara Waite, Grey's global managing partner and proud owner of Boo.
https://digiday.com/?p=183578
September 27, 2023 • 10 min read
Digiday+ Research assesses how brands and influencers are using Shorts to reach new audiences and what types of Shorts videos create the most buzz for marketers.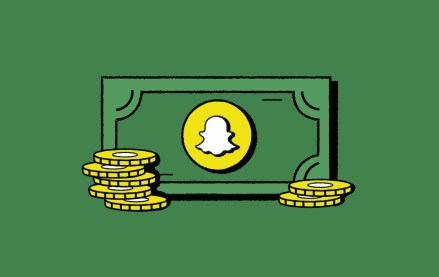 September 27, 2023 • 4 min read
Yesterday, Snapchat marked its return to in-person agency roadshows, sending company representatives to Horizon Media's Manhattan office to showcase a Snap-designed video game intended to capture the essence of what it's like to work at an agency — and how Snapchat can be part of the process.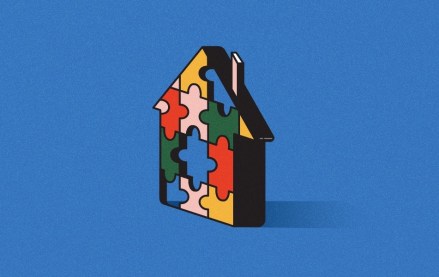 September 27, 2023 • 5 min read
As in-housing settles in as a mainstay, some marketers push for complete control.