How HelloFlo aims to educate women and girls with a laugh
o
Almost a year after its entree into the feminine-product market with a gut-busting video about a Napoleonic young girl called "The Camp Gyno," HelloFlo is back with another ad called "First Moon Party." In this one, a different girl lies about getting her first period, and hilarity ensues.
The video has garnered more than 2 million views in a day, but HelloFlo is hoping for more than laughs this time around.
The company is expanding its mission to become a resource for educational information on women's health through branded content that teaches women about their bodies. True to brand form, the copy will include words like "blood" and "vagina" instead of the flowery, ambiguous language that has dominated discussions of women's health in the past.
If you're not familiar with HelloFlo, its main product is a subscription service that each month sends customers a box of products used during a woman's period: Tampons, pads, liners and the like — all specific to the customer based on her "flo" (and yes, that's what they call it).
HelloFlo has just added "First Period" and "Postpartum" care packages, which include things like tampons, liners and nursing pads, as well as fun little extras like hair ties and candy. But while the brand has been known for delivering women the equipment they need during their periods, now HelloFlo is moving beyond the boxes into education, an arena that CEO and founder Naama Bloom says is in dire need of "euphemism-free talk."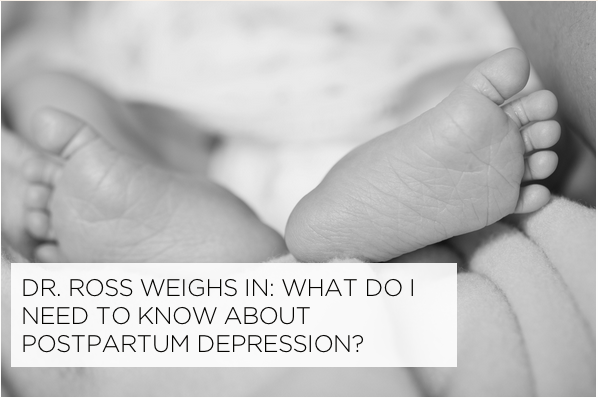 "The educational expansion comes in response to requests from educators, women's health groups and parents for educational material that speaks honestly about the subject," Bloom told Digiday.
Toward that end, HelloFly is now developing a downloadable lesson plan and has plans for Vine-length videos, too. Currently, visitors to HelloFlo.com can read up on women's health topics from menopause to postpartum care.
It's a marketing approach that puts women's health first and bets that education might be a path to purchase.