Hardly a Venmo killer, banks are being cautious with Zelle rollout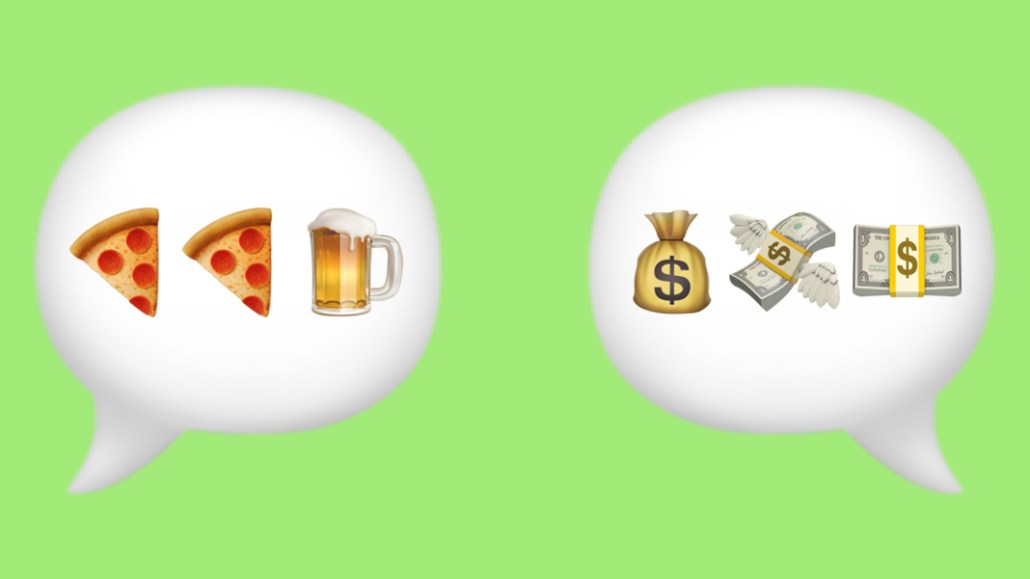 Banks aren't ready to call Zelle's hyped entry into the peer-to-peer payments space a Venmo killer, at least not yet.
Early Warning, the company owned by a consortium of major U.S. banks that runs the peer-to-peer payments network, announced Monday that the volume of payments made through that channel were valued at $55 billion last year — more than double that of Venmo for the same period. But banks are holding off the ad blitz for now.
Read the full story on tearsheet.co