'Happy Earth Day,' from brands with awful environmental records
April 22, 2014 • 3 min read
•
•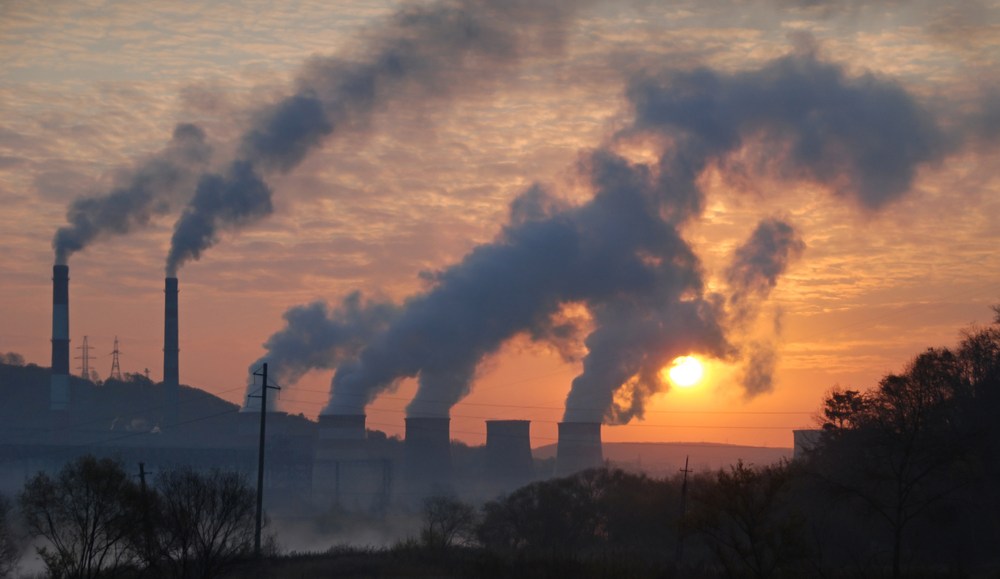 What better way to celebrate Earth Day today than with a little corporate greenwashing? There is nothing quite like perusing a few uplifting messages about our planet from companies with atrocious environmental track records. Here, then, is roundup of tweets from brands that have done more to harm the earth than the rest of humanity combined (a rough, unscientific approximation):
Monsanto
Farmers celebrate #EarthDay everyday. pic.twitter.com/dwrSlz7CC3

— Monsanto Company (@MonsantoCo) April 22, 2014

Better known for its association with no fewer than 11 active Superfund sites and 20 "archived" sites in the US, according to the Environmental Protection Agency, Monsanto has been sued and settled multiple times for damaging the health of its employees and locals through pollution and poisoning. Maybe the world will forget they're repeatedly alleged to be pumping toxins into the ground with a gentle nod towards America's farmers and their (preferably genetically modified) crops.

ExxonMobil

Want to reduce your environmental footprint? Learn some #energy savings tips through our #EnergyQuiz https://t.co/Z1OqcWu4vZ #EarthDay

— ExxonMobil (@exxonmobil) April 22, 2014

Today the oil giant gave their followers some tips for reducing their environmental footprint. As long as we're talking about tips, here's one they should heed — stop spilling oil.

Duke Energy

"New 2 Duke" employees showed up for #EarthDay by cleaning city streets this week. pic.twitter.com/oz6gTY6iwS

— Duke Energy (@DukeEnergy) April 22, 2014

The "46th-largest corporate producer of air pollution in the United States," according to the University of Massachusetts at Amherst, Duke Energy famously evaded government regulations in a move that was widely believed to have increased emissions. The company tweeted this pic of a team doing some city cleanup. They sent out the "New to Duke" employees to get the job done, possibly because everyone else was too busy evading the work.

FirstEnergy

Happy #EarthDay! Learn about the community and environmental programs in place throughout our service territory: https://t.co/syqMftjiGd

— FirstEnergy Corp. (@firstenergycorp) April 22, 2014

Required to pay $1.5 billion by 2011 as part of a settlement to end a lawsuit filed by the EPA, FirstEngery notoriously failed to install pollution control equipment when upgrading its coal burning plants. For more than 30 years it also ran an unlined waste impoundment in Pennsylvania and West Virginia. Today the company falls victim to a much-used if not obtuse PR tactic: "let's talk about the good things we do!"

American Electric Power

On this #EarthDay save trees, save paper, save stamps. Sign up for paperless billing at https://t.co/Krpft5Za8c https://t.co/z8uu8C9oWP

— AEP (@AEPnews) April 22, 2014

Forty-fifth in the country among corporations emitting airborne pollutants as of 2008, AEP makes a gaffe similar to Duke's, using Earth Day to remind followers to sign-up for paperless billing. Admittedly, this does save trees. It also saves AEP lots of money. It's a win win for the environment and their stockholders.

Consol Energy

Looking for #earthday ideas? Make a pledge to go green in one small way – every action counts! https://t.co/bAFQ19gjSS @AEG1Earth

— CONSOL Energy Center (@CONSOLEnergyCtr) April 22, 2014

Best known for allegedly killing a large amount of fish near one of its mining operations, Consol offers followers the idea pledging to go green with small actions. As a coal and natural gas company, we'd bet taking a pledge to invest in renewable resources will go a lot further than preaching to their 23,000 followers.

Peabody Energy

@peabodyenergy created land restoration program Operation Green Earth 20+ yrs before 1st #EarthDay

— Peabody Energy (@peabodyenergy) April 22, 2014

Ah, a humble-brag worthy of the PR Fail Hall of Fame. The company notes they were helping the earth 20 years before Earth Day even existed with a land restoration project called Operation Green Earth. Funny then that just a year later, singer John Prine released the song "Paradise," which is specifically about the harm of surface mining caused by companies — including Peabody.

https://digiday.com/?p=72616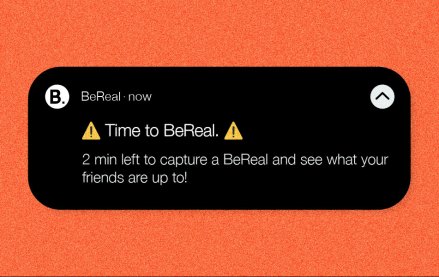 October 4, 2023 • 4 min read
•
•
BeReal launches its first global campaign, hoping to drum up buzz with users. Now, marketers are reconsidering the app.
October 4, 2023 • 7 min read
•
•
There are still those who believe that AR has a place in the marketing funnel, however big or small right now.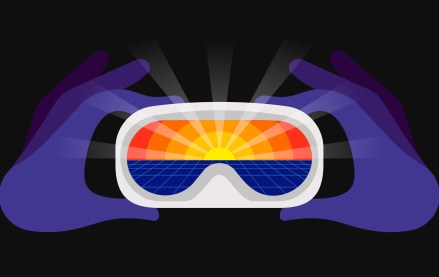 October 4, 2023 • 3 min read
•
•
With Pokémon Go revenues falling year-over-year, Niantic, its developer, is looking beyond its popular augmented reality game to generate profits.