What Gumtree needs to do to woo UK users and surpass Google and Facebook
January 11, 2016 • 3 min read
•
•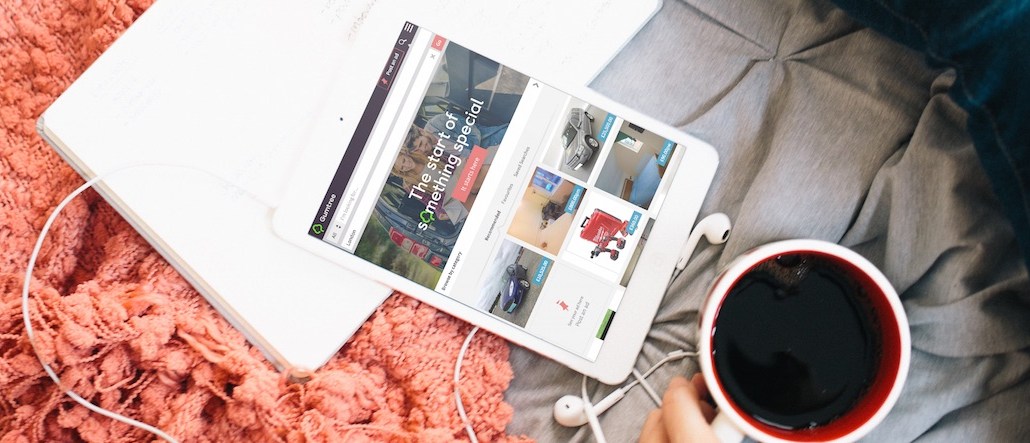 EBay-owned classifieds site Gumtree has nothing if not lofty aspirations.
Speaking in last week's Marketing Week, Gumtree's general manager Morten Heuing said the online classifieds service wants to do nothing less than top Facebook and Google in the U.K. It has a long way to go. Gumtree reaches 16 million monthly unique visitors, roughly a third of the U.K. adult online population, and up from 14 million a year ago, per comScore. Google fetches 46 million, and Facebook, 40 million.
Gumtree has overhauled its site and app to make it more user-friendly. It switched its marketing campaign from one that centered on how Gumtree works to one that focuses on how it helps people with life changes.
It also has a new, minimalist logo by the creative minds behind Airbnb's 2014 redesign, to go with the new positioning.
But branding only goes so far. Here are some of the things Gumtree should try to do if it wants to reach its goals.
Build trust
A big issue for the classified market is trust. The Citizen's Advice Bureau claims one in every six of the consumer complaints associated with the classifieds site is the result of a scam or fraud. To assuage these fears, Gumtree is opening a 24-hour customer support arm to respond to queries, a small step forward when today's brands have 24-7 Twitter customer service accounts.
Andy Harvey, creative director of branding agency Moving Brands, said building trust will be key for Gumtree as it fends off its many competitors, including Zoopla, Airbnb, Rightmove, Autotrader, Car Giant, Monster, Glassdoor, Amazon, Google and Facebook.
"If I were in Gumtree HQ, I would be obsessed with creating the most trusted marketplace in the U.K.," he said. "What will make ours a great service experience? Hint: real people. How can we build the most dependable, simple digital tools? How can we provide trusted knowledge to make informed decisions? How can our community trust we're there when things don't go right?"
Break up the verticals
Not everyone's convinced by Gumtree's "one-stop shop" collection of verticals, either. Gumtree should explore separating its verticals into individual ones, tied together by their new, emotionally driven brand and cross-sold, said David Carr, strategy director at Digitas LBi. "This way it can at least defend against its disruptive competitors."
Sell itself
Gumtree needs to shout louder to compete with other media properties like Facebook and Google, which bring scale and the ability to personalize their ad offerings for clients. "I don't have them knocking on my door," said Dan Hagen, chief strategic officer at Carat.
And of course, Gumtree can't avoid the reality that the core reason people use it, to buy and sell things, just isn't part of people's daily habit, unlike the way in which people tend to relate to Google and Facebook. That makes it hard to see how its audience target is realistic.
"It's good to have aspirational goals," said Carr. "It's not OK to be delusional."
https://digiday.com/?p=155188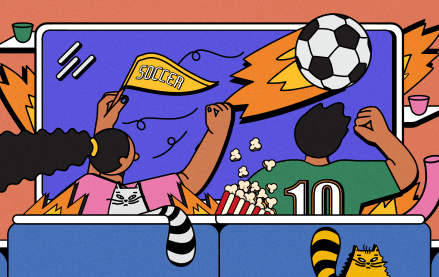 December 1, 2023 • 4 min read
Even if a game isn't make or break, sports leagues and brands want fans to be paying attention — and they're hopeful new strategies will get it.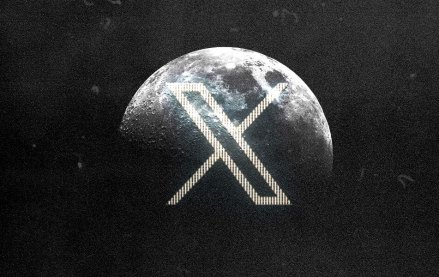 November 30, 2023 • 4 min read
In the packed DealBook conference in New York yesterday, owner Elon Musk bluntly told them to shove it.
November 30, 2023 • 2 min read
WorkTok, or CareerTok, is in full force. Combined, those hashtags on TikTok have over four billion views and it is benefiting Gen Z.