GroupM's Joe Barone: Brand safety is 'table stakes' but still a major issue
November 12, 2018 • 2 min read
•
•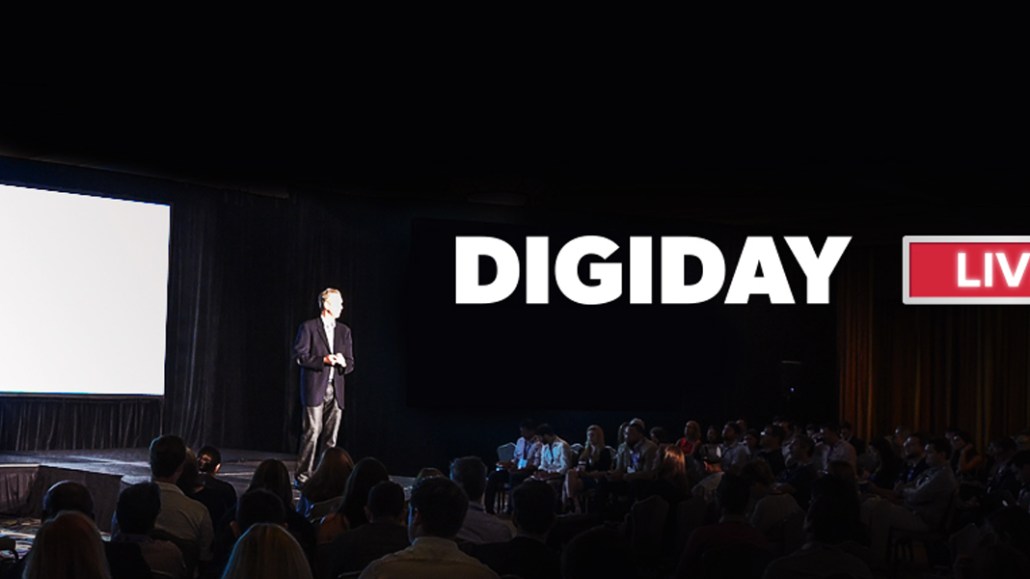 Subscribe: iTunes | Stitcher | RSS | Anchor
For advertisers, brand safety should be a given, but a variety of factors of digital media — including the power of Google and Facebook — make it difficult to deliver on consistently, according to Joe Barone, managing partner for brand safety in the Americas
"Brand safety has been an issue in the advertising industry as long as there has been advertising," Barone said at last month's Digiday Media Buying Summit. "An ad should be seen by a real human, who is in our client's target, in an appropriate contextual environment. It sounds like something that should be table stakes. More and more of our clients are expecting this to be table stakes. In a digital ecosystem, it's sometimes difficult to deliver on this objective."
In our latest session, Barone discusses the role of brand officers, educating clients and more. Edited highlights below.
Platforms still mark their own homework.
"The most important element in the financial risk category is third-party tracking. If we buy media from Google and Google tells us how much we got and Google tells us that is good, that's a bad thing. We need to separate the media buy from the verification and measurement of it."
CMOs are also feeling the responsibility.
"Marketers see their own responsibility. They, as brands, are responsible most for brand safety. Clients want very specific things. Third-party monitoring so that publishers aren't marking their homework. They want to reduce the risk of showing up on the front page of The Wall Street Journal. They want more transparency from suppliers and technology companies in the digital supply chain."
Consumer attention is the highest currency.
"Data is not the oil in marketing and communications. The oil that drives our industry is consumer attention and engagement. Without that, we have an empty promise. We have no ability to impact our client's business. When we think of what brand safety officers do, the first thing we talk about is there's really no guarantees in social media and distributed digital ecosystem. We can never guarantee a 100 percent brand-safe environment. Our job is to inform people and clients about risks and how to mitigate those risks."
Furthering brand safety conversations.
"We've also begun to talk about is the idea of quality. If we can get a quality environment, quality inventory from quality publishers, that are seen by real people in appropriate contextual environments, those ads sell better. Brand safety is linked directly to inventory quality and client results. Clients have become very educated on this process. They ask the same questions. They start with questions like 'you mean to tell me my ads aren't being seen?' or 'bots are clicking on my ads?' These are uncomfortable conversations when clients demand answers, solutions and even rebates."
https://digiday.com/?p=311562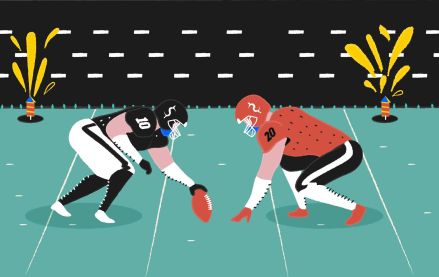 December 6, 2023 • 4 min read
In response to this challenge, the NFL's Detroit Lions have adopted a proactive strategy, introducing an extra channel for their local NFL broadcast. The objective is to broaden advertising opportunities, leverage direct-to-consumer distribution, and establish stronger connections with local fans, with the ultimate goal of increasing preseason viewership.
December 6, 2023 • 4 min read
It's been over a decade since the most recent entry in the wildly popular "Grand Theft Auto" series came out in September 2013, meaning anticipation for "GTA 6" has been building for years. Rockstar titled yesterday's trailer as "Trailer 1," making it clear that the company is poised to launch a massive marketing campaign in the lead-up to the game's 2025 release.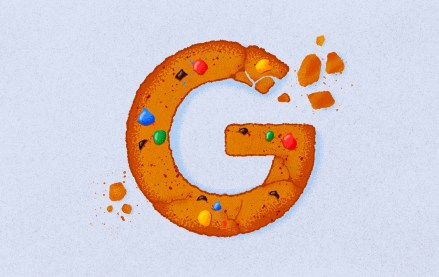 December 6, 2023 • 4 min read
A healthcare client that decided to scrap all conversion tags and cookies within weeks provides a case study for what will likely be a common experience in a year's time.