Digiday has created Tumblr called "WTF Digital Marketing" to compile examples of tone-deaf digital marketing and missed opportunities. Here are our last couple of finds from fan submissions and also from around the Web.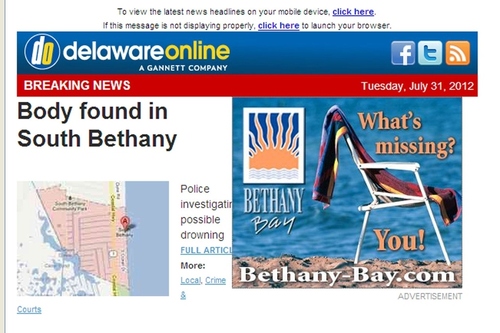 Placement of a display ad is so important. This placement is totally inappropriate and it is likely that many consumers would be outraged by it all together. It is highly insensitive.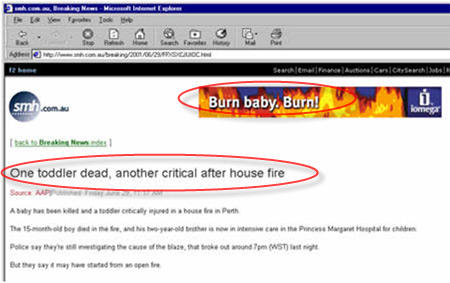 The image above is also, really, really bad placement of an ad. This and the first example are an issue we have in the industry. A brand can buy an ad placement, but cannot control what content appears alongside the ad. In this instance the ad placement is unfortunate.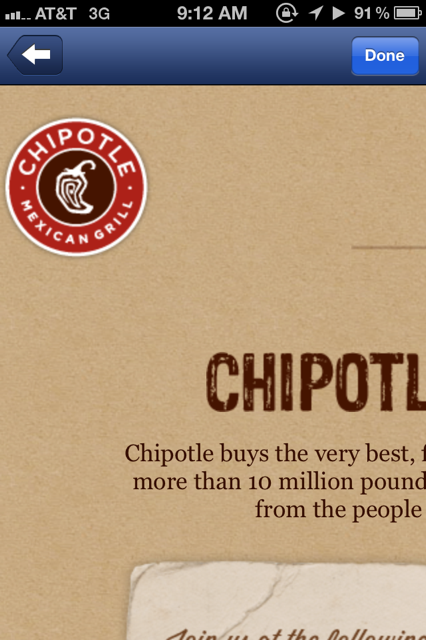 Mobile Marketer's Rimma Kats discovered a Chipotle ad that wasn't optimized for mobile. The user experience sucks as a result and Chipotle is likely missing out on greater engagement.