Why it's not such a bad thing to get fired from your agency job
March 26, 2014 • 5 min read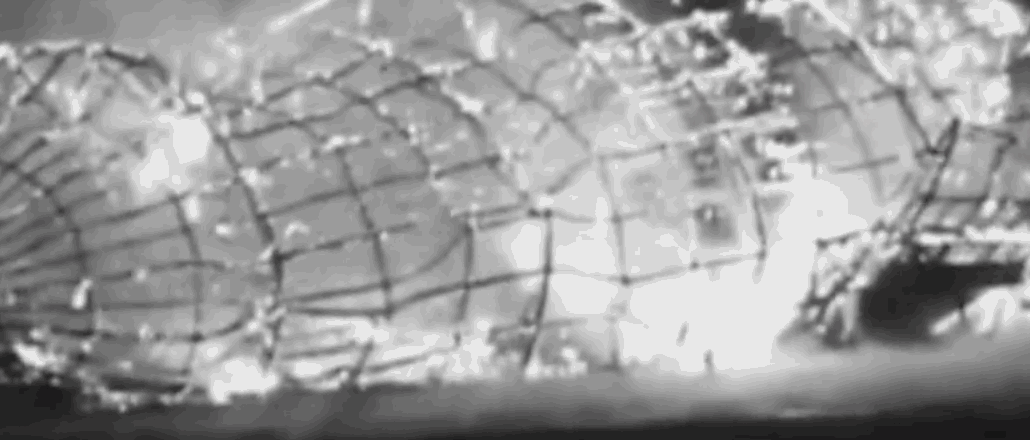 Daniel Stein, CEO of Evolution Bureau, has hired plenty of people who he knows have been let go or fired from previous agency gigs. It's not a big concern to him, and he is certainly not the only one who feels this way. Unlike most other industries where execs would see a resume full of nine-month stints — along with the explanation "it wasn't a good fit" — as definite red flags, in advertising there seems to be hardly any stigma attached to getting fired.
Digiday spoke to several execs who have had to fire people and some who have been laid off themselves to get a sense of how the industry perceives getting the axe.
It's built into the business.
A general explanation from agency folks about ad land's view of firing is that there is a widespread understanding that it's just how the agency business works. For better or for worse, the agency world is not the most stable, and that is not the talent's fault.
"Because we rely so much on revenue month-to-month, there's not a lot of stigma attached to someone being let go just because there is not enough revenue to keep people or the client leaves. It's the nature of the beast," said Stein. "As an agency, your eyes are in growth mode or in shrink mode; rarely is there a time where there are long periods of stability. We either have 15 people we need to hire or we are looking to downsize because we lost a big client."
As one anonymous senior agency creative put it, "Our business is not the best at forecasting and planning, and on the client side, things are volatile — CMOs don't last that long, and people come in and want to work with the agency and people they know and are comfortable with, so agencies are forced to be reactive a lot of the time."
With agencies in a constant state of flux, it is inevitable that people will fall victim to that instability. The numbers seem to support this pattern too. According to data from outplacement firm Challenger, Gray & Christmas, in 2012, 573 people were laid off from agencies; in 2013, that number was higher at 684. So far in 2014, there have been 88 agency layoffs. And these numbers are only a fraction of what's actually happening in agency land, because many of the small and privately owned agencies generally do not report layoffs.
Darryl Ohrt, global creative director at Mash+Studio, agreed that advertising has a different view about people who have been fired than most other industries. "It's one of the only industries where it's OK to say you are fired and it doesn't come with any negative connotations," said Ohrt. "People accept that's part of our business — it's kind of like a badge almost."
The notion that being fired can even be something to be proud of is a sentiment echoed by several other agency execs, particularly in the context of being let go or fired for not being the right fit for the agency.
"For some, it's like, 'Well, I was fired for standing up for my values or morals,' or it's the kind of thing where it was like, 'No one understood me' or 'I was trying to sell the right work but the client didn't like it, so I was the sacrificial lamb,'" said Stein. "It's rare that you will find people who will admit they were 'fired.' Once they are out the door, each side has their version — but because so many people get fired and move around so quickly, people don't hold it against you as much. In advertising you can always say it wasn't a good fit or the client cut the budget, which is all very real."
Culture is king.
Advertising is a creative business with departments full of talented, opinionated people who help create the work that defines their agency's particular culture — and  culture is a big selling point for agencies in attracting and keeping the right talent. Creative types come in all shapes and sizes and with varying degrees of interpersonal skills and the ability to work in a team setting. This means there will be plenty of instances where talented people just aren't the right cultural fit at an agency.
"We are in a creative business, which means an emotional business working with a bunch of emotional people trying to sell risky things to risk-averse people, and what ends up happening is clashes of opinions and clashes of approaches," said one experienced agency employee who wished to remain anonymous. The agency employee himself admitted to having been fired or let go from a handful of agency jobs over the course of his career.
"I've always gotten into problems with people who don't appreciate details because I'm the kind of person who likes to dive deep into detail, where some people are much more top line," he said. "Sometimes people are like, 'That's not how we do things here,' and that ends up in a parting of ways."
According the the anonymous agency staffer, the fact that he's been fired or let go has never affected him negatively, and in fact, even the agencies that have let him go have offered him short-term projects down the line and great LinkedIn recommendations.
There still are red flags.
This is not to say there isn't a stigma attached to receiving multiple pink slips and filling a resume with short agency stints, because. A bad reputation will eventually catch up to you.
"There are certainly cases where people get let go because they just aren't good or have screwed up flagrantly or consistently, and I think that does stay with people," said the anonymous senior creative. "And there are people who are geniuses but should not be working in a service business — they are sort of constitutionally incapable of taking feedback and taking notes from people they consider beneath them or don't respect — it's not art camp."
https://digiday.com/?p=69420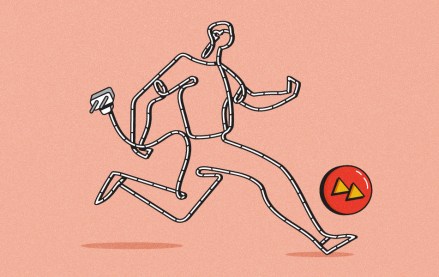 September 22, 2023 • 4 min read
Women's sports are having a moment. Brands, media companies and agencies are looking to get in on the action.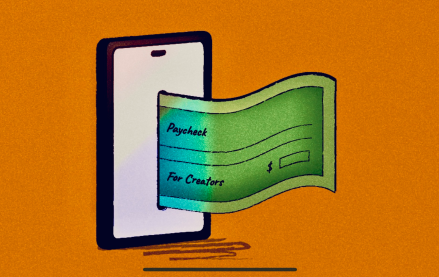 September 22, 2023 • 6 min read
The Hollywood strikes were supposed to be a game changer for many of them, but the situation hasn't quite lived up to the hype.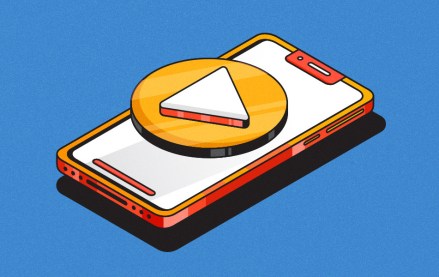 September 22, 2023 • 5 min read
Given the rise of short-form video, agencies that focus on the format, rather than specific platform expertise, will reap the rewards.