General Mills had a problem on its hands with Hamburger Helper: It was a brand that reminded many of the 1970s, maybe the 1980s. The 43-year-old brand needed a reboot.
That's when it hit on an entertainment content strategy that simultaneously targeted two very different groups: moms and urban millennials. For moms, there were Facebook posts and the Betty Crocker website; for millennials, there was cheeky humor on Tumblr and Twitter, where Helper's Lefty mascot trolled lame dinners.
"The last thing we wanted to do was just to shout and talk about ourselves without consideration of what kind of value are we adding to people's lives," Eric Johnson, interactive marketing manager at General Mills, said at the Digiday Brand Summit in Nashville, Tenn., on Monday. "I don't want to real-time tweet people when they're hungry and say, 'Do you want Hamburger Helper.'"
Here are some of the lessons Johnson shared along the way to building Hamburger Helper into General Mills' most popular brand in social media with 300,000 total connections.
Find your social voice.
In targeting young consumers, Helper uses a wink-and-a-nod approach that invites the audience to be in on the joke. It's OK with people adopting Lefty into all sorts of creations, even a t-shirt that shows it giving the middle finger, despite having only four fingers.
"The fact that people want to do fun things with our mascot is a sign that we have something people care about. We're relevant in a way that gives me room to develop a social voice."
Be a real friend.
Last December, a Helper community manager decided to riff on a Beyonce song. The tweet, which Johnson said took 20 seconds to create, ended up being retweeted thousands of times.
OMG. Bae caught me slippin. pic.twitter.com/3nN5XrwwgZ

— Helper (@helper) December 7, 2013
"Find ways to show that we care about the same things that our audience cares about."
Use paid media strategically.
With a small budget, since quintupled, the Helper team has needed to be smart about where to spend money. But it's starting to creep into paid media. One success: a brand integration with Epicmealtime, an extreme-eating YouTube show with over 6 million subscribers. The team ended up making a 30,000-calorie Hamburger Helper burger and a Helper pizza.
"We're not going to find some of these audiences with traditional television."
Use PR to sell ideas internally.
"The hardest part is to sell this into the organization," Johnson said. But its success in social media was able to get Hamburger Helper the attention of publications like Vice, Time and BuzzFeed. That opened some eyes.
"[It] helped our execs see they're onto something and we're bringing something to a brand that if we were just doing banners and search it wouldn't have done."
See the video below for more of Johnson's presentation.
Case Study Hamburger Helper from Digiday on Vimeo.
https://digiday.com/?p=73390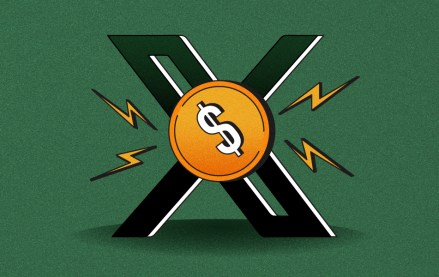 December 4, 2023 • 4 min read
Less competition for ad inventory means lower prices, but at the cost of associating with a platform facing ethical challenges.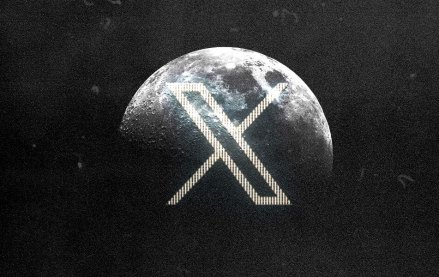 November 30, 2023 • 4 min read
In the packed DealBook conference in New York yesterday, owner Elon Musk bluntly told them to shove it.
November 30, 2023 • 2 min read
WorkTok, or CareerTok, is in full force. Combined, those hashtags on TikTok have over four billion views and it is benefiting Gen Z.