Five old British commercials better than anything you'll see Super Bowl Sunday
February 5, 2016 • 3 min read
•
•
Mark Duffy has written the Copyranter blog for 10 years and is a freelancing copywriter with 20-plus years of experience. His hockey wrist shot is better than yours.
Yes, the "Creative Revolution" in advertising started in America, specifically in New York City in the late 1950s and early 1960s.
When we got to the 1970s, American agencies were still good, but British ones were a little better.
By the 1980s, with all the creative-killing Omnicom-ish mega-mergers of agencies here in the States, England had blown right by the USA ad-quality-wise and has never looked back.
Now? Well, both countries' creative output is much worse than it used to be, but the British are still better — only because American agencies are so awful, nearly across the board.
I've seen most of the commercials that are going to air during the Super Bowl, and exactly zero of them are good. Some of them are not bad, but with my grading system, "not bad" does not equal "good." It just means it didn't make me queasy.
There are more celebrities (and dead celebs) and athletes and musicians than ever this year — because original ideas are apparently too hard for this generation. And, oh look: KFC is introducing a third Colonel Sanders. This terrible idea was as dead as Harland Sanders when it plopped out the shoot. There're also wiener-wiener dogs and sheep singing Queen. How positively intriguing.
This isn't a new trend. Super Bowl ads have continuously sucked since the tech bubble burst in 2000. And I see nothing in the future reversing this steady stream of crap ads.
But! This is the week ad people are supposed to be celebrating advertising. So, here are some good ads not made in America, not made for some "super" event, that most of you haven't seen.
The Guardian, "Point Of View"—1986.
The infamous "Skinhead" spot won the Grand Prix Lion at Cannes in 1986. The agency was Boase Massimi Pollitt (now DDB London). It was written by copywriter Frank Budgen, who went on to become one the best commercial directors in the history of advertising. His spots include "Tag" for Nike in 2002, and "Mountain" for PlayStation in 2003 (those aren't digital extras). He died last year, at the age of 61. See more of his directing work here.
Guinness, "Swimblack"—1998.
The spot, directed by Jonathan Glazer, launched the brilliant "Good Things Come To Those Who Wait" campaign by AMV/BBDO, London. It was followed up by "Surfer" and "Dreamer," but this is the best of the series.
Marmite, "First Date"—2000.


Agency: DDB London. Spot won a Silver Lion at Cannes in 2000, which was bullshit; it should have won Gold—it's just a perfectly simple spot.
Hamlet Cigars, "Photo Booth"—1987.
The actor is Scottish comedian Gregor Fisher doing his "Baldy Man" character. Fifty seconds, one shot, no dialogue, no music, and you're riveted. Agency: Collett Dickenson Pearce, London.
Heineken, "Majorca"—1985
Lastly, here's kind of a reverse "My Fair Lady." "Refreshes The Parts Other Beers Cannot Reach" was a fantastic beer tagline. Agency: Lowe London.
If you think it's un-American to honor British commercials during Super Week, well I think it's un-American to suck.
https://digiday.com/?p=159905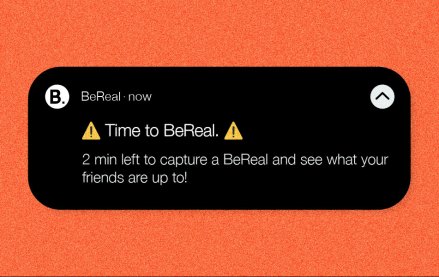 October 4, 2023 • 4 min read
•
•
BeReal launches its first global campaign, hoping to drum up buzz with users. Now, marketers are reconsidering the app.
October 4, 2023 • 7 min read
•
•
There are still those who believe that AR has a place in the marketing funnel, however big or small right now.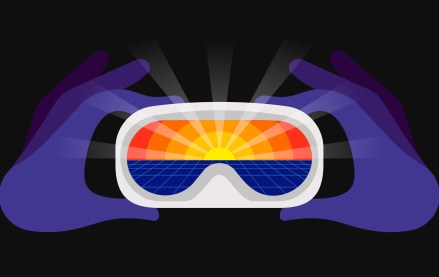 October 4, 2023 • 3 min read
•
•
With Pokémon Go revenues falling year-over-year, Niantic, its developer, is looking beyond its popular augmented reality game to generate profits.