Most agency websites are a sea of sameness — a mosaic of client projects that are little more than a stream of self-serving kudos. But some try to be different. Here are five that stand out with their websites, either through impressive hacks, great visuals, impressive graphics, seamless navigation or all of the above.
Attention
Last week, KBS's Attention ditched its site altogether and replaced it with a new Instagram handle. It functions just like a regular website and is a virtual catalog of 24 images that take users across the agency's work, leadership, offices and even snippets of agency life. A five-member team created the Instagram site in two weeks, stitching together 16 different handles.
"Social platforms like Instagram are the new digital front doors," said Tom Buontempo, president of KBS's Attention. "Hacking it in such a way allows us to really use it as a new marketing and business-development tool."
Zulu Alpha Kilo
This Toronto-based agency produced the viral "Say No to Spec" video last year that criticized agencies for doing work for free during pitches. No surprise, then, that its new website is a parody on the "sameness" of every other agency website, poking fun at the agency websites tropes, with fake client work, awards and founder bios. It also has a "Client Services Clock" that displays the time of the last client complaint. The only giveaway that the site isn't real is a lawyer's note and a "contact" section, where the agency admits the prank.
Fuse Ideas
Fuse's site isn't the most technologically advanced, but it stands out because it's grounded in the idea that while some see chaos as an obstacle, Fuse sees it as an opportunity. The point is driven home with metaphorical clips that play in a loop on the homepage, from a surfer riding a massive wave to a volcano erupting.
"Instead of having a website that's really cool, we wanted one that showed what we stand for" said Dennis Franczak, CEO at Fuse Ideas.
Innocean
Innocean launched its simplistic new website last November, structured around three pillars: storytelling, technology and culture. While most other agency sites highlight their client stories and offer a glance into the agency's culture, Innocean's "technology" section is what truly sets it apart. This section highlights the Huntington Beach-based agency's two new proprietary tech products, including Brandscene, a social tool for companies to keep a pulse on the social and digital conversations about their brand and Sharecast, a live-streaming tool which offers peeks into guest-speaking sessions taking place within the agency. The website also has a cool camera tool which users can click to get a live view of the Pacific Ocean outside of Innocean's offices.
"Our previous website didn't express who and where we are, how it's a fantastic place to work and provide a look at our culture," said Jon Farjo, Innocean's vp of user experience. "But our location adds a lot to our culture and the camera shows that."
Wexley School for Girls
The website for Wexley School For Girls is as bright and whimsical as the agency's name. The homepage features a mini-golf course with colored, animated balls representing the agency's different clients and projects. The design is a reference to an actual mini-golf course inside the agency's Seattle digs.
"We're trying to convey how unconventional we are," said Rob Scherzer, creative digital strategist at the agency. "We wanted the website to reflect that we do things differently."
https://digiday.com/?p=166044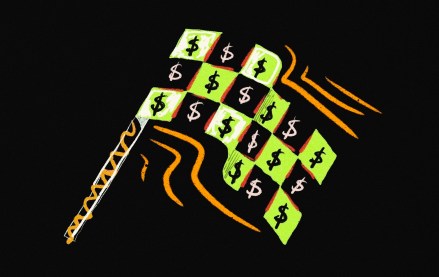 September 26, 2023 • 3 min read
With three Grand Prix races in the U.S. this year – Miami this past May, Austin in October and Las Vegas in November – the interest from U.S. marketers in Formula One has increased this year, according to agency executives, who say they expect that growth to continue next year.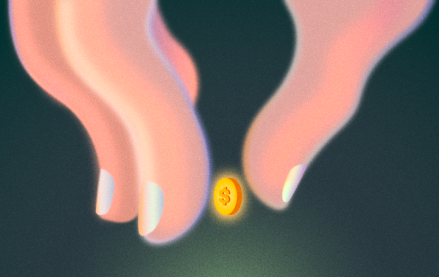 September 26, 2023 • 6 min read
A Digiday+ Research survey found that brands and retailers report using Facebook less over the last few years, all while the platform's value to their revenues and brands has increased.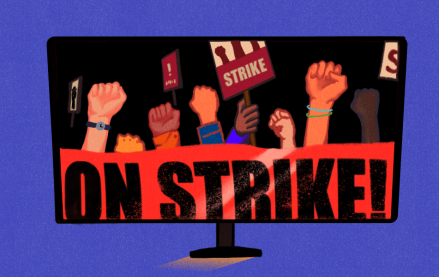 September 26, 2023 • 5 min read
The timeline for a return to business as usual – whatever that may mean now – is yet to be determined.