Looking back at your first tweet is a bit like looking at your high school yearbook photo: Awkward.
Twitter's celebrating its eighth anniversary with a tool that lets users find their first tweets. Most people start using Twitter utterly confused and unsure what to say. Brands are no different. Many grasped for a way to introduce themselves, settling in for the jargon of the day like "Twitterverse" and "tweeps." Here's a selection of first tweets from 10 leading social brands.
An inauspicious, grubby start for a current real-time marketing darling.


Meanwhile, Arby's is confused. Maybe the hat's on too tight.


JCPenney went right for customer service.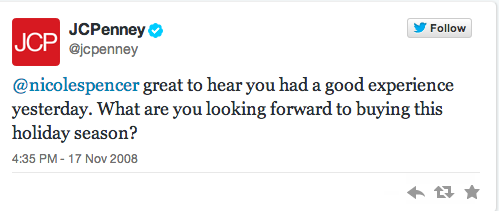 Oh dear, Domino's joined Twitter to deal with workers doing gross things to food.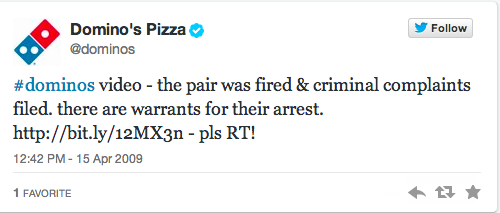 Burger King didn't get the engagement memo.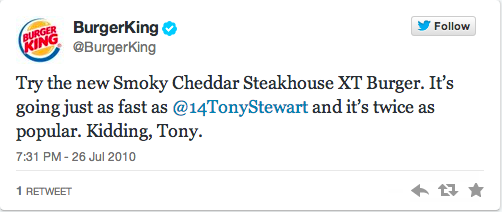 McDonald's was left speechless.


Pepsi was a quick learner of Twitter-ese.


Coke went the unorthodox route of retweeting out of the gate.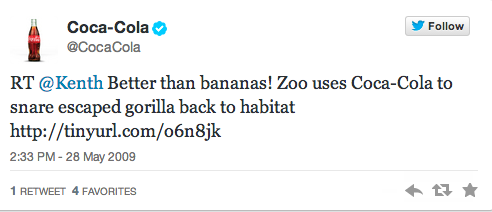 Charmin set the right tone with potty humor.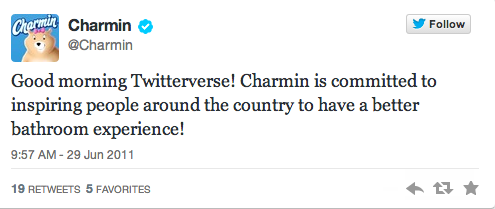 And, to be fair, Digiday was wondering if Facebook could possibly catch up to MySpace.


https://digiday.com/?p=68891